When it comes to quality TV, let us be the first to toot Voot's horn.
A digital child to Viacom 18, one of the country's largest growing media networks, Voot is a video-on-demand platform that's growing in leaps and bounds. Servicing an audience with broad choices and over 18,000 hours of entertainment, Voot is the home of Colors (Hindi), Nickelodeon, MTV, Viacom Motion Pictures and so much more. Whether you're after blockbuster films, India's most beloved TV series, kid's fare or exclusive originals, Voot has got you and your entertainment needs covered.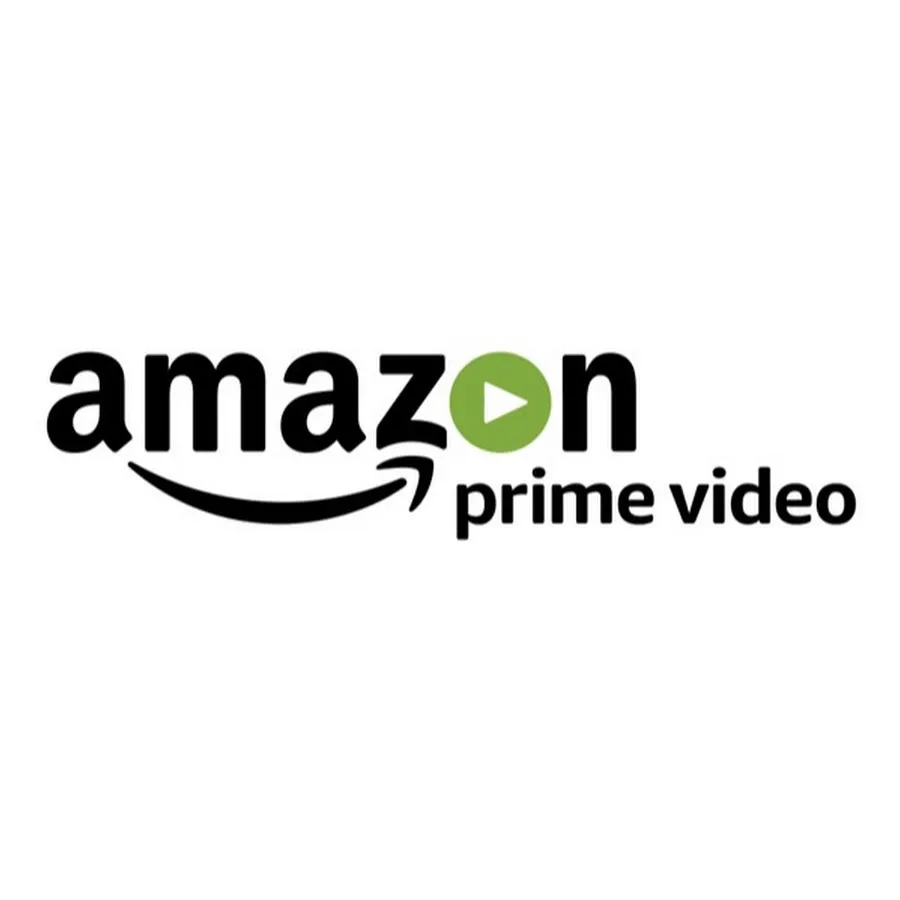 Join Amazon Prime - Watch Thousands of Movies & TV Shows Anytime
from Amazon Prime Video
Unlimited instant streaming of 1000s of movies and TV shows + exclusive Bollywood and regional blockbusters like Sultan and Kabali. Plus FREE 2-day shipping on millions of items.
Amazon and the Amazon logo are trademarks of Amazon.com, Inc. or its affiliates.
View details
The best TV Shows on Voot
Shaadi Boys
Bigg Boss
Beintehaa
Jhalak Dikhhla Jaa
Taranath Tantrik
MTV Splitsvilla
Balika Vadhu
Chakravartin Ashoka Samrat
Coke Studio
Comedy Nights Bachao
---

1. Shaadi Boys (2016)
---
Penned by the talented writing duo Siddharth Singh and Garima Wahal, Shaadi Boys is essentially a tongue-in-cheek take on excessive and pretentious displays of wealth at Indian weddings. You know the drill here: in the moment of their lives when the bride and groom should be solely focused on the only major transaction that matters – their emotional investment into each another – somehow a ridiculous credit card bill has to get racked up as well. Enter three money- and chick-hungry opportunists who have stumbled into the lucrative Shaadi biz. Long story short, hilarity and hijinks ensue when a high-profile bride-to-be gets the hots for one of her new planners.
Cast:
Akash Ahuja as Neil Chaturvedi
Rishabh Chaddha as Mukesh
Parul Joshi as Riah Oberoi
Abhinav Verma as Nitin

2. Bigg Boss (2006)
---
Anybody who's familiar with the ludicrously popular Big Brother concept will be well at home with this Indian reality TV show. Basically, the idea is to secure contestants from all walks of life, interview them rigorously until you identify the applicants who are the most interesting/biggest troublemakers, and then you lock your chosen ones into a common house for weeks on end. What could possibly go wrong? Everything, usually, and it makes for some hilarious television. Especially when the producers apply themes like Double-Trouble (pairing people like Siamese twins), Neighbourhoods (two separate houses) and Aircraft (make everybody live in a cramped fuselage).
Cast:

3. Beintehaa (2013)
---
In a curious case of mistaken identity and a weird twist of fate, two headstrong cousins named Zain and Aaliya are railroaded into a marriage. The term mismatched doesn't even cover it – Zain is a smooth-talking brat who wants nothing more than to play the field, and Aaliya is something of a cultured snob. Forced into settling down and making a go of things for their family's sake, these fierce rivals must come together as a couple when their respective exit strategies become way more trouble than they're worth. Can obligation bloom into love? It'll be fun finding out.
Cast:
Preetika Rao as Aaliya Haider

Naved Aslam as Osman Abdullah
Suchitra Pillai as Surraiya Abdullah

Harshad Arora as Zain Abdullah

---

4. Jhalak Dikhhla Jaa (2006)
---
Welcome to the Indian version of two of the BBC's most insanely popular exports, Strictly Come Dancing and Dancing with the Stars. The format is very much the same in Jhalak Dikhhla Jaa as it features all the celebrities you know and love (but never pictured twirling about in a sequined dress or a tuxedo) performing various routines alongside professional dance partners. Eliminations are brutal and the judges have been known to be pretty ruthless in their reviews. Voot has tons of seasons on offer, and we've seen some mind-blowing dances from celebs like Mona Singh, Prachi Desai, Baichung Bhutia and Meiyang Chang.
Cast:
---

5. Taranath Tantrik (2019)
---
Finally, a truly Indian horror show to call our own. Once a practitioner of the occult and a man of all things mystic, Taranath Tantrik now lives a semi-retired life with his beloved daughter Chari in central Kolkata. Some serious Tantra malpractices have served to sever his connection with his supernatural powers, but he still has many hair-raising stories to share with you over a cup of coffee and a cigarette. Stop on by and get your fix for paranormal-based scares and dark arts mysteries that'll haunt you long after the episodes have ended.
Cast:
Jayant Kripalani as Taranath Tantrik
Sweta Chaudhuri as Chari
Satrajit Sarkar as Kishori

6. MTV Splitsvilla (2008)
---
Hosted by lifetime presenters Sunny Leone and Rannvijay Singh, MTV Splitsvilla is basically your Indian-seasoned rehash of American dating reality show Flavor of Love. Each riotous season sees a fairly even mix of boys and girls engaging in increasingly outrageous tasks to remain on the show. Side bonus: there's also the potential to get a bit racy with some of their so-called competitors when the camera isn't looking and that makes for a breeding ground (figuratively speaking) of meaningful unions, jealousy and tactical advantages.
Cast:
Rannvijay Singh
Sunny Leone

7. Balika Vadhu (2008)
---
An oldie but a goodie, Balika Vadhu is one of Colors TV's longest running and most beloved soap operas. Weighing in at 2,245 episodes, this makes for quite the viewing commitment, but the twisty-turny tale of Anandi, from childhood to womanhood, is well worth the time and dedication. Forced to become accustomed to a strange new family, Anandi slowly carves out her own identity while navigating a seemingly never-ending sea of trials and tribulations. Expect in-law politics, the temptations of infidelity and covetous neighbours out to make trouble – there really is never a dull moment in Balika Vadhu.
Cast:
Toral Rasputra as Anandi
Surekha Sikri as Kalyani Devi
Shashank Vyas as Jagdish Singh
---

8. Chakravartin Ashoka Samrat (2015)
---
This insanely popular soap opera tracks the epic journey of Emperor Ashoka. We get to experience it all, from his younger, awkward years as he struggled to measure up as Bindusara's son to his glorious ascension into becoming a near God-like conqueror and finally his embrace of Buddhism. However, these impressive feats did not come easily as the young regent is beset by cunning enemies on the battlefield, scheming advisors and more than a few two-faced family members who seek to supplant him and make his power their own.
Cast:
Mohit Raina as Ashoka
Pallavi Subhash as Dharma
Kajol Srivastava as Devi

9. Coke Studio (2008)
---
If you're into homegrown tunes from the hottest Indian acts around, Coke Studio ought to be the very first channel you visit on Voot. Every episode features live studio-recorded music performances by various artists from an eclectic range of musical influences. Expect a ton of variation from episode to episode as your ears are taken on a journey from Indian, Hindustani and Carnatic folk music to much more modern fare like pop, hip hop and rock music.
Cast:

10. Comedy Nights Bachao (2015)
---
Comedy Nights Bachao is a late night talk show with a bit of an edge to it. Basically, Bachao likes to indulge in some good old fashioned ribbing (and at times outright roasting) of its celebrity guests. If you're into some wit, snark and sparkling repartee, you'd be well advised to dive back through the many episodes on offer in the Voot library. Our favourite memories include the time when Bharti Singh secured a dream dance with Salman Khan, and also when Nimrat Kaur was a good sport after Krushna and Bharti hilariously spoofed her film The Lunchbox.
Cast: