In Light of IT Shortcomings, Are Banks Ready for Millennials?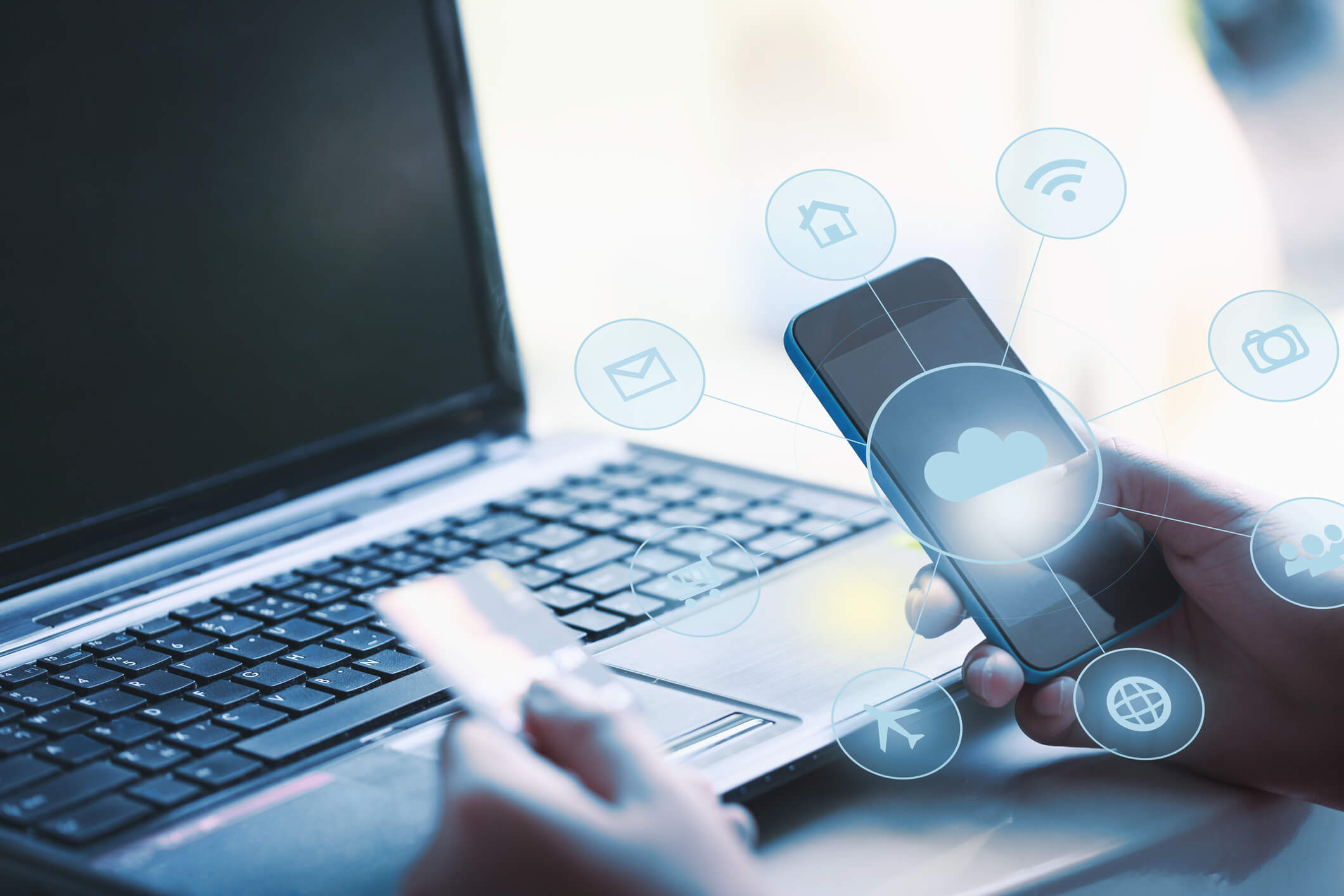 Seeking solutions tailored to interconnections and instant gratification, many in this generation feel traditional banking cannot deliver.
For years, the banking industry has relied on the brick-and-mortar model, where personal interactions among customers and bank staff are encouraged. However, with the onset of the millennial generation, banks are finding it difficult to meet their high technological expectations.
Since the 2007 banking collapse, the traditional banking industry has struggled to rebuild public trust in not only its practices but also its systems. On Tuesday in the United States, for example, customers reported outages while accessing Bank of America ATMs and online accounts. Shortly after the report was filed with KTVU, access to Bank of America Online Banking seemed to be restored. Earlier this month, Chime — one of the nation's biggest digital-only banks — suffered from a temporary outage that left millions unable to access their funds.
With 71% of millennials interviewed for a survey indicating they would rather go to the dentist than listen to a banker, and 67% of millennials from the same survey seeking digital budgeting tools from their bank, there is a clear need for banking solutions that offer millennials the tools and guidance they need to succeed. At the same time, millennials seek the freedom to bank on their schedule, in their own way.
The solutions presented by the banking industry so far have been plagued with reliability issues, poor customer service, and limited options. This had led some to argue that the traditional banking model may be obsolete.
"In this new economy, expectations for online and mobile payments have been dictated by Amazon and Facebook, where the experience is the driver for most users," Bobby Rahmanian, chief product and innovation officer for payment convergence solution provider CheckAlt, told Finder. "Traditional banks are not necessarily quite there yet. Therefore, much of the discussion on the future of the industry is being led by technology organizations."
Understanding Millennials' Needs
Millennials are part of a generation largely shaped by political and economic skepticism. Crippling student and personal debt, limited wage growth, expanding wage disparity, and growing disillusionment in such traditional institutions as the mass media, churches, and the government have forged a generation that are less impressed with brands and more inclined to value personal experiences and loyalties.
According to the 2019 Deloitte Global Millennial Survey, 29% of millennials believe the economy will improve in the next year, 22% believe that the social environment will improve next year, and 55% feel that business has a positive impact on society. This is a generation in which 63% does not own a credit card.
In light of this, it is important to understand that formal banking relationships may not be as important as the value perceived by a bank. When a person chooses a bank, options that typically carry the most weight are fee schedules and interest rates on banking products the customer is interested in. A bank's reputation weighs less because it is easy for millennials to directly speak with brands and companies, supported by the 5 in 6 millennials who have connected with companies through social media.
These factors have led to an expectations-driven experience. While the expectation of good service typically drives one's choice of bank, expected service typically dictates if the millennial will stay. For example, 41% of millennials bank at the same bank as their parents or family members do, and 64% of millennials have indicated that they would do anything over switching financial institutions, reads one study. Given that, 8 in 10 stated that they would switch banks for better rewards, and 93% said that no-fees banking is the most important feature when choosing a bank.
"In general, when banks do not deliver what a customer expects, customers will seek out a solution on their own," Rahmunian continued. "We saw this with demand for a person-to-person (P2P) payment solution, which gave way to P2P platforms Venmo and PayPal. Now they are trying to catch up with Zelle."
Modernizing the Traditional Banking Model
The traditional banking model's problem is that it is not built on instant gratification. In the past, when a bank branch had an outage — for example, an ATM outage — the customer would enter the bank and speak to a teller. If the transaction did not require an electronic transaction, such as preclearing a check, the teller would write up a paper receipt, complete your transaction, and send you on your way. As such, legacy equipment does not require 100% reliability.
Many banks have built out their digital ecosystem, but they are often built on this legacy equipment. Technology flaws introduced by these systems have led some customers to pursue true digital solutions, such as PayPal or Chime.
"As the rest of the world, including these bank's customers, shift to the digital age, banks are still lagging behind," Edith Muthoni, chief editor of millennial investing advice site LearnBonds, told Finder. "Even in the age of blockchain, all that some of these banks have done is come up with poorly designed mobile apps."
"These banks haven't leveraged available fintech systems enough to improve their efficiency by way of boosting transaction speeds, reduced costs, and making their overall financial services easily available, convenient, and easy to use. What most of these bankers don't understand is that where they falter, challenger banks have been picking up and constantly threatening these traditional banks."
These true digital solutions may not be a perfect solution, either, as they do not offer the human-based customer service many seek. In a study of millennial banking trends, 60% of respondents said they have little or no confidence in planning or achieving their financial goals, with 35% explicitly seeking help.
The road forward may be an approach that marries the technological potential of the social media age and the human touch. "We do not need to abandon traditional banking. Regardless of demographic, there is a lot of trust that has been built between consumers and their traditional banks. That trust is not easily replicable," Rahmunian concludes.
"Instead, banks must retain and further develop that trust by working with fintech partners to deliver digital payment solutions that meet their expectations."