Ikea Posts Its Black Friday Deals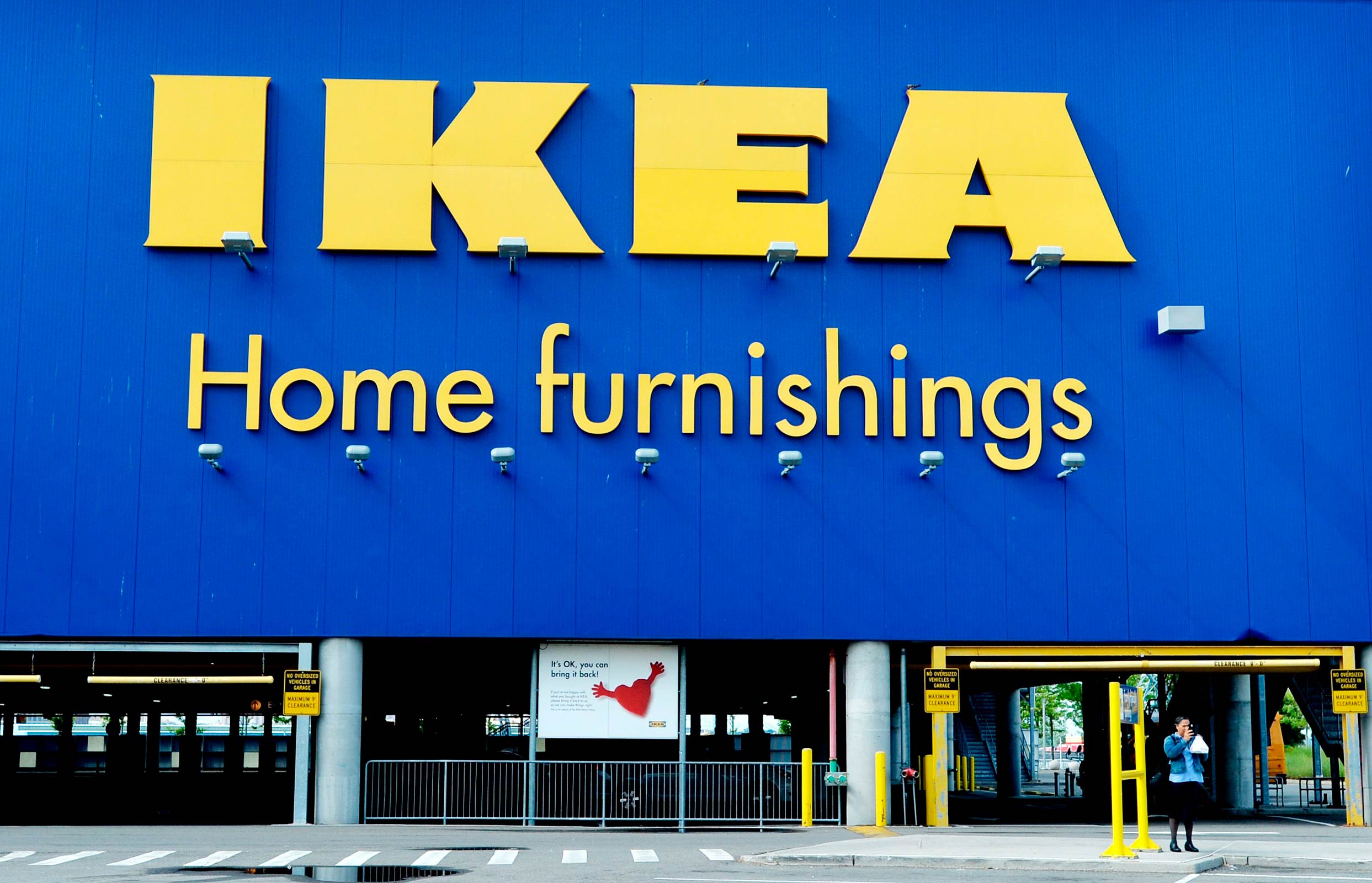 The Swedish big-box retailer offers an eccentric mix of furniture and food deals for the shopping holiday.
Ikea has announced its Black Friday deals. "Take a break from the madness and join us for a special event this Black Friday to celebrate the holiday season with savings!," the official announcement reads.
Members of the Ikea discount and rewards club Ikea Family will get a buy one, get one free meal deal coupon good for any Ikea restaurant entrée. The deal is only valid, however, for customers who order from the Ikea website using the store's "Click & Collect" service on Thanksgiving Day and also pick up their orders after 1 p.m. on Black Friday.
Ikea Family is free to sign up. To enroll, one only needs to fill out an enrollment application and a short demographics survey on the Ikea website.
Ikea is offering the following Black Friday deals for Ikea Family members.
Up to $200 Off Select Sleeper Beds
Customers can get up to $200 off the purchase of a Friheten, Gronlid or Vimle sleeper sofa. Customers who purchase a qualifying frame receive $100 off, with up to an additional $100 available based on the cover. The offer is valid from November 27 through December 8.
20% Off All Day Beds
Valid from Thanksgiving Eve to December 8, customers can choose any day bed offered by Ikea at a 20% discount.
50% Off Milleryr Table Lamps
Customers can purchase any Milleryr table lamp in the store at half-off. This offer is valid November 27 through December 8.
50% Off Strandmon Wing Chairs
A part of the Ikea furniture collection since the 1950s, this classic has been a fan favorite for nearly 70 years. Customers can pick up the Strandmon Wing Chair with the Nordvalla Red cover — normally priced at $249.00 — for 50% off. This offer is valid from November 27 through December 8.
Buy Any Three Sparkling Drinks for $6.99
For fans of the Swedish Food Market, Ikea is offering a treat. Customers can buy any 3 bottles of sparkling Dryck Bubbel or Kristian Regale for $6.99. The customer must buy 3 to get the discount. This deal will be offered through the entire holiday season, from November 21 to New Year's Day.
The store will be publishing its Cyber Monday deals on December 2, 2019.