IKEA launching its own loyalty credit card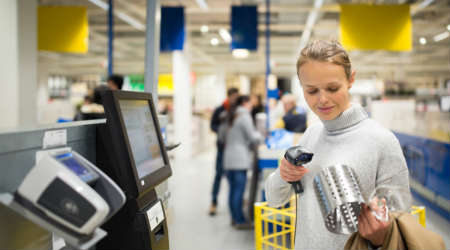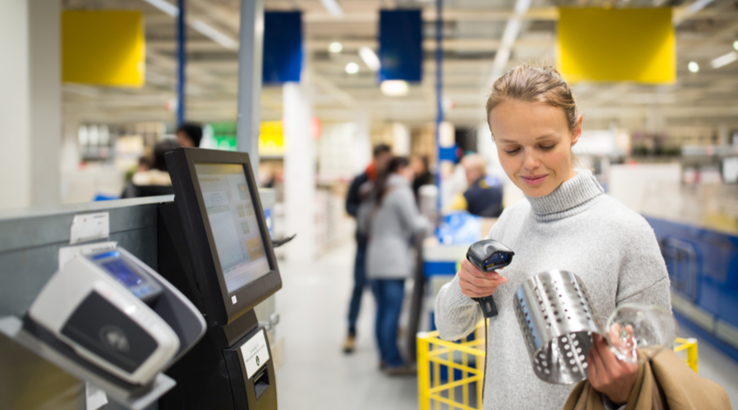 IKEA will soon woo its avid followers with credit card rewards.
The Swedish global furniture retailer has developed a cult following around the modern but affordable array of products for every corner of your home within its nearly 50 stores across the US, and IKEA is now looking to deepen that relationship even more.
Through a new partnership, the upcoming IKEA Projekt Card will feature a custom rewards and benefits package for shoppers who buy in-store or online at IKEA. It'll sport no annual fee, provide easy financing for major purchases like a dream kitchen or living room, and be available for customers to apply to get one seamlessly during checkout.
While IKEA and partner Alliance Data Systems Corp. haven't released details on what the loyalty benefits will look like, IKEA has promised to reinvest funds earned from customers' credit cards back into more generous rewards.
See what's typical of rewards credit cards by comparing some of the top offers in our extensive guide and our rundown of the best credit cards for 2018.
IKEA isn't the only recent co-branded credit card to come out from a popular brand, either. Uber offers the Uber Visa Card with a rewards program that's integrated right into the popular ride-sharing app. That announcement came on the heels of Sony's release of a PlayStation® Card suited for gamers.
In related credit card news, one of the top New Year's resolutions for major card companies is doing away with having you sign for your purchases. Mastercard, Discover and American Express plan to end that requirement as soon as April thanks to new and more advanced security features. And there's a lot more tech vying to disrupt the credit card ecosystem's status quo, including an effort by EDGE to create the first viable smart credit card that can digitally transform from one to any number of other credit cards at the touch of a finger.
Picture: Shutterstock