VIABUY review
Find out if this prepaid card with an IBAN can meet your needs.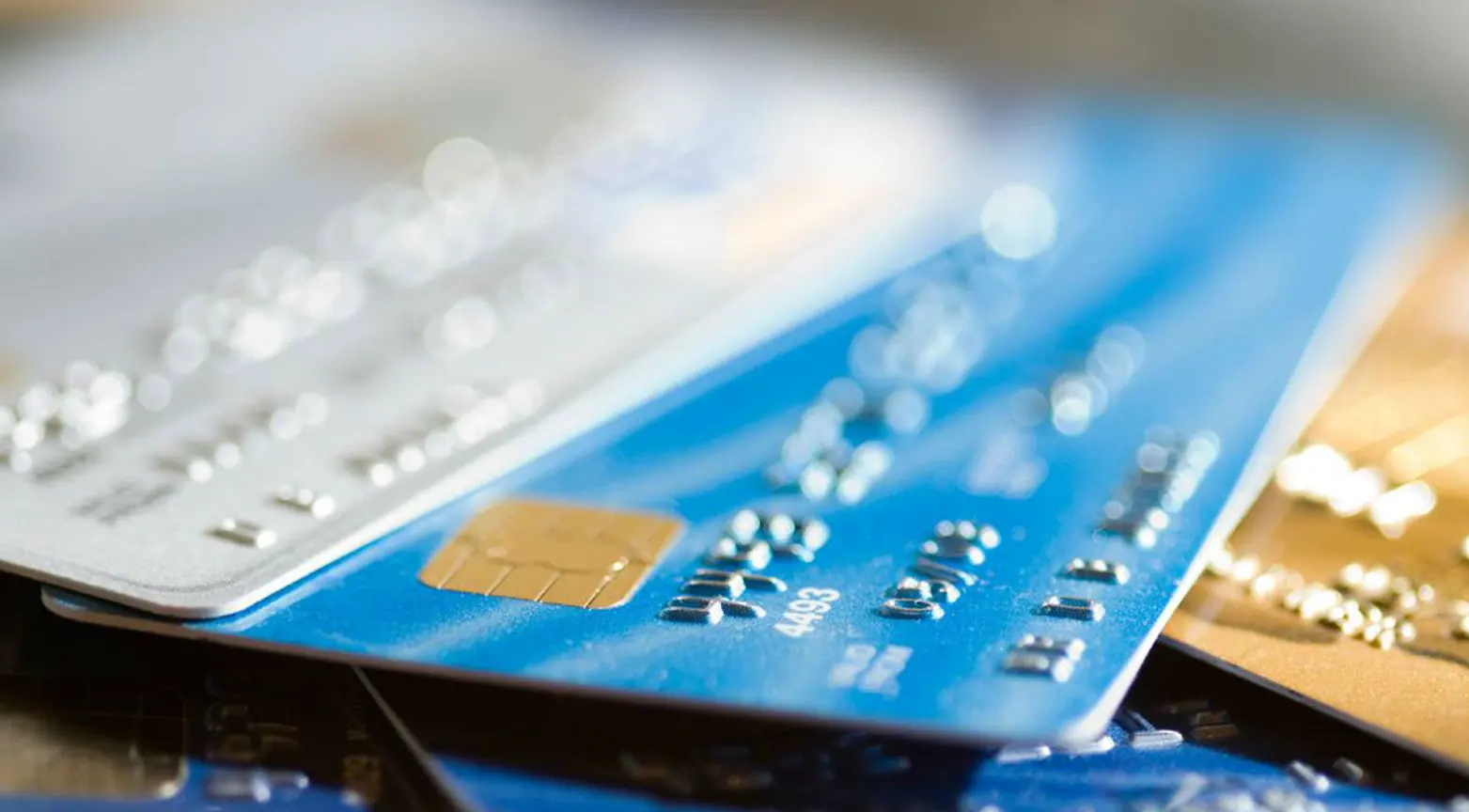 VIABUY offers a prepaid Mastercard that can help you to make secure transactions with ease, both in Ireland and abroad. The card offers fee-free payments within the Single Euro Payments Area (SEPA). What's more, registering for Mastercard VIABUY is quick and easy, as the online process does not require a credit check or proof of income.
Our review looks at VIABUY's features, fees, pros and cons to help you decide whether it could work for you.
| | |
| --- | --- |
| Product Name | VIABUY Prepaid Mastercard |
| Monthly fee | €1.66 |
| Card fee | €19.90 |
| ATM fee for Euro withdrawals | €5 per withdrawal |
| ATM fee for other currencies | €5 |
| Currency conversion fee | 2.75% |
| | More Info |
What is VIABUY and how does it work?
VIABUY is a prepaid Mastercard account card that's managed online or via an app and offers a hassle-free alternative to traditional bank accounts. VIABUY doesn't require you to prove your income or creditworthiness during the application process. once you open an account, you'll receive a dedicated IBAN along with a Mastercard card.
What features are offered by VIABUY?
VIABUY makes managing money easy for its customers, and its features include:
Fee-free transfers. It won't cost you to make transfers within the SEPA. You can also top-up your card for free via a domestic bank transfer (it's possible to make cash deposits for free at a domestic bank, but

fees from banks or ATM operators could apply

). Also, you can send money to another VIABUY account or receive it for free.
Fast approvals process. Verification is completed online, and VIABUY aims to ship your card within 24 hours.
Shop online or in-store. Your card will be accepted in over 40 million locations that accept the Mastercard card.
Security features. The security features of this account are strong: it uses a fingerprint or face scan verification (in addition to a PIN). Plus, get email and text message notifications so that you stay informed about what's being spent and where.
Apple Pay / Google Pay. Both are compatible with VIABUY, meaning you can make super-easy payments online and in-store.
Partner cards. Get up to three additional cards per account for free. These separate cards can be given to relatives, friends or business partners.
Compare all VIABUY products
What fees and limits apply with this account?
The main payment card linked to your VIABUY account has a one-off cost of €69.90. This card has a fee of €19.90 per year (equivalent to €1.66 per month) and the partner cards have a fee of €14.90 per year (or €1.24 per month). Here is a list of variable expenses, which depend on how you use the card:
2.75% charge for transactions in foreign currency
Charge of €5 for withdrawing cash from ATMs
1.75% charge for top-up by international bank transfer
1.75% charge for top-up via credit or debit card
Make sure that you read VIABUY's pricing and fees list on its website for a full outline of the costs you can expect to face with this account.
Pros and cons of VIABUY
Pros
Euro payments are fee-free anywhere Mastercard is accepted

Easy online application – there's no need to show financial history
24/7 customer service
With its embossed design, the card is slick-looking and comes in gold or black
Cons
One-off fee and annual fee apply.
€5 cash withdrawals and a 2.75% foreign transaction fee are among the charges to watch out for.
It won't replace your regular

bank account
How do I sign up with VIABUY?
To request the VIABUY card, you must visit this provider's website and complete an application form: you can choose the card in two different versions, black or gold. After filling out the requested information, the card will be sent to the address indicated at the time of registration.
Compare a range of digital banks in Ireland
Frequently asked questions