Which money transfer companies are similar to Ria?
While Ria's strength lies in its many cash pick-up locations, your currency may not be available or it might not be the cheapest option.
We've put together a list of some of the more popular alternatives to Ria below. Check them out to see if you could get lower fees and a better exchange rate elsewhere.
---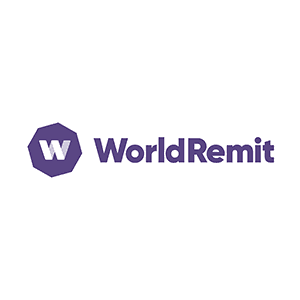 WorldRemit operates in almost the same range of countries as Ria and also has flexible options for receiving the money.
Why pick WorldRemit instead?
Send up to €8,000 a day
Money can be sent to the recipient's door, bank account or mobile wallet as well as to a cash pick-up location
Instant transfers available
Downsides
In some countries, you can only send money to top up your recipient's phone credit
Can't send more than €8,000 at a time if paying by card
---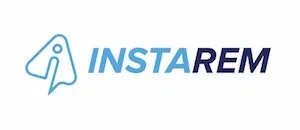 InstaReM uses the mid-market rate for some transfers, meaning it won't add a margin to the rate during certain trading hours for some currencies.
Why pick InstaReM instead?
No margin added to the exchange rate

— applicable only for certain currencies and certain trading hours.

Transfers typically take one business day
Downsides
Only supports transfers to a bank account
Can't pay with cash or by card
---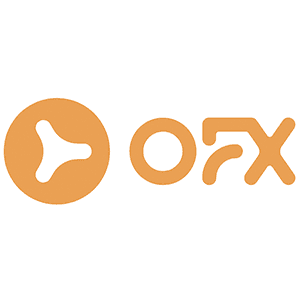 If you want to send more money than Ria's limit, OFX could be a good option for you.
Why pick OFX instead?
No maximum transfer amount
No fees
Forex tools available, such as forward contracts and limit orders
Downsides
Adds a margin to the exchange rate
Only supports bank transfers
Recipients must have a bank account
---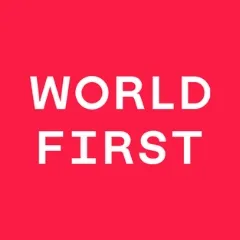 WorldFirst doesn't have a maximum transfer limit, so it's a good option if you're looking to send a large amount of money.
Why pick WorldFirst instead?
No fees on your transfer
Same-day transfers for many popular currencies
No limit to how much you can send
Downsides
Minimum transfer amount is 1,000 GBP or equivalent
Both you and the receiver must have a bank account
Can't send to mobile wallets or cash pick-up locations
Adds a margin to the exchange rate
---

Remitly offers a range of options for your receiver, including home delivery in some countries. Remitly also has an "on-time promise", which means the company will refund your money if it doesn't arrive on time.
Why pick Remitly instead?
Express option for instant transfers
Can pay with card and not just a bank transfer
Don't need verification to send money
Can send to a cash pick-up location or home delivery
Downsides
Limited currencies
Higher fees if you want instant transfers
Low daily minimum of €5,000
---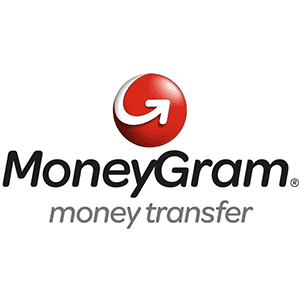 MoneyGram sends money to over 200 countries and is one of the major players in the money transfer industry. If Ria doesn't support the currency you're after, there's a good chance MoneyGram will.
Why pick MoneyGram instead?
350,000 cash pick-up locations around the world
Transfers in minutes
Can pay by cash or in-person
Downsides
Higher transfer fees
Low maximum transfer limit of €7,000
Adds a larger margin to the exchange rate when compared to others on this list
---
Still looking for other options?
If you're still unsure, take a look at the table below. You can input how much you want to send in the calculator and you will be able to see the transfer details for some of the most popular money transfer companies.