Want the best value for money? Explore some alternatives to CurrencyFair to see if there's a better deal for you.
CurrencyFair is known for low fees and competitive rates, but it isn't available everywhere and has a limited range of currencies. If CurrencyFair doesn't work for you or if you just want to see what else is out there, it's worth comparing alternatives.
---

WorldRemit operates in a wide range of countries and currencies, and offers flexible options for receiving money, including sending money directly to a recipient's phone as mobile airtime.
Why pick WorldRemit instead?
Varied delivery options including mobile money, cash pick-up, airtime top-up and cash delivery
A wide range of currencies, including all the most popular and plenty of exotic ones
Instant transfers available
Downsides
Fees and rates can vary widely depending on the situation
A varied maximum transfer amount

depending on your payment method.
---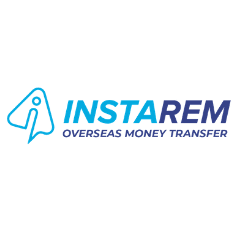 InstaReM is one of a handful of providers that offers transfers at mid-market rates, but it only does so on some currencies during certain trading hours. When offered, these rates can make it especially cost-effective in some situations.
Why pick InstaReM instead?
Offers the mid-market exchange rate

— applicable only for certain currencies and certain trading hours.

Fees range from 0.1% to 1% of the total transfer
Loyalty rewards
Downsides
Minimum transfer amounts differ depending on the currency pairings
Limited range of currencies available
Bank transfers only
Percentage-based fee can take a bite out of larger transfers
---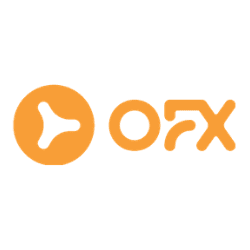 OFX has a wide range of countries and currencies available, along with advanced features that let you lock in exchange rates or wait for exchange rates to swing in your favour.
Why pick OFX instead?
Wide range of countries and currencies
No fees
Limit orders and forward contracts
No maximum transfer amount
Downsides
£100 (or equivalent) minimum transfer
Bank transfer only
Exchange rates may not always be the most competitive
You can only see the rates on offer if you have an account
---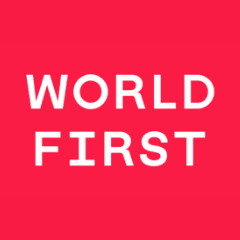 WorldFirst has a wider range of currencies than CurrencyFair and can be especially convenient for quickly sending money to Europe, the UK and US.
Why pick WorldFirst instead?
More currencies
No transfer fees
Limit orders and forward contracts
Same-day transfers available for GBP, EUR and USD
Offers a price promise deal to match competitor rates if you find a better quote
Downsides
High €1,000 minimum transfer
Rates may not be the best without the price promise
Takes payment with bank transfer only
---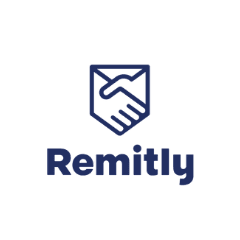 Remitly serves a wide range of countries, with an emphasis on southeast Asia. It offers quick transfers and cash pick-ups in areas where few other providers do.
Why pick Remitly instead?
Can pay through card or bank transfer
Pick-up options include bank transfers, cash pick-ups and mobile wallet deposits
May waive fees for slower transfers
Express transfers available at extra cost
Specialises in sending to the Philippines
Downsides
Flat fees can vary widely
Limited currencies
Higher fees if you want instant transfers
Low daily minimum of €5,000
---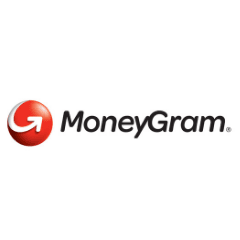 MoneyGram is known for covering an exceptionally wide range of countries and currencies, along with an extensive network of agent locations. MoneyGram lets you pay with cash, but the rates aren't very competitive.
Why pick MoneyGram instead?
Wide variety of payment and pick-up options available
Can send to most countries
Same-day transfers available
Low €1 minimum transfer amount
Downsides
Rates and fees can vary widely
Maximum transfers of €7,000
---
Still looking for other options?
The best money transfer service depends on the situation. Some are better for larger transfers, while others focus on smaller transfers or certain currencies.
To help find the one that's right for you, try entering the details of your transfer into the table below.