Finder is committed to editorial independence. While we receive compensation when you click links to partners, they do not influence our content.
Compare Savings Accounts
How to compare the interest rates, features and fees on a range of savings accounts in Ireland to find the right one for you.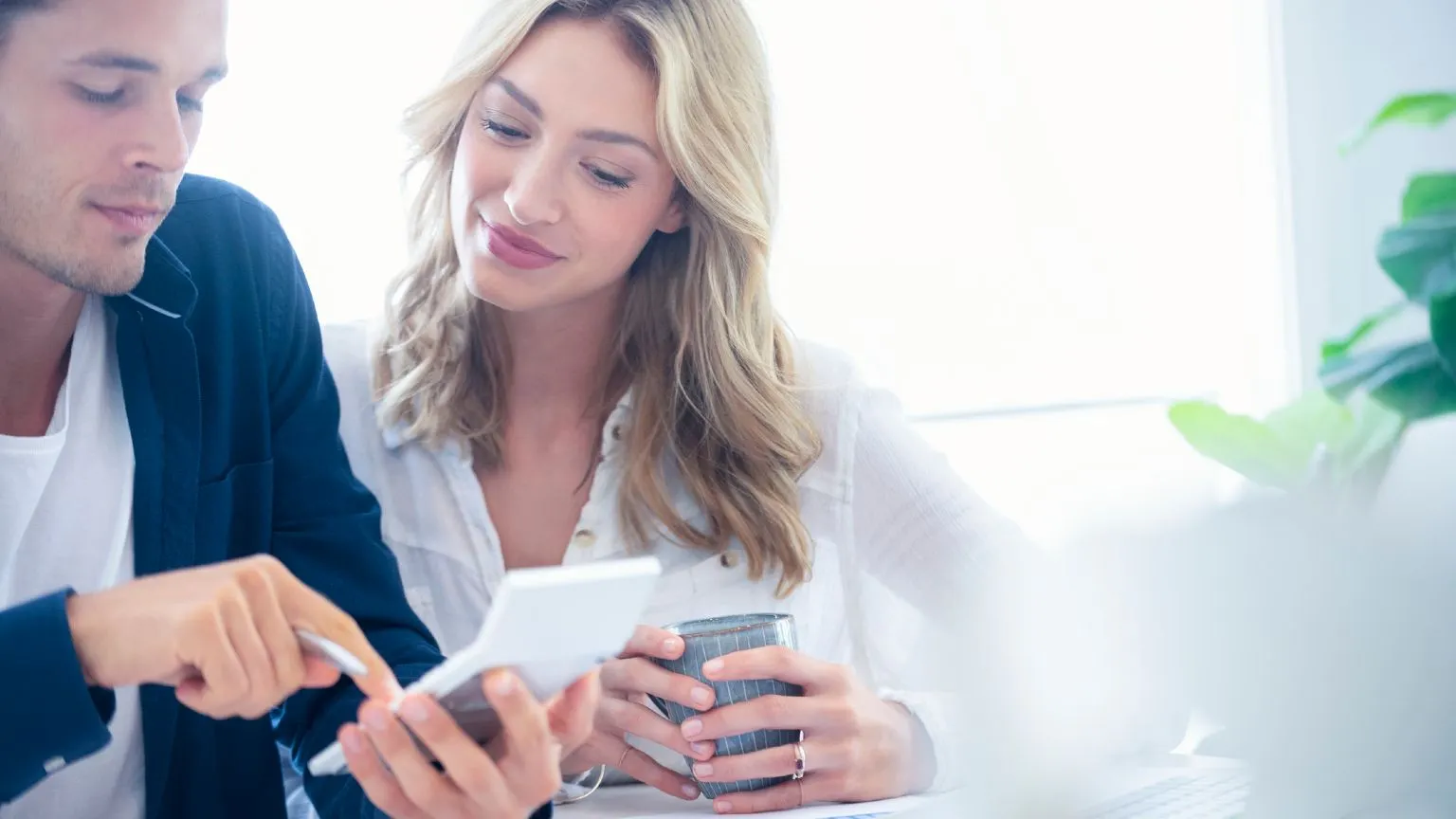 Savings accounts are a great way to make your money work harder than it otherwise would in a current account. So, it's easy to see why around half of Irish adults have a savings account.
Read on to find out what you need to know about comparing savings accounts in Ireland.
What's a savings account and how does it work?
A savings account is a bank or building society account which pays interest on your cash. You deposit money with the bank and they pay you interest in return for saving with them. Interest rates will vary, and some accounts will have stipulations such as having to pay in a certain amount each month.
How do I open a savings account?
Find a savings account that meets your needs.
Submit your application. You'll need to provide certain identification documents with proof of your residential address including your passport and/or drivers license so have those handy.
Transfer the minimum initial deposit into your new account if applicable.
Set up an automatic transfer of the minimum monthly deposit required to achieve the high bonus interest rate if applicable.
Start earning interest and putting your savings to work!
Why do some banks offer high interest and bonus rates?
They are rewarding you with bonus interest for letting them borrow your money to loan to others while it sits in the bank. You may be limited in how often you can transfer funds from one savings account to another to take advantage of the highest interest rate available.
The introductory bonus rate offered by some providers is an incentive to open an account with them instead of another bank. This is typically for new customers only, which means you can't apply for the same account again and again and expect to get the maximum rate.
Benefits of savings accounts
Savings accounts are a safe investment and are covered under the Government's Deposit Guarantee Scheme. This protects eligible deposits up to €100,000 per person, per institution.
They're a great tool to help you save and budget.
Savings accounts are liquid. It's harder to withdraw your money from a term deposit or share trading account (when it's invested in shares).
You earn a higher interest rate than your everyday transaction account
You can use them to save up for your house deposit.
Drawbacks of savings accounts
You are usually required to deposit a set amount each month and make no or minimal withdrawals in order to receive the highest interest rates
Savings accounts do not come with a debit card so you're unable to access your cash as easily as transaction accounts
Interest rates for savings accounts can periodically go quite low, as the official cash rate falls
How to compare interest rates on savings accounts
To encourage account holders to save and in exchange for using your money to give out loans, banks will award you an interest rate. The interest rate on your savings account is variable, meaning it changes according to the European Central Bank's (ECB) rate; if the interest rates on all savings accounts are low, it usually means the ECB's cash rate is low. However, the rate you're offered is up to the discretion of the bank.
In some cases, the interest on your account is calculated daily and paid monthly. This means you'll get compound interest so you earn interest on your interest. You have to read the fine print to see if your account pays interest monthly to be sure you will get compound interest. Interest that is paid annually isn't compounded as often and thus won't be as lucrative for you.
When comparing interest rates, it's important to pay attention to the requirements set in order to achieve the high bonus interest rate – this usually requires you to deposit a certain amount of money in the account each month and limits the number of withdrawals you can make. You may not want to just opt for the account with the highest interest rate, because you might not be able to meet the deposit conditions to get that rate.
Some savings accounts also offer a high introductory variable interest rate which is higher than the standard variable rate for a set period, usually a few months. This is a reward for selecting their savings account. However, it's important to be aware of how long the introductory bonus rate will apply and what the rate will convert to after this period.
How do I withdraw money from my savings account?
Savings accounts usually don't come with a debit card like everyday transaction accounts.
To access the funds in the savings account, transfer your money from your savings to your linked everyday account. Depending on the savings account you choose, there may be stipulations as to how often you can withdraw from the account. Savings accounts offering higher interest rates may not allow you to touch your money for extended periods of time, or may penalise you for doing so.
If you know you want to lock away your funds for a longer period, you may want to consider a term deposit instead of a savings account.
How to compare savings accounts
There are certain features to keep in mind when comparing savings accounts, including fees, interest rates and your personal savings goals. Read below to find out how these factors can help you compare savings accounts and choose the right one for your needs.
Low fees
Look for an account with low (or very low) monthly, annual, and transaction fees. The idea is to build wealth (not pay the bank to store your money!).
High or competitive interest rates
Getting the highest interest rate means your money can work harder for you. You'll want to check the conditions involved in receiving the bonus or introductory rate. The bonus rate might only last the first few months so be sure to check the standard rate too.
Savings goals (short-term v long-term)
You will want a different type of savings account depending on your savings goals. If you are saving to buy something in the short term (a few months or a year), high bonus rates and a lower standard rate may be great. However, if you are saving to buy something over the long term (a few years), you might benefit more from an account with moderate but stable rates. Use our calculator to do the math and see which account will get you to your goal.
Easy access
Some savings accounts allow you to withdraw money a few times each month, while some require you make no withdrawals at all. If you anticipate needing regular access to your savings, you won't want an account that will charge you for doing so. However, being charged for accessing your account is also a great incentive for not touching your money and letting it grow. Compared to term deposits, savings accounts offer relatively easy access to your money.
Linked accounts
Some banks require you to link your savings account with an everyday account in the same bank to qualify for their interest rate or bonus rate.
Deposit requirements
If you can consistently deposit money into your account (for example your regular salary), you should look for accounts offering bonus rates for meeting monthly minimum deposits, like a Bonus Saver account. Otherwise, an Introductory Bonus savings account might be best for you depending on your circumstances.
How to apply for a savings account online
The process typically involves filling in an online application, verifying your identity and depositing funds into the account to get your savings plan started. Items such as a passport, birth certificate or driver's licence may be required as part of the application process. While many accounts today are opened and managed online, others may require you to go into a branch or apply for the account via post.
More guides on Finder