Thinking about getting a VPN from PrivateInternetAccess? Here are some more reasons to put it on your shortlist.
About PIA
PrivateInternetAccess is a security focused VPN service. Its product is all about protecting you from hackers, data theft and tracking, and offering you a free and open internet experience. PIA less fussed about getting you access to the US Netflix and more fussed about keeping you safe on a day-to-day basis. They've also been featured in Lifehacker, MSN Money, PC World and Business Insider, and so are amongst the most well known of the VPN providers.
---
---
PrivateInternetAccess promo codes and discount vouchers May 2021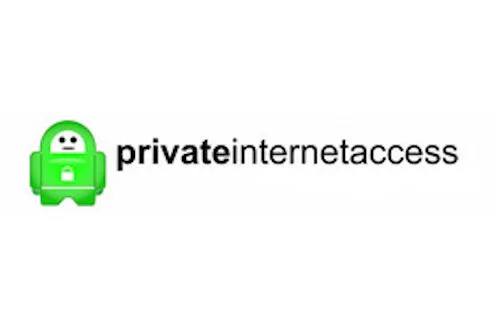 Buy a safe and secure VPN from only $3.33 per month
from PrivateInternetAccess
Select from a range of three packages from PIA. Prices start from only $3.33 per month for a year subscription.
View details
[deals id="30423″]
---
What are PrivateInternetAccess's pricings and plans?
PrivateInternetAccess offer three different plans:
Note: all prices are in US dollars
| Monthly | 6 Month | 12 Month |
| --- | --- | --- |
| $6.95 per month | $5.99 per month ($35.95 bi-annual payment) | $3.33 per month ($39.95 lump sum) |
Prices last checked August 2017
---
What operating systems can you use PIA on?
PrivateInternetAccess is compatible with the usual suspects, including Windows, Mac, iPhone, iPad and Android phones. They don't say anything about consoles or Smart TVs though, so if you're looking for those services, perhaps another provider would suit you more.
---
How to set up PIA
To set up PrivateInternetAccess simply go to their website and download the VPN client and they will take it from there. There are also full setup guides for almost all the available devices listed on there, so whatever you're running it on, they should have you covered.
---
PIA VPN pros and cons
Use across multiple devices
Very fast
No logs kept
Features VPN 'kill switch'
---
What are the benefits of using PrivateInternetAccess?
A huge benefit of PrivateInternetAccess service is that all packages can be used on up to five devices simultaneously. If you live in a very tech savvy house and want to keep everyone happy, then this might be the plan for you.
---
What is a VPN and how does it work?
Virtual Private Networks (VPNs) have become more popular in recent years and more providers have begun to pop up, each offering slightly different things. If you're new to all of this, here is a quick recap. Basically every device that accessed the internet has an Internet Protocol (IP) address.
This allows your movements to be tracked online and your location to be determined, a VPN hides your IP address behind another IP address, sometimes in another continent. The benefits are increased security, no tracking and the fact that you can trick your computer into thinking you're in a different country.
---
Frequently asked questions