permanent tsb current accounts
Get rewarded in three different ways when you switch to a permanent tsb current account.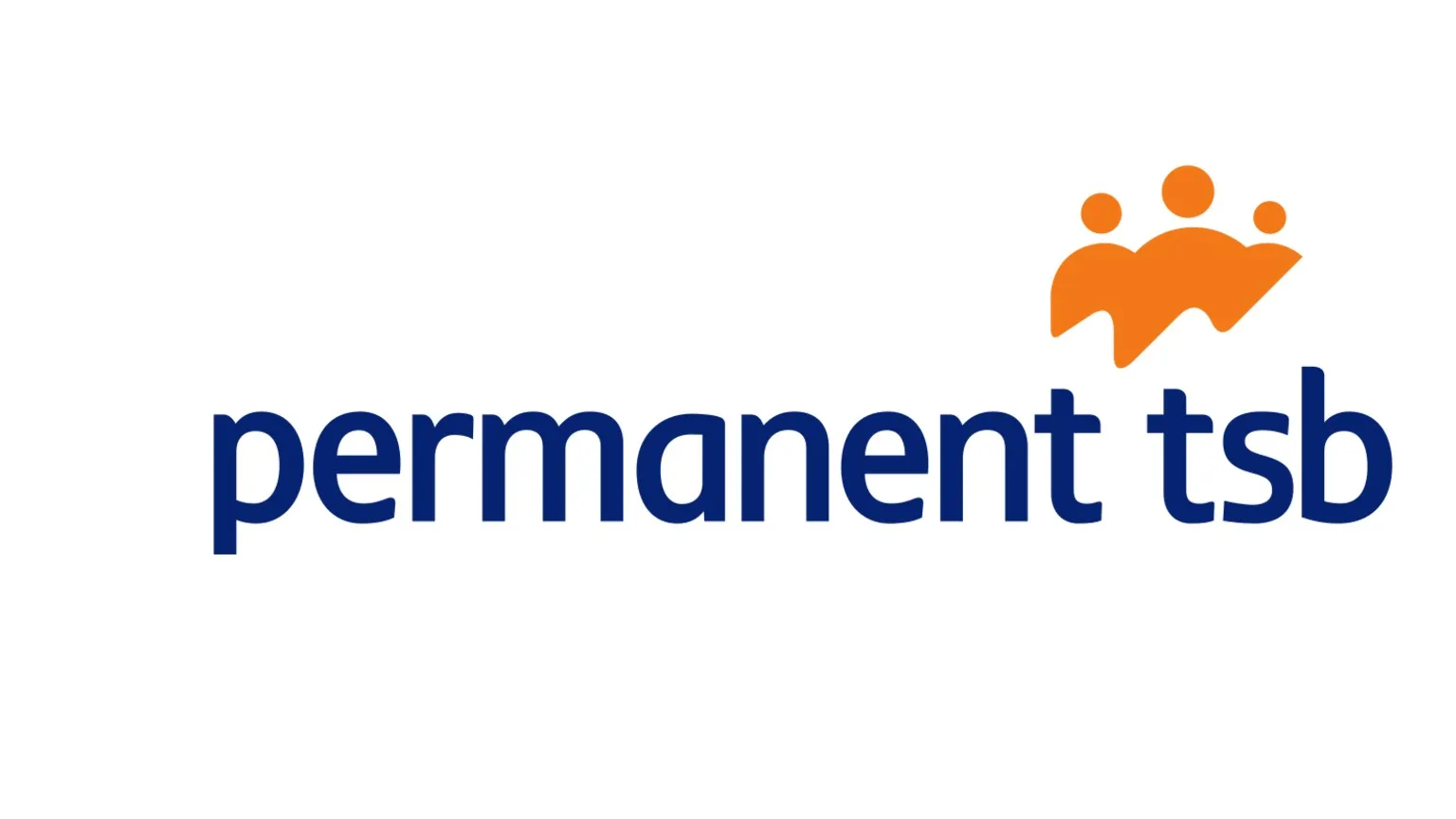 | | |
| --- | --- |
| Product Name | permanent tsb Explore Account |
| Fee period | Monthly |
| Maintenance fee | €6 |
| ATM transaction fee | €0 |
| Foreign transaction fee | 1.75% |
There was once a time when a current account was simply there for money to go in and out. Now banks like permanent tsb provide accounts that have some great features and benefits that make spending and saving that little bit easier. If you're looking at switching to a new current account and want to be rewarded in brand new ways, find out if a current account from permanent tsb could be the right fit for you.
A bit about permanent tsb
permanent tsb is a financial institution that has both personal and business banking services. As well as everyday accounts, savings and investments, this provider offers credit cards, mortgages, personal loans and insurance policies for life, home and contents. permanent tsb has 77 branches nationwide plus phone banking, internet banking and mobile apps for you to manage your accounts.
Current accounts available at permanent tsb
permanent tsb's Explore current account is a revolution in everyday banking. As well as no fees for day-to-day transactions, you can be rewarded in three different ways. Simply use your Visa debit card to shop and earn cash back on each transaction, take advantage of personalised offers from GoRewards and earn cashback for paying your bills by direct debit. By earning cash back each month, you can grow your savings even faster and even make your account completely fee-free by offsetting the monthly account fee with the money you get back. And if you take out a mortgage with permanent tsb before the end of 2020 you'll get 2% cash back on your monthly payments until 2027.
What features are available with a current account at permanent tsb?
10c back as you pay. Each time you use your Visa debit card online or in-store, you'll receive 10c back, capped at €5 each month. You can track how much you've earnt in your online banking.
Cashback on bills. When you pay your bills by direct debit with permanent tsb's partners you can earn up to 5% cash back. This includes Circle K, Sky and SSE Airtricity.
GoRewards. After registering on the GoRewards website, you'll receive personalised offers each week based on your shopping preferences. You'll just need to use your card to take advantage of these offers and comply with any terms. Brands associated with GoRewards include Boots, Currys, Dunnes and Smyths.
Visa debit card. Explore account holders receive a Visa debit card that is accepted globally for in-store or online purchases.
Mortgage cashback. Explore current account holders that get a full mortgage letter of approval before 31 December 2020 will enjoy a monthly 2% cashback on their mortgage payments until the end of 31 December 2027.
Compare permanent tbs current accounts in Ireland
What fees will be charged?
permanent tsb charges a monthly maintenance fee of , which is deducted on the first working day of the month. However, there are no day-to-day transaction fees which includes Visa debit card transaction fees, direct debits, standing orders and bill payments, direct credits, deposits and withdrawals at a permanent tsb branch, phone and internet transactions.
There are some charges for things like requesting a paper statement, using an ATM outside the Eurozone and unpaid items, but you can count on not paying any transaction fees if you use your account for standard transactions.
How to switch to a current account with permanent tsb
If you've decided that an Explore account is the one for you, you can switch over from your existing account without too much hassle.
The documents you'll need are:
Identification such as a passport or driving licence
Proof of address – a utility bill or bank statement
The last 3 months statements from your current account
Non-Irish tax residency information if applicable
You can start the switch either online, by phone or by visiting a branch. permanent tsb will take care of the following once you pick a switch date:
Opening your new account
Contacting your existing bank to inform them of the switch
Setting up direct debits and standing orders that you have on your old account
Ordering a Visa debit card
Ensuring your new account is ready within 10 days of your switch date
The only things that you will need to do is to fill in a Credit Transfer form to redirect your salary, wages or benefits, check any direct debits or standing orders that will be transferred over, and change any other payments that are debited from your card on a regular basis such as subscriptions.
Compare a range of current bank accounts in Ireland