Compare online current accounts in Ireland
Find the best online current accounts including those offering fee-free withdrawals while you're abroad, and more.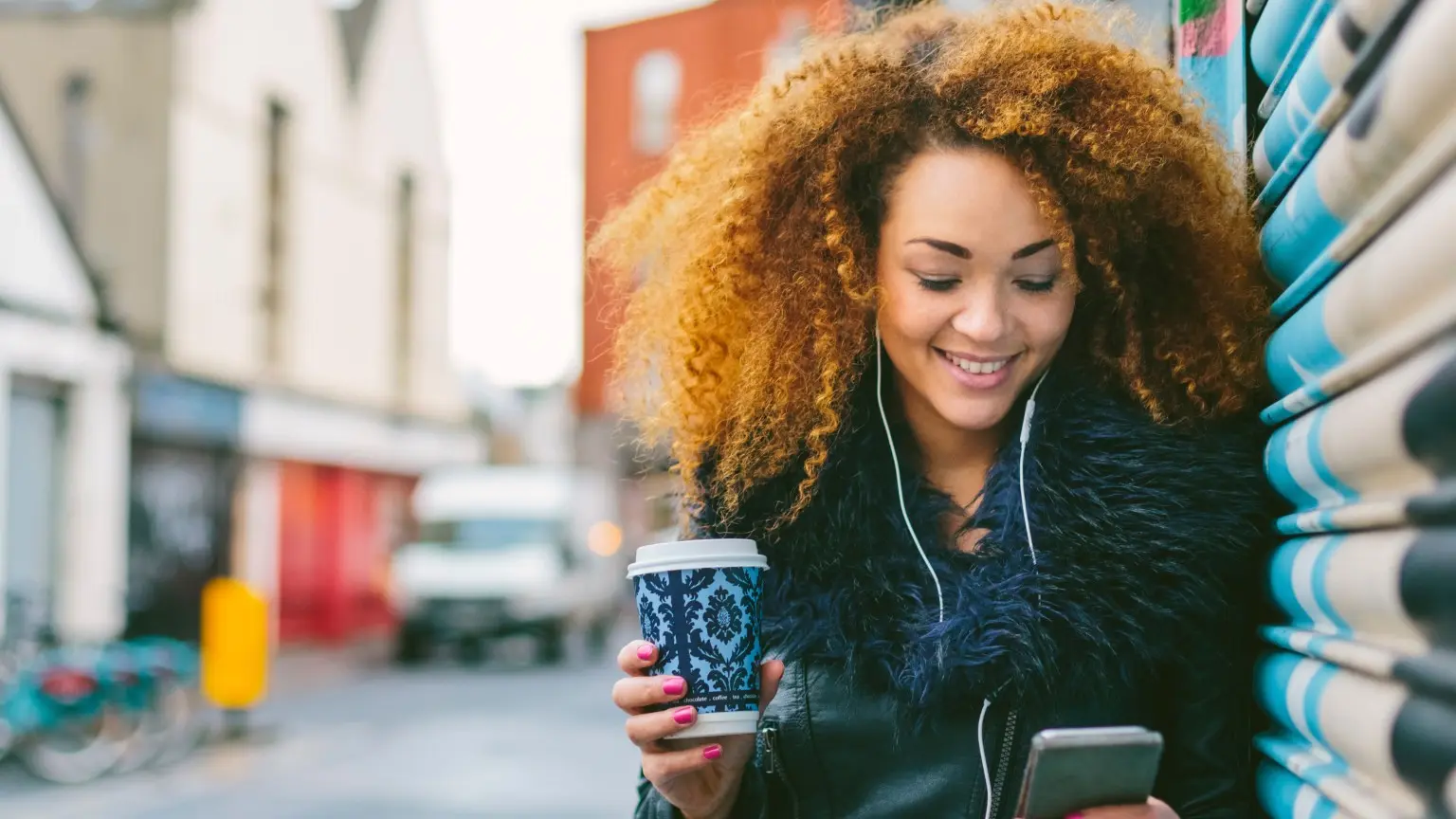 There are many advantages to having an online current account – convenience is probably the most obvious one. Being able to make payments, check your balance and transfer money between accounts in just a few clicks can save a great deal of time and effort.
It's not just avoiding long queues and limited opening hours that make online accounts so appealing. If you're savvy and shop around, you can find deals that side-step many of the harsh fees which are common with more traditional forms of banking.
Before you can choose a new online current account, it's important to understand the key benefits, and costs, of these types of accounts.
Compare a range of online accounts in Ireland
What is an online current account?
An online current account is simply a way to manage your bank account on the Internet via a bank's secure website, or through a mobile app. This type of account lets you perform essential banking tasks 24 hours a day, seven days a week.
Online accounts often complement the services already offered by your bank, such as using an ATM to get cash or the payment of standing orders. However, there are also specialist current accounts which you can only access online or through an app. Let's take a look in more detail.
Why should I use an online current account?
There are several advantages to online current accounts:
Low or zero fees. Free banking is not a guarantee in Ireland, even if you're a loyal customer. But a series of newer accounts – including from so-called challenger banks, which are digital-only – have scrapped many of these fees
Access to your funds 24/7. Online current accounts let you deposit and withdraw funds at any time. Having such flexible control of your money can be very useful if you need to make payments outside the hours of a traditional bank, for example, to make international transfers
Greater security. Having an online current account can make it easier to monitor any suspicious-looking payments (almost) in real-time. While many people are still mistrustful of online transactions, the reality is that there are often more security features with this type of banking. For example, the use of fingerprint logon. Make sure your bank has adequate policies for dealing with fraud.
Contactless payments. Many banking apps let you use your phone to make contactless payments. If you can access app-based services with your current bank, check to see whether they support this feature
Instant spending notifications. Being able to see your transaction history at any time can be useful if you ever run into a payment error, or you need to quickly settle the dispute of a bill
Spending and saving features. Many online accounts offer flexible tools that help you to budget. Some accounts let you top up your savings each time you spend, by rounding up transactions; some let you open more than one savings account. This can make it easier to set savings goals, such as for a deposit on a house or car.
Rewards. Look out for current accounts that offer incentives for switching to them. Many online banks partner with retailers and have regular money-saving offers. Also, shop around for cashback schemes that reward you as you spend.
Are there any disadvantages to think about?
If you're planning to open an online-only current account, it's important to be aware that there may be certain features which aren't available to you. Many online banks don't offer mortgages or business accounts. By not being able to bundle together such financial products with your current account, you could miss out on lower rates of interest in the future. Be sure to check if there are any account restrictions, such as how many ATM withdrawals you can make a month. Cheque facilities are not usually offered with these types of accounts.
When comparing online current accounts, be aware that your money might not have the same protection as it would with traditional banks. That's because not every digital bank is licenced in the same way. A good starting point could be to check if a bank has been granted a European banking licence. If you're unsure, look for information on the bank's website or ask the bank directly about how your money will be protected.
What else should I look out for in an online current account?
Interest rate. These tend to vary a lot from one bank to another. Compare plenty of accounts to see where you can find the best interest rates. Some accounts pay bonus interest when you meet specific terms and conditions, such as depositing a minimum amount each month.
Fees. Many online current accounts don't have monthly or quarterly maintenance fees. It's one of their major advantages over offline banks. But, read the fine print to make sure you're aware of any charges that may apply. For example if you bank with N26 and use your card for ATM transactions more than five times per calendar month, you'll have to pay €2 each time you make a further withdrawal from an ATM.
Minimum balance and deposits. Check if there is a minimum deposit required to open an online current account. You should also be aware of any ongoing deposit requirements that may apply, or the need to maintain your balance above a certain level without fees or charges being applied to your account.
How do I open an online bank account in Ireland?
A number of banks now let you open an account quickly and easily online. Typically, to start your application you'll need to:
Download your chosen bank's app onto your smartphone
Add your personal details, including a form of identification and your email address
You'll often need to deposit funds into your account to make it active
You may also need to show proof of address and/or a Tax Reference Number (or PPSN)
You'll need to be at least 18 years of age (although AIB does offer basic accounts for those aged 16 and above)
Keep in mind that the process for opening an online account will vary from bank to bank. If you're switching to open an online current account, it's likely you'll need to follow these steps:
Contact your new bank to tell them you want to switch your current account to them. Your new bank will supply you with all the details you'll need to make a switch
Clear your existing overdraft, if you have one, before you make a switch
Decide on a switch date. Try to pick a date when there's the least amount of regular activity on your account, to reduce the risk that you miss any direct debits
Complete an account transfer form. This will be sent to you by your new bank. They'll use this to give your former bank details of any money, direct debits or other regular payments which need to be transferred to your new account
Your new bank should have opened your account within 10 working days
Don't forget to confirm with your existing bank whether or not you want to close your account.
What online current accounts are available in Ireland?
There are many online current accounts available in Ireland. These include:
Revolut. Revolut is a global banking app that offers international currency exchange, budgeting tools, cryptocurrency facilities, virtual cards and more.
N26. This Germany-based digital bank account lets you save and budget, get cashback and transfer money to other N26 users.
bunq. A bank account designed for global citizens, bunq lets you create multiple bank accounts with unique IBANs. You can also benefit from savings and budgeting tools, money transfers through TransferWise and no foreign exchange fees.
EBS. The AIB Bank subsidiary has a MoneyManager account which offers no admin or transaction fees. This account could meet your needs if you're looking for a more traditional bank.
With the major banks in Ireland now often having some kind of transaction or admin charges on current accounts, it's a good idea to spend time comparing current accounts online. Our current account comparison service makes it easy to explore a range of different account features, and compare them in a matter of minutes.