No fee current accounts in Ireland
What you need to know about fee-free current accounts, including how to avoid pesky charges.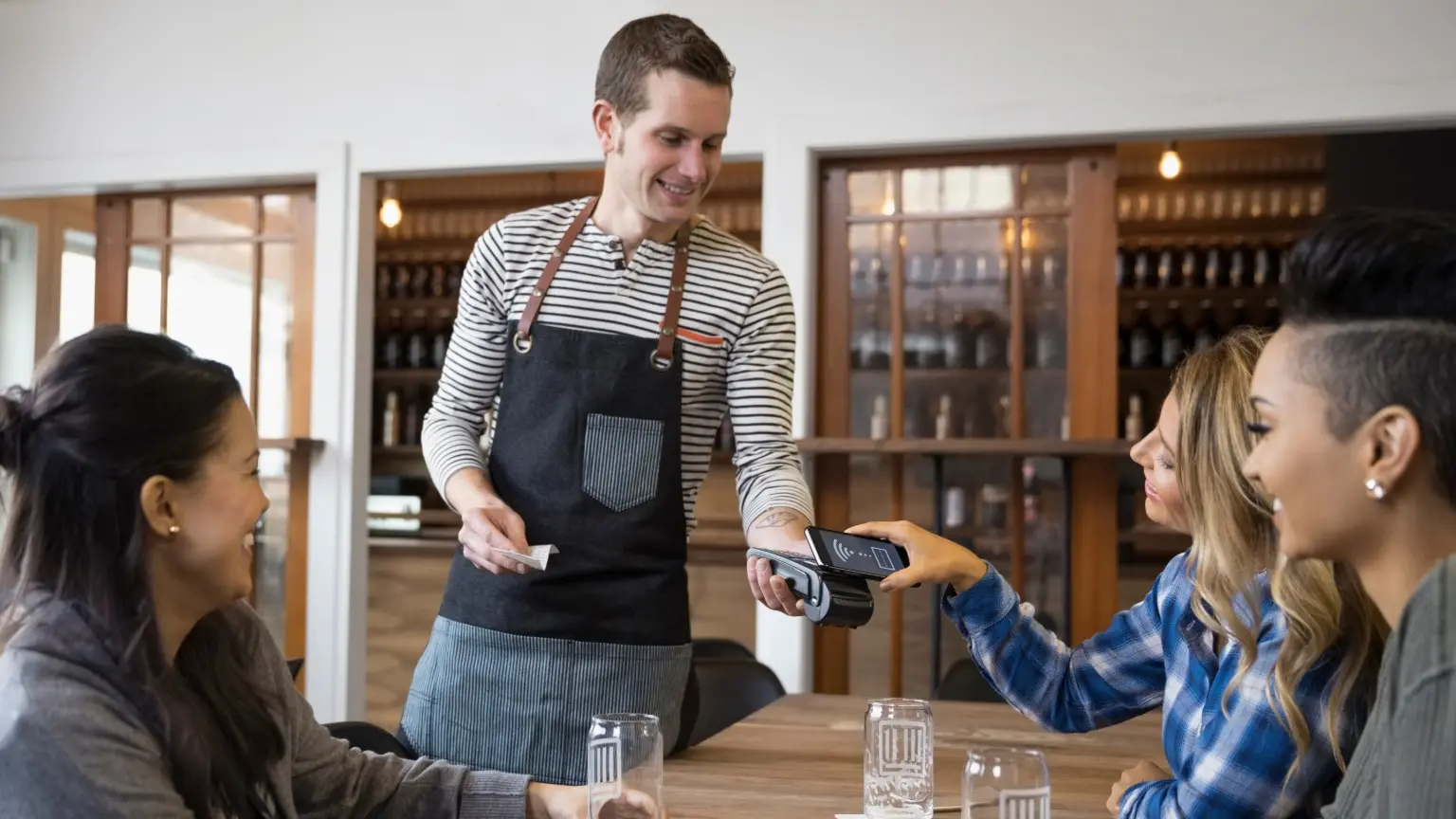 Fees on current accounts in Ireland have been on the rise – having such an account can cost you more than €70 a year. However, customers who shop around can find great-value current accounts including those with no standard fees.
We're here to simplify the choices available to you, so that you feel confident about choosing a current account that's right for you.
Compare a range of no-fee accounts in Ireland
What current accounts have no fees in Ireland?
There are a number of no-fee current accounts in Ireland. These include:
N26. N26 is an app-based account and its standard card offers up to five free ATM withdrawals in euros each month, as well as free payments in any currency. You can set daily spending limits, lock or unlock your card and reset your PIN from anywhere in the world, 24/7.
AIB. This established bank lets current account customers qualify for fee-free banking and account maintenance. However, there are a range of fees if you fail to maintain a daily credit statement balance of at least €2,500 over each quarter
Revolut. Revolut is a global banking app that has 0% currency conversion fees and charges nothing on ATM withdrawals of up to €200 a month (there's a 2% charge after that). You get a European IBAN, plus a UK account number and sort code and features including split-bill payments to help you divide group spending.
EBS. The MoneyManager account has no maintenance fee or charges for day-to-day transactions. However, the account isn't linked to a mobile app and doesn't have an overdraft facility.
bunq. A bank account designed for global citizens, bunq lets you create up to 25 bank accounts each with a unique IBAN. You can also benefit from no foreign exchange fees and you can transfer your money with ease.
KBC Bank Ireland. KBC's Extra Current Account offers fee-free banking, but you'll need to put at least €2,000 a month into your account. Its range of digital wallet compatibility – which include Apple, Google and Fitbit – distinguishes the company from some rivals.
What other features should I look for when choosing a current account?
Some of the main features to look for in a current account include:
Cashback and rewards. A number of current accounts offer cashback which accumulates as you spend. Many banks have their own rewards schemes. There may be a fee with these types of accounts, but it may be worth paying if you the cash benefit is more than the cost
Bundles. Look out for accounts which include access to additional services once you sign up, which can include car, home, phone or travel insurance
Customer service. Do your research to find out if the bank you're comparing has a good rating among its users. This can make you feel more assured to switch over to a new bank
Overdraft facilities. The cost of going into your overdraft can vary a lot between banks, meaning you can avoid paying extra with certain current accounts. Some providers will charge an overdraft set-up fee, while others won't
Student accounts. Banks in Ireland are eager to get students to open a specialist account with them. If you're starting uni, you may be offered some great benefits to switch but make sure you're fully aware of any changes to your account once you finish your studies
How else could I be charged on my current account?
When comparing fee free current accounts, you should be aware of all the ways you could face charges on that account. Look out for fees including:
Foreign exchanges or purchases
Replacement or additional cards
Overseas ATM withdrawals
Using out-of-network ATMs
Statement reissuing
Overdraft (both arranged and unarranged)
Returned item fees
Outgoing wire transfers
Telephone banking transactions
Make sure you check the terms of each account to be fully aware of any other conditions they might have, so that you understand how to avoid penalties in these areas.
How to switch to a current account with no fees
The process of switching to a current account with no fees is the same as with a regular bank account, although you may find the steps are different if you're getting started with a digital bank. You'll have to start by contacting your new bank to let them you want to switch to them. Your new bank will send you all the details you'll need to make a switch. Be sure to confirm with your current bank whether or not you want to close your account.
Bottom line
There are a growing number of no-fee current accounts in Ireland to choose from. After looking at your options, you may feel that a bank offering a great cash back or reward scheme is better for you than a no-fee current account. That's why it's a good idea to look into a wide range of different accounts, including all their features and costs, before settling on one that meets your needs.