hayu shows in Ireland
hayu has over 200 reality TV shows ready to stream. Here is a complete and up-to-date list of every television show and episode on hayu Ireland.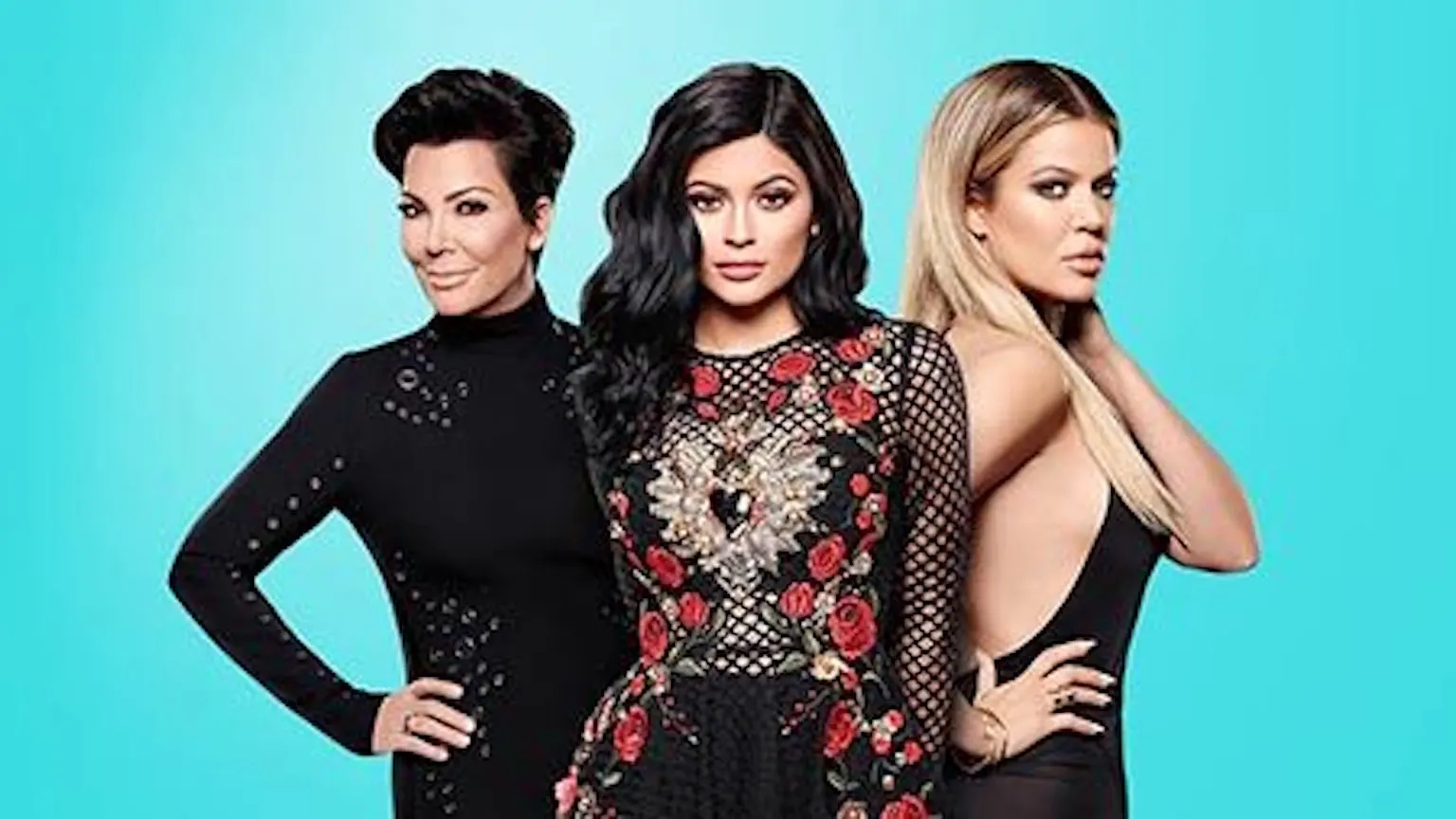 There's a massive selection of over 6,000 episodes from more than 200 reality shows, including extremely popular series like The Real Housewives franchise, Made in Chelsea and The Millionaire Matchmaker, as well as all the Kardashian spin-offs.
hayu costs €5.99 per month, requires no lock-in contract and can be played on iOS, Android, PC, Mac and enabled Smart TVs. The reality streaming service also acts as a curated news service for the latest entertainment gossip and encourages users to share "snippets" of their favourite shows on Facebook, Twitter and Instagram.
This table was last updated on 05 Aug 2020. There are 315 shows in the hayu library.
---