EBS current accounts
With no maintenance or day-to-day transaction fees, an EBS current account is perfect for no-frills account seekers.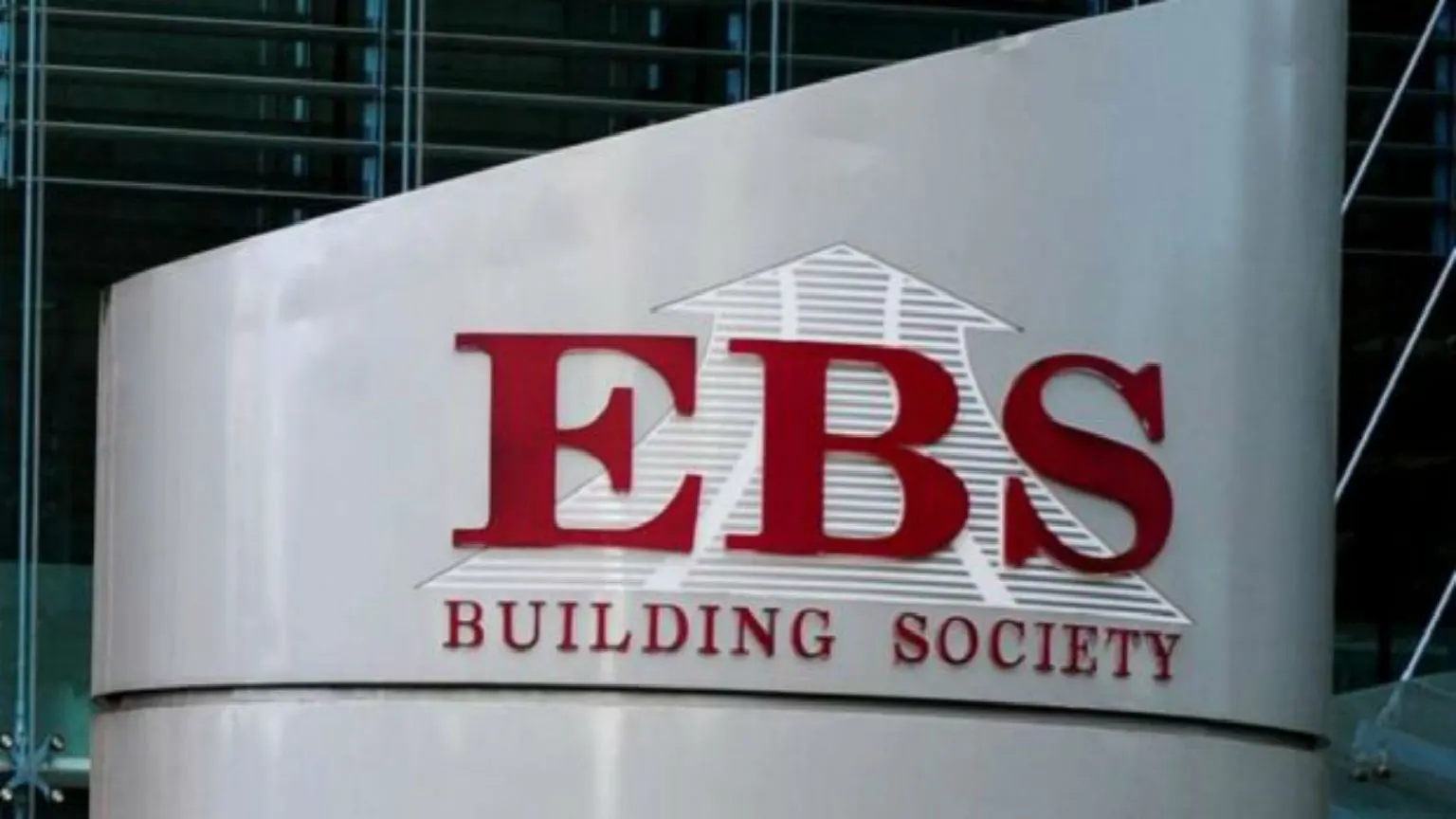 | | |
| --- | --- |
| Product Name | EBS Money Manager |
| Fee period | Monthly |
| Maintenance fee | €0 |
| ATM transaction fee | €0 |
| Foreign transaction fee | 1% |
With many banks around Ireland providing current accounts, it can be overwhelming trying to find the right one to suit your needs. Read on to learn more about what EBS has to offer.
A bit about EBS
EBS has a range of financial products and services including savings accounts, investments, mortgages, insurance and daily banking, and was first established in 1935. With branches nationwide, EBS has a corporate and social responsibility programme to provide a positive impact on communities and assists families in Ireland with savings and purchasing their first home.
Current accounts available at EBS
EBS only has one current account at the moment called MoneyManager. This is a no-frills account suitable for people who don't need extra bells and whistles that other banks offer such as an overdraft, rewards scheme or Google Pay, but there are no fees for day-to-day transactions.
You can have your salary or wages deposited into this account to use for your daily transactions, and have a separate savings account to put money away for a holiday, new home or a special purchase.
Features of an EBS current account
Online banking. View and manage your account online, set up payments and make transfers.
Mastercard debit card. With your new MoneyManager account you will receive a Mastercard debit card that you can use at ATMs, stores both in Ireland and abroad, and for shopping online.
Joint account. The MoneyManager account can have a maximum of two account holders, so you can use it as a joint account with your partner or housemate.
Compare Bank of Ireland current accounts in Ireland
What fees will be charged?
EBS does not charge any maintenance or everyday transaction fees on this account. This means that you can make as many purchases or withdrawals as you like in Ireland without needing to worry about how many fees you are incurring.
However, the MoneyManager account is not completely free as there are some charges that do apply for certain situations. These include:
Non-euro-denominated ATM withdrawals
Foreign currency purchases that are non-euro-denominated
Unpaid cheques and direct debits
Unauthorised overdraft charges and interest rates
Stamp duty on EBS cheques
How to open an account
To open an account with EBS you must be 18 years of age and prove that you are a legally resident in the European Economic Area. You are only able to open an account at a EBS branch rather than online, and you will need to provide the following with your application:
Identification
Proof of address
Proof of your PPS number
How to switch to a current account with EBS
If you already have an account with another bank, you can switch to an EBS current account relatively easily. You don't need to worry about direct debits or loan payments that you have coming out of your existing account, as these can be transferred to your new account without extra paperwork.
This is how switching to EBS works:
To start the process, EBS has a Personal Account Switching Pack on its website that explains the whole process in detail and has a Transfer of Account form that you will need to fill in.
Visit an EBS office with your signed Transfer of Account form, identification and proof of address.
Select a switching date for the switching process to start.
Your new account will be opened once the application has been approved.
EBS will liaise with your previous bank to transfer funds and direct debit or standing orders.
You will be issued with a new bank card from EBS.
Your account will be up and running within 10 working days of the switching date that you selected.
You should make sure that have enough money in your old account to cover any fees, direct debits or interest. It's a good idea to pick a switching date in a time of the month where you have little or no debits going out of your account to ensure that none are missed.
Compare a range of current bank accounts in Ireland