Finder is committed to editorial independence. While we receive compensation when you click links to partners, they do not influence our content.
The rise of digital banks
One in five Irish adults will have a digital bank account by 2025.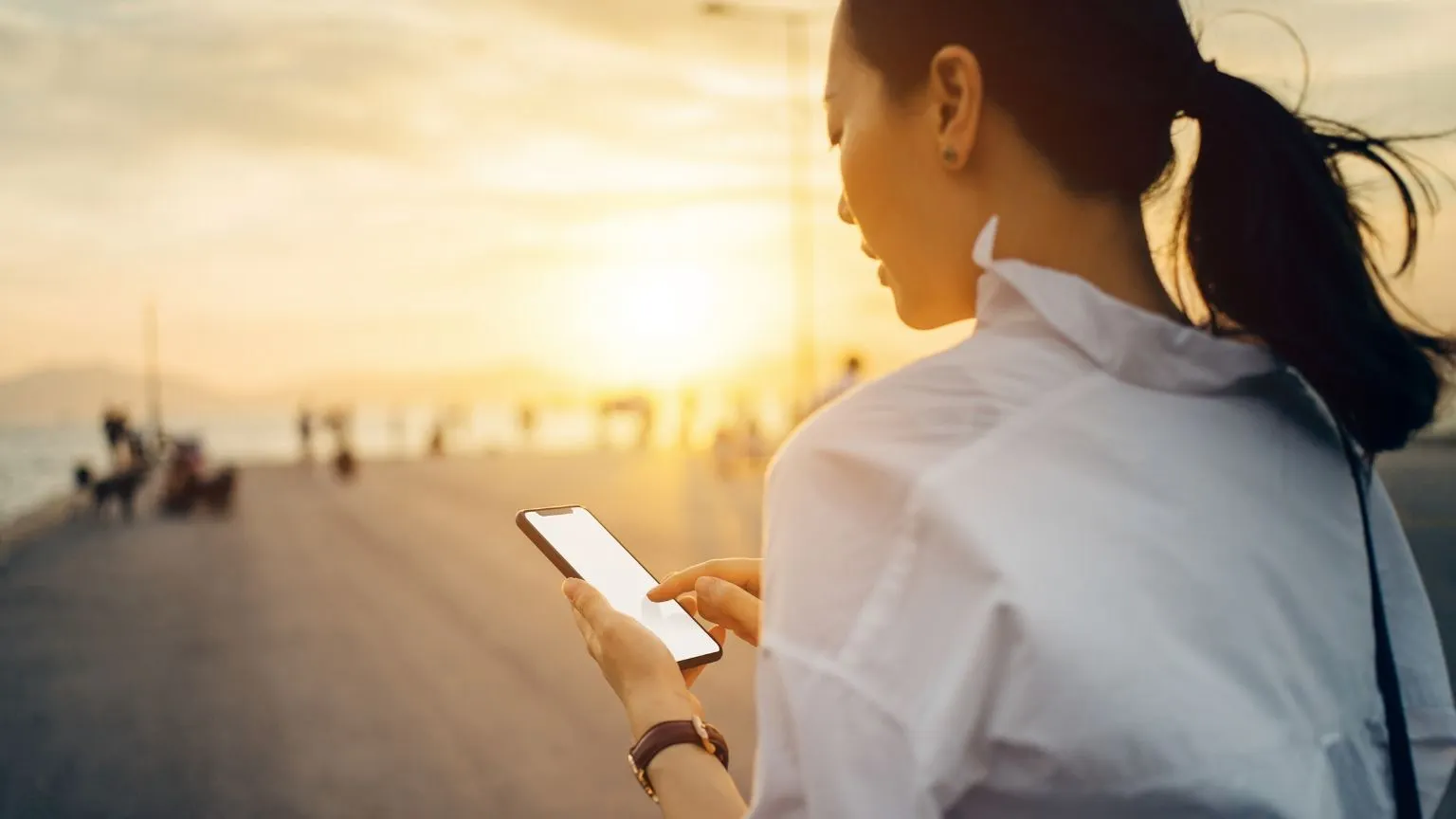 Have you ever thought about doing away with your traditional bank account and opting for a 100% online option? While digital-only banking is not yet the norm, it's becoming increasingly popular. Just 15% of Irish adults say that they have a digital-only bank account, but that number is set to grow according to our latest Google Survey of 1,218 Irish adults.
Digital banking adoption is set to increase
Over the next year, a further 4% of respondents say they plan on opening a digital-only or 100% online bank account, and an additional 3% say they plan to open one over the next five years. This means that within five years, more than one in five Irish adults (22%) will have a digital-only bank account. In real terms, this means that nearly 800,000 Irish adults are expected to hold an online-only bank account, up from over 530,000 this year.
Who is more likely to use an online-only bank account?
Women are currently slightly more likely than men to have a digital-only bank account. 15% of women have a digital-only bank account, compared to 14% of men. The picture won't change a whole lot over the next five years, with 23% of women saying that they'll have one by 2025 and 22% of men saying the same.
Younger Irish adults may not be as digitally savvy as we think
While we might think of young adults as the most digitally savvy, it's actually those in the 35-44 and 55-64 age brackets who are most likely to currently have an online-only bank account (19% and 17%, respectively). Just 12% of those aged 18-24 say that they have an online-only bank account, and 14% of those aged 25-34 say the same.
In five years time, we can expect to see a significant increase in digital banking across all age brackets.
The age brackets with the highest percentage of digital bank account holders in five years time are expected to be 35-44-year-olds and 55-64-year-olds, with over a quarter of these groups (26%) holding online-only bank accounts by 2025. We can expect 22% of those currently aged 18-24 to have an online-only bank account, up from 12%. Those aged 65+ will have the lowest proportion of digital bank account holders, at just 17%.
How does Ireland compare with the rest of the world?
Brazil and Germany have the biggest percentage of online-only bankers out of the 13 countries included in the study, with 28% of each adult population reporting that they bank digitally. India, Malaysia, Spain, Singapore and the Netherlands also have a large proportion of the population banking online, with around one in five adults currently holding neobank accounts.
Those in Italy are least likely to have an online-only bank account at just 12%, followed by France at 13%. Digital banking adoption is currently sitting at 15% in the Philippines, Mexico and Ireland and at 16% in Hong Kong.
Where is digital banking growing the fastest?
Over the next five years, India is set to experience the biggest boom in digital banking adoption, with a 21 percentage point increase in the number of adults with online-only bank accounts. This means that by 2025, we estimate that just under 400 million Indian adults will hold neobank accounts. Brazil, Malaysia and the Philippines are also expected to see significant growth, with an increase of 16 percentage points in each country, followed by Mexico and the Netherlands (15 percentage points each) and Germany and Hong Kong (12 percentage points each).
Spain, Italy and Singapore are expected to have a more modest, but still significant, increase of 10 percentage points, while the data suggests that Ireland and France will have the smallest increases, at 7 and 5 percentage points respectively.
Compare a range of digital bank accounts in Ireland