Current Accounts
Browse guides on this topic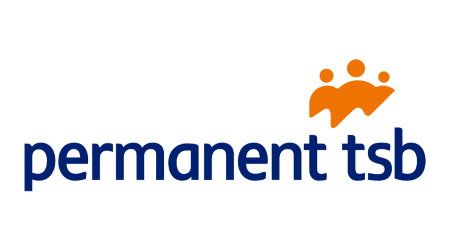 With no day-to-day fees and three ways to be rewarded, a permanent tsb current account helps you save money.
Read more…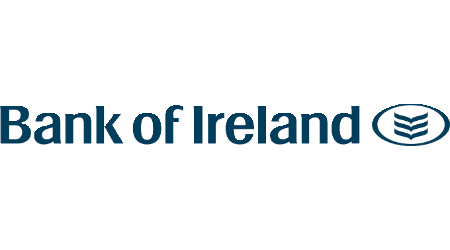 Earn cashback rewards with a Bank of Ireland current account. Find out more about what this provider has to offer.
Read more…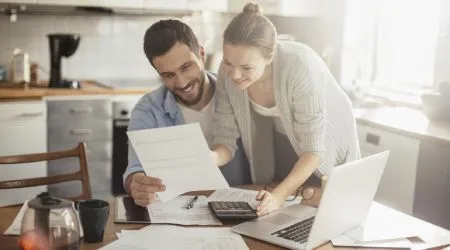 A joint current account can be a lifesaver for partners looking for an easier way to manage their finances. Find out if a joint current account is right for you.
Read more…