Netflix has hit it out of the park with original productions like Jim & Andy, The White Helmets and a trove of quality documentaries ready to stream now.
If you're after some guilt-free edutainment to wash away the shame from your ritual Married At First Sight viewing, you can't really go past Netflix these days. There are sobering docos like the streaming provider's own The White Helmets or the heartbreaking biography What Happened, Miss Simone? If they sound a little heavy, you could just watch the popular doco FYRE, about the greatest party that never happened.
Below we've listed our top picks from Netflix's vast selection of documentaries.
It looks like we don't have any coupons at the moment.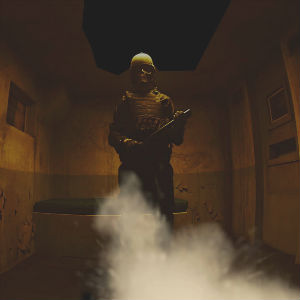 Survivor's Guide to Prison (2018) TV-MA
Documentary 1hr 42min
If you live in or plan to visit the US, you ought to memorise these tips given by prison staff, investigative journalists, cops and inmates who had to shiv to live.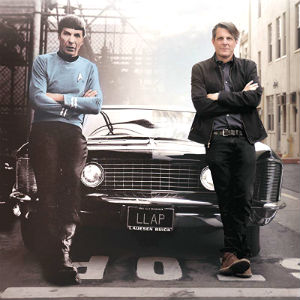 For the Love of Spock (2016) PG-13
Documentary 1hr 51min
Directed by Adam Nimoy, this is a moving documentary about his father's fifty-year journey as both a father and an actor, plus there's insight into the sort of illogical fan reactions one can expect when they're a sci-fi superstar.
The White Helmets (2016) TV-14
Documentary 40min
A truly gripping documentary centred on a crack team of selfless Syrian first-responders who run the gauntlet of daily air strikes in order to rescue victims from the rubble.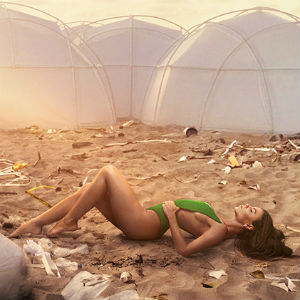 FYRE: The Greatest Party That Never Happened (2019) TV-MA
Documentary 1hr 37min
The Fyre Festival was billed as a luxury music experience on a posh private island, but it failed spectacularly in the hands of a cocky entrepreneur. Go behind the scenes to find out how.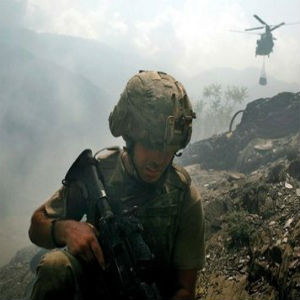 Restrepo (2010) R
Documentary 1hr 33min
Go on a gripping, warts-and-all ride with a US platoon inserted into the most dangerous posting in Afghanistan's Korengal Valley.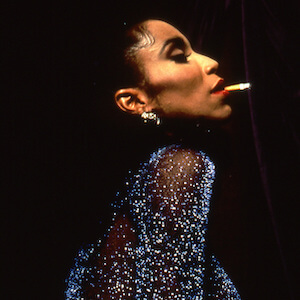 Paris is Burning (1990) R
Documentary 1hr 11min
Rediscover the burgeoning drag scene of 1980s New York, an era awash with warmth, vitality and voguing posing in the most outrageous frocks imaginable.
Tower (2016) TV-14
Documentary 1hr 22min
A fascinating recreation that uses archival footage and rotoscope animation to effectively play-by-play in great detail the 1966 UT massacre, which was the US's first mass school shooting.
Icarus (2017) TV-MA
Documentary 2hr 1min
When filmmaker Bryan Fogel sets out to uncover the truth about doping in sports, a chance meeting with a Russian scientist transforms his story from a personal experiment into a geopolitical thriller.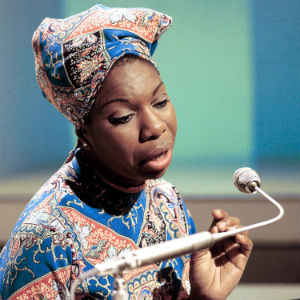 What Happened, Miss Simone? (2015) Not Rated
Documentary 1hr 41min
Classically trained pianist, dive-bar chanteuse, black power icon and legendary recording artist Nina Simone lived a life of brutal honesty, musical genius, and tortured melancholy. Learn more about the High Priestess of Soul.
Shirkers (2018) PG-13
Documentary 1hr 37min
When a 16mm film about her surfaces, Sandi Tan, a successful LA novelist, goes on the hunt for her eccentric American mentor who vanished 20 years ago.
Sound City (2013) no rating
Documentary 1hr 47min
Dave Grohl leads an all-star cast of musicians in this retrospective look at the hallowed studio/shrine that captured the past four decades of rock and roll.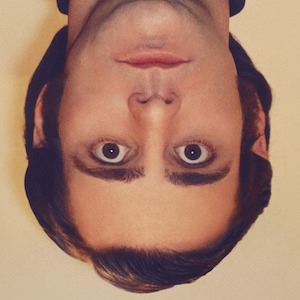 Jim & Andy: The Great Beyond (2017) TV-MA
Documentary 1hr 34min
A bizarre behind-the-scenes look at the incredible lengths actor Jim Carrey went to in order to portray his eccentric idol, the late-great Andy Kaufmann.
End Game (2018) PG-13
Documentary 40min
An incredibly moving documentary exploring the power of palliative care, those end-of-the-road support systems that help bridge the final gap between life and death.
Team Foxcatcher (2016) PG-13
Documentary 1hr 31min
A home video delve into the downward spiral of John E. du Pont, the multi-millionaire who had a fatal obsession with Olympic wrestler Dave Schultz.
Being Elmo: A Puppeteer's Journey (2011) PG
Documentary 1hr 16min
The origin story of Kevin Clash, the man behind the most famous muppet in the world who achieved his dream of working alongside master puppeteer Jim Henson.
Gringo: The Dangerous Life of John McAfee (2016) TV-MA
Documentary 1hr 37min
The twisty tale of one John McAfee, the millionaire software visionary who reinvented himself from virus buster to Kurtz-esque jungle hermit, yogi, crypto enthusiast and presidential candidate.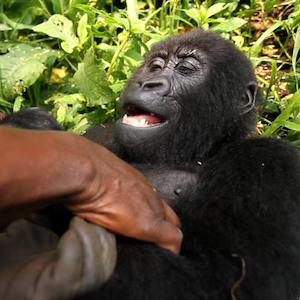 Virunga (2014) TV-MA
Documentary 1hr 40min
UNESCO presents the desperate plight of the African region of Virunga, a bastion sanctuary for the critically endangered mountain gorillas and surrounded on all sides by bloody civil war.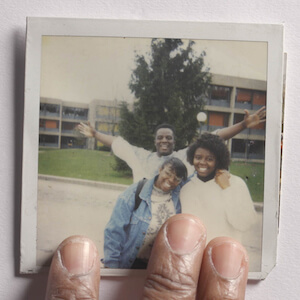 Strong Island (2017) TV-MA
Documentary 1hr 47min
An emotional roller-coaster ride that examines the senseless police slaying of William Ford and the continuing devastation and injustices inflicted on his family and investigative filmmaker (and brother) Yance Ford.
Night School (2016) no rating
Documentary 1hr 25min
A shocking look into the unfair deck stacking that occurs when three low-income adult Americans from Indianapolis strive to better their situation through education.
The Bad Kids (2016) TV-MA
Documentary 1hr 41min
A group of Mojave-Desert-based teachers who go above and beyond for a campus of "last chance" troubled youths who are otherwise destined for the corrections system.
---
Compare streaming services in Ireland