Avantcard One credit card review
Get three 0% offers when you open an account with Avantcard One.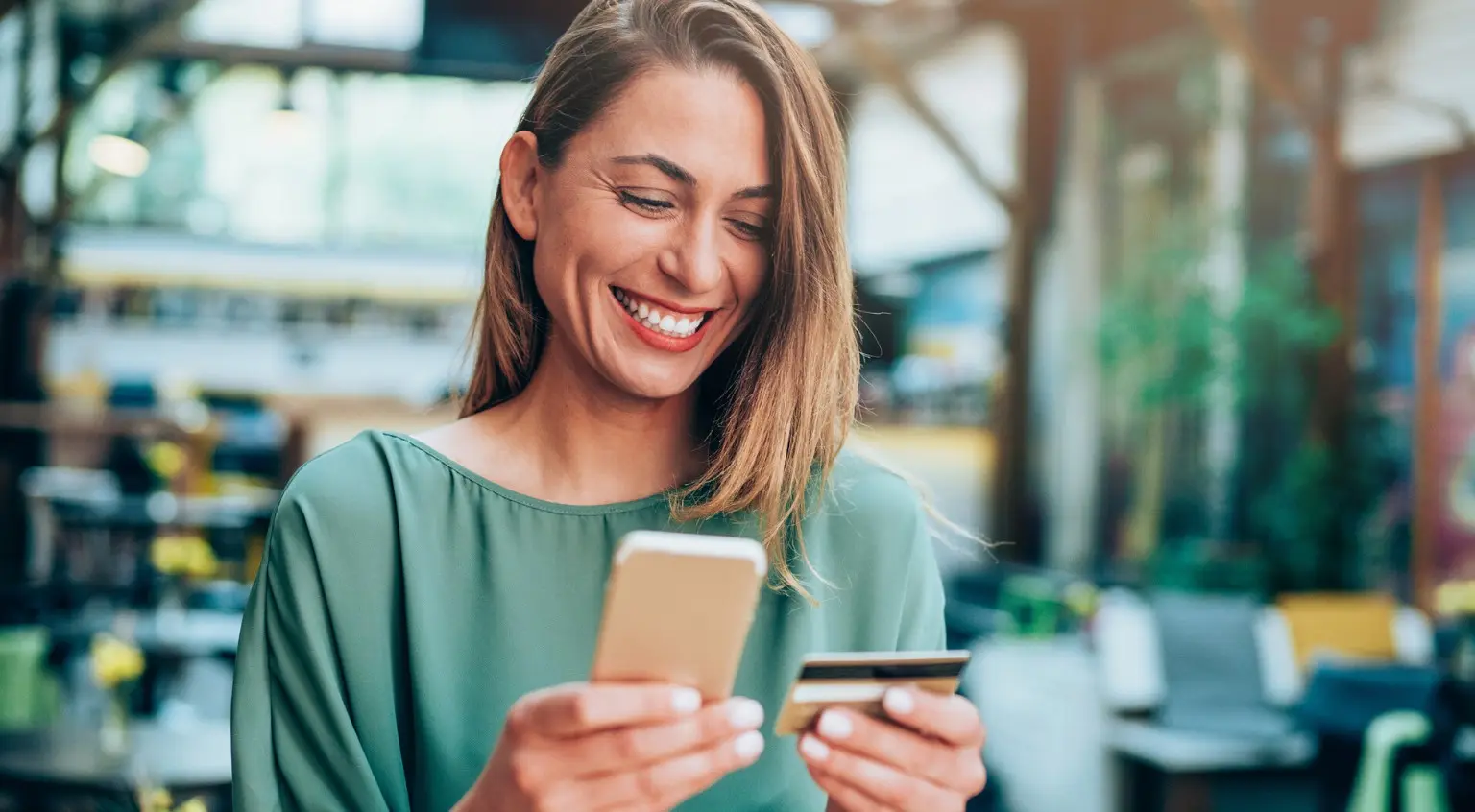 If you're after a credit card that has a range of attractive 0% introductory rates, the Avantcard One could be the right option for you. Read on to find out the advantages of the Avantcard One credit card. Plus, the main fees and charges you need to be aware of.
finder does not currently have access to this credit card provider. Please review the product details, application criteria and terms and conditions on the provider website if you are considering applying for this product.
What are the benefits of the Avantcard One credit card?
The Avantcard One card has three 0% offers. These are:
0% interest on money transfers for the first nine months
0% interest on balance transfers for the first six months
0% interest on purchases for the first three months
Money transfers let you move cash into other accounts, for example, to move funds from your credit card to your current account. A balance transfer lets you move an existing balance you have with another credit card on to your new card while making use of the 0% interest rate for a set period of time (in this case, six months). Finally a card offering 0% interest on your spending can be used to spread the cost of a larger item over a number of months. After that, you'll incur interest charges on any balance that's outstanding.
Having interest-free periods can be a useful way to keep down the immediate cost of debt. But keep in mind that, to enjoy these promotional rates you'll need to make your minimum monthly repayment on time each month. Avantcard charges a minimum repayment amount on this card of either 1% or €25 – whichever is higher.
Additionally, you'll need to stay within your credit limit at all times to avoid further charges.
What are the features of this card?
This credit card has a number of other features you'll want to keep in mind when you compare Avantcard to other deals on the market. Features of the Avantcard One credit card include:
No monthly account fee – however, you'll have to pay stamp duty of €30 per year on all credit card accounts held in Ireland
Personalised pricing – this means you could get lower rates of interest depending on your credit history
You can name up to three additional cardholders on your account
Manage your account online
Additionally, you'll get access to the Avantages Rewards programme. This lets you save money with hundreds of well-known brands in Ireland, including through some cashback offers.
What costs should I be aware of?
The main costs you'll need to consider with this credit card are the card's standard variable rate. This is expressed as a percentage and it's what you get charged on any amount which is outstanding after your promotional offers end.
Purchases – 14.9%
Balance transfers – 14.9%
Typical APR rate – 20.6%
There are other costs you may need to keep in mind, depending on how you use your credit card. There's a 16.8% rate of interest on cash withdrawals – this is usually called the cash advance rate. You'll be charged a handling fee of 1.50% on the amount of any cash advance you make, subject to a minimum of €2.50 per transaction.
To take advantage of the 0% rate on balance transfers, you'll need to complete a balance transfer within 90 days of your account opening. You'll be able to transfer any amount between €100 and 95% of your credit limit.
Always read the terms of any credit card you compare with care, so that you're fully aware of what you're going to be committing to when signing up to a new deal.
How to apply for an Avantcard One credit card
Eligibility requirements:
You'll need to be at least 18 years of age
You'll need to live in the Republic of Ireland
As part of the application process with Avantcard, you'll also be asked about the following: your total income; the number of dependents you have; any monthly rent or mortgage repayments, along with any other monthly loan debts.
Documents required:
Proof of income – usually your bank statements and payslips
Proof of ID – one form which can be: a passport, passport card, driver's licence, immigration card or Garda age card
Proof of address – dated within the last three months, including: a utility bill, revenue document, social insurance document, home/car insurance document or bank/credit union statement
Frequently asked questions
Bottom line
Avantcard is a big name in consumer finance in Ireland, and the Avantcard One card certainly has some market-leading introductory offers. However, there may be other credit cards which can offer you better deals in the long run. That's why it's a good idea to compare many credit cards before deciding on a policy that works for you.
More guides on Finder