Richard Laycock is Finder's insights editor after spending the last five years writing and editing articles about insurance. His musings can be found across the web including on MoneyMag, Yahoo Finance and Travel Weekly. When he's not doing deep dives on data, he is testing the quality of cocktails in his newfound home of New York. Richard studied Media at Macquarie University and The Missouri School of Journalism and has a Tier 1 Certification in General Advice for Life Insurance.
Latest articles by Richard Laycock
3 articles written by this author
25% orang dewasa Indonesia memiliki rekening bank digital, dan angka itu diperkirakan akan mencapai 39% pada tahun 2026.
Richard Laycock
7 October 2021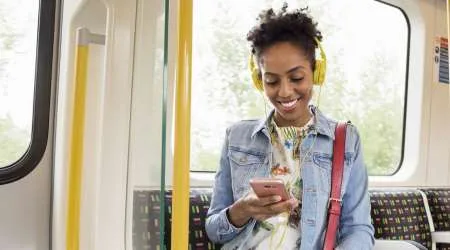 What affects the value of Ethereum (ETH) and how might the price of ETH fluctuate in the year ahead? Find out in this comprehensive guide.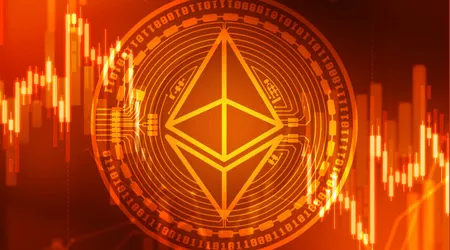 Indonesia received US$11.7 billion in remittances in 2019. We've compiled the most recently available data from World Bank to find where it's coming from.
Richard Laycock
21 January 2020