James Hendy is a writer for Finder. After developing a keen interest in traditional financial investing, James transitioned across to the cryptocurrency markets in 2018. Writing for cryptocurrency exchanges, he has documented some of the key blockchain technological advancements. James has a Masters of Science from the University of Leeds and when he isn't writing, you will either find him down at the beach, reading (coffee in hand) or at the nearest live music event.
Latest articles by James Hendy
2 articles written by this author
All you need to know about Metamask – the browser extension digital wallet and a user-friendly bridge to the world of Ethereum decentralised applications.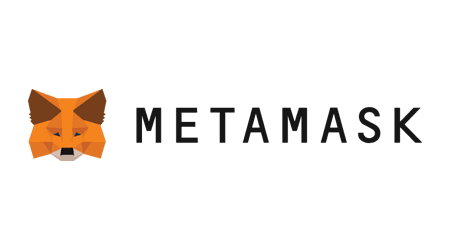 A comprehensive guide to the Cardano platform, how it works, and everything you need to know about Cardano's ADA cryptocurrency.