Latest articles by James Edwards
3 articles written by this author
Discover blockchain: what it is, how it works and who is exploring it in Indonesia.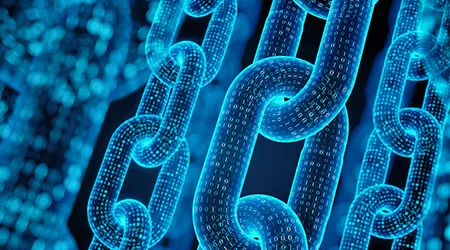 Learn more about security tokens and why some experts consider them the next big thing in the cryptocurrency space.
James Edwards
2 January 2019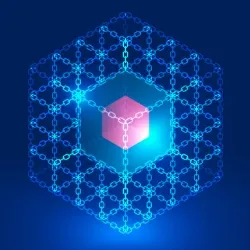 Curious about Wanchain (WAN)? Our beginner's guide to WAN covers where to buy it, what sets it apart and what's scheduled for it.
James Edwards
23 March 2018