Brodie Fogg was the publisher for Finder's streaming and entertainment comparisons. Brodie has a background in education and is passionate about breaking down complicated topics and tech garble to make it more palatable for a wider audience.
Latest articles by Brodie Fogg
3 articles written by this author
Everything you need to know about Indonesia's most popular streaming service.
Brodie Fogg
27 January 2021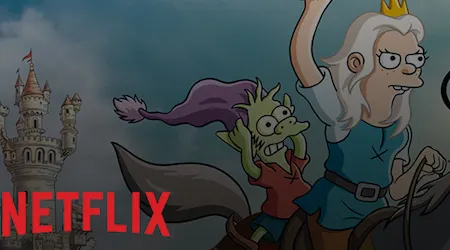 Research and compare on-demand Internet streaming media services.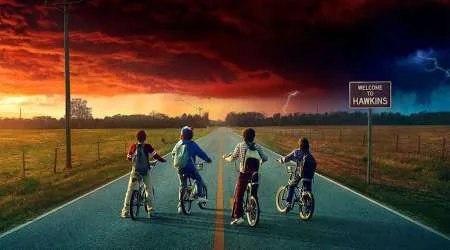 Bon voyage! These titles are about to set sail and leave Netflix Indonesia indefinitely.
Brodie Fogg
29 August 2018