Andrew James is a cryptocurrency writer for Finder. Andrew has worked in and written about crypto since 2017. His hobbies include playing bad rugby and cooking acceptable curries.
Latest articles by Andrew James
2 articles written by this author
Read the CEX.IO cryptocurrency exchange review to see how it works and how much it costs.
Andrew James
19 October 2019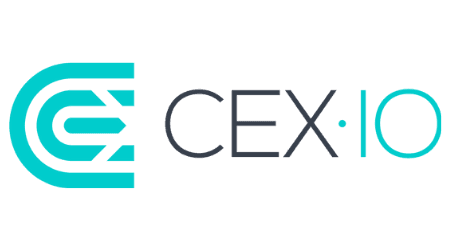 Find out how you can benefit from the range of features offered by CoinJar.
Andrew James
30 March 2019