Adam Mathew is a writer for Finder, specialising in video games and TV. He's been the editor of magazines such as Ultimate Nintendo and Official PlayStation AU. His words may also be found in IGN, Gamespot, Kotaku, Red Bull, Game Informer and AusGamers.
Latest articles by Adam Mathew
2 articles written by this author
Having nothing but the crème de le crème of cinema pushed your way each month is always appreciated, but is MUBI worth the price of admission?
Adam Mathew
29 October 2019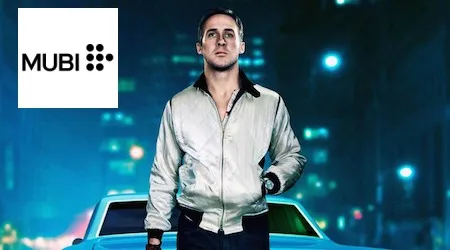 Prioritise and sort yourself out with nothing but the absolute best TV shows and movies.
Adam Mathew
29 January 2019