Aaron McAllister is the global publisher for Streaming at Finder, helping to deliver insightful guides to internet TV, sports and entertainment. He has a Bachelor of Commerce and a major in Marketing from the University of Wollongong. Away from work, you can find him perfecting his jump shot.
Latest articles by Aaron McAllister
2 articles written by this author
The Melbourne Storm take on the Penrith Panthers in the 2020 NRL Grand Final. Here's how you can watch overseas.
Aaron McAllister
24 October 2020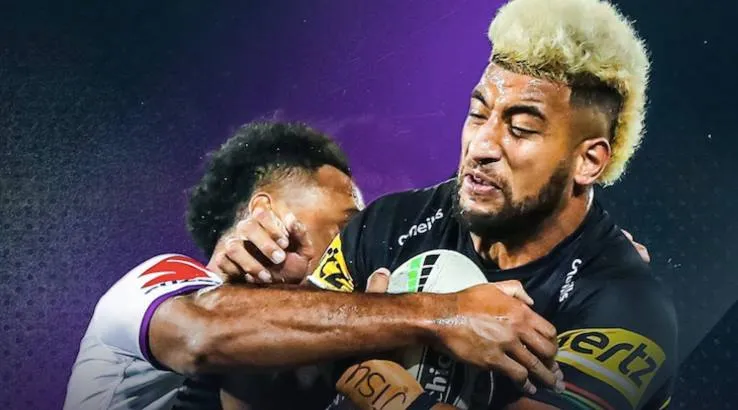 Famous clubs Richmond and Geelong clash in the 2020 AFL Grand Final. This is how you can watch overseas.
Aaron McAllister
23 October 2020