HUD suspends all foreclosures and evictions for 60 days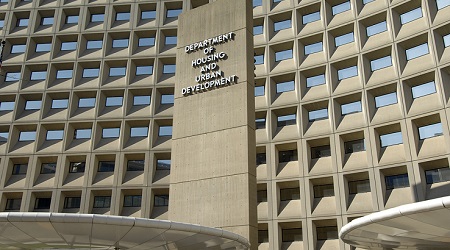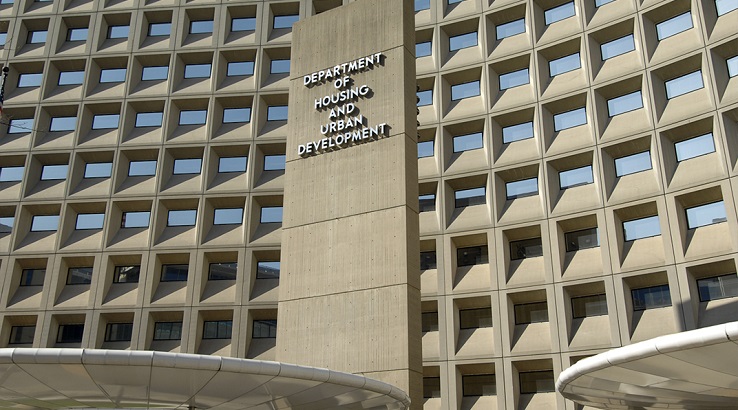 Private and public mortgage lenders are taking actions to relieve Americans of the pressures of the coronavirus pandemic.
The US Department of Housing and Urban Development has authorized the Federal Housing Authority to issue a moratorium on foreclosures and evacuation orders for single-family homes. The moratorium — which will last 60 days — is part of the federal government's response to the coronavirus pandemic and is intended to help mitigate the massive temporary joblessness that social distancing demands.
"Today's actions will allow households who have an FHA-insured mortgage to meet the challenges of COVID-19 without fear of losing their homes, and help steady market concerns," HUD Secretary Ben Carson said in the announcement. "The health and safety of the American people is of the utmost importance to the department, and the halting of all foreclosure actions and evictions for the next 60 days will provide homeowners with some peace of mind during these trying times."
The order not only prevents FHA from starting any eviction notices for the next two months but also stops any pending or active foreclosure from proceeding. The action is exclusive to FHA Title II Single Family forward and Home Equity Conversion reverse mortgages.
Others are following suit
This action comes at a time when many public and private loan originators and guarantors have stopped loan payment collections. New York state, for example, has suspended all mortgage payments for 90 days and paused all state-held student loan and medical debt collections for at least 30 days, depending on the borrower's current financial situation. Foreclosures will not be allowed in the state for the 90-day period, mortgage payments will be deferred and there will be no negative credit reporting, late fees or penalties during the grace period.
Freddie Mac and Fannie Mae
Freddie Mac has also announced a suspension of foreclosures and evictions for single-family homes owned by the company. The privately held federal mortgage originator has also announced a suite of relief options for borrowers affected by the coronavirus pandemic, including forbearance for up to 12 months, no penalties or late fees, no negative credit reporting and expanded eligibility for payment relief so borrowers can apply for natural disaster relief from mortgage servicers.
"We are doing all we can to help those adversely impacted by the coronavirus, including by immediately suspending foreclosure sales and evictions during this challenging time," said Donna Corley, executive vice president and head of Freddie Mac's single-family business, in the announcement.
"These eviction and foreclosure stoppages are just one part of the comprehensive assistance we're providing borrowers to help protect our communities. We are also expanding relief available through our well-known forbearance programs, allowing us to reach the majority of affected borrowers as expeditiously as possible."
An application for deferment or forbearance still required
Fannie Mae and Freddie Mac guarantee nearly half of all mortgages in the United States. The federal government has decided that eligibility for mortgage deferment and forbearance can last up to 12 months. This forgiveness, however, would not be automatic; borrowers would be required to apply with their loan servicer for forgiveness.
Refinancing
Those who are not eligible for loan forgiveness may also be able to find relief through mortgage refinancing. With mortgage rates poised to drop below 3% following the Fed dropping the target rate of the interbank lending rate to 0 – 0.25%, it may be a good time to refinance your mortgage.
Refinancing can allow you to consolidate your existing debt — such as credit card debt, car loans, personal loans and student loans — into a single, typically lower payment. It is important, however, to consider any exit fees for prematurely closing a loan and to compare mortgages so you find the best loan for your situation and current economic conditions. There are also closing costs and other fees to consider before making any decision about refinancing.
Photo credit: US Department of Housing and Urban Development