Tim Falk is a freelance writer for Finder, writing across a diverse range of topics. Over the course of his 15-year writing career, Tim has reported on everything from travel and personal finance to pets and TV soap operas. When he's not staring at his computer, you can usually find him exploring the great outdoors.
Latest articles by Tim Falk
2 articles written by this author
Need a cryptocurrency wallet to store bitcoin or another crypto? Check out our comprehensive guide to cryptocurrency wallets, how they work and how to compare your options.
Tim Falk
19 September 2018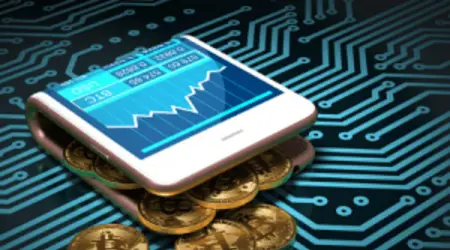 A beginner's guide to buying and selling this decentralized, peer-to-peer cryptocurrency.
Tim Falk
20 February 2018