Richard Laycock is Finder's insights editor after spending the last five years writing and editing articles about insurance. His musings can be found across the web including on MoneyMag, Yahoo Finance and Travel Weekly. When he's not doing deep dives on data, he is testing the quality of cocktails in his newfound home of New York. Richard studied Media at Macquarie University and The Missouri School of Journalism and has a Tier 1 Certification in General Advice for Life Insurance.
Latest articles by Richard Laycock
3 articles written by this author
A magyar felnőttek 19% -a rendelkezik kizárólag digitális bankszámlával, és ez 2026-ra várhatóan eléri a 34% -ot.
Richard Laycock
7 October 2021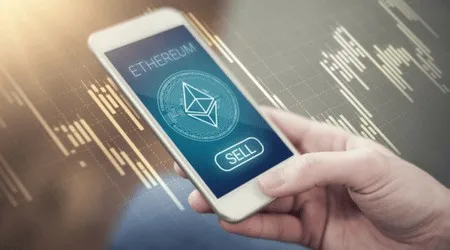 Magyarország 18-ból 14. helyezést ér el a népesség százalékában, legalább egy streaming szolgáltatással, 51,43% fizet az előfizetésért.
Richard Laycock
4 August 2021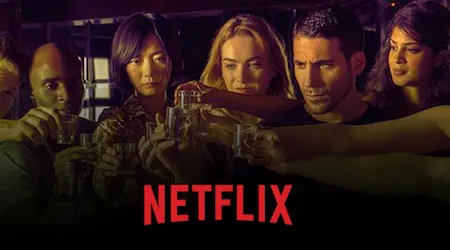 Black Friday is synonymous with hoards of Americans busting through the front doors of stores across the country. But as far as the Internet is concerned, the US is no longer the top spot for Black Friday shoppers.
Richard Laycock
29 October 2019