About the writer
Andrew Munro is the cryptocurrency editor at Finder. He was initially writing about insurance, when he accidentally fell in love with digital currency and distributed ledger technology (aka "the blockchain"). Andrew has a Bachelor of Arts from the University of New South Wales, and has written guides about everything from industrial pigments to cosmetic surgery.
Latest articles by Andrew Munro
2 articles written by this author
Compare some of the world's most popular cryptocurrency exchanges and find the one that's best for you.
Andrew Munro
19 September 2018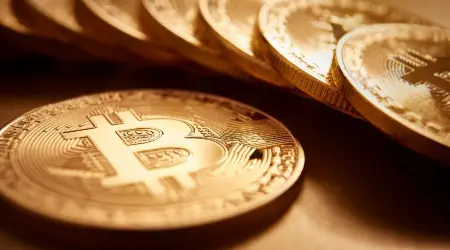 Learn where you can buy bitcoin in Hungary and compare your options.
Andrew Munro
11 September 2018