Finder is committed to editorial independence. While we receive compensation when you click links to partners, they do not influence our opinions or reviews. Learn how we make money.
HSBC travel insurance: Which credit cards have it?
Only two cards feature this travel benefit.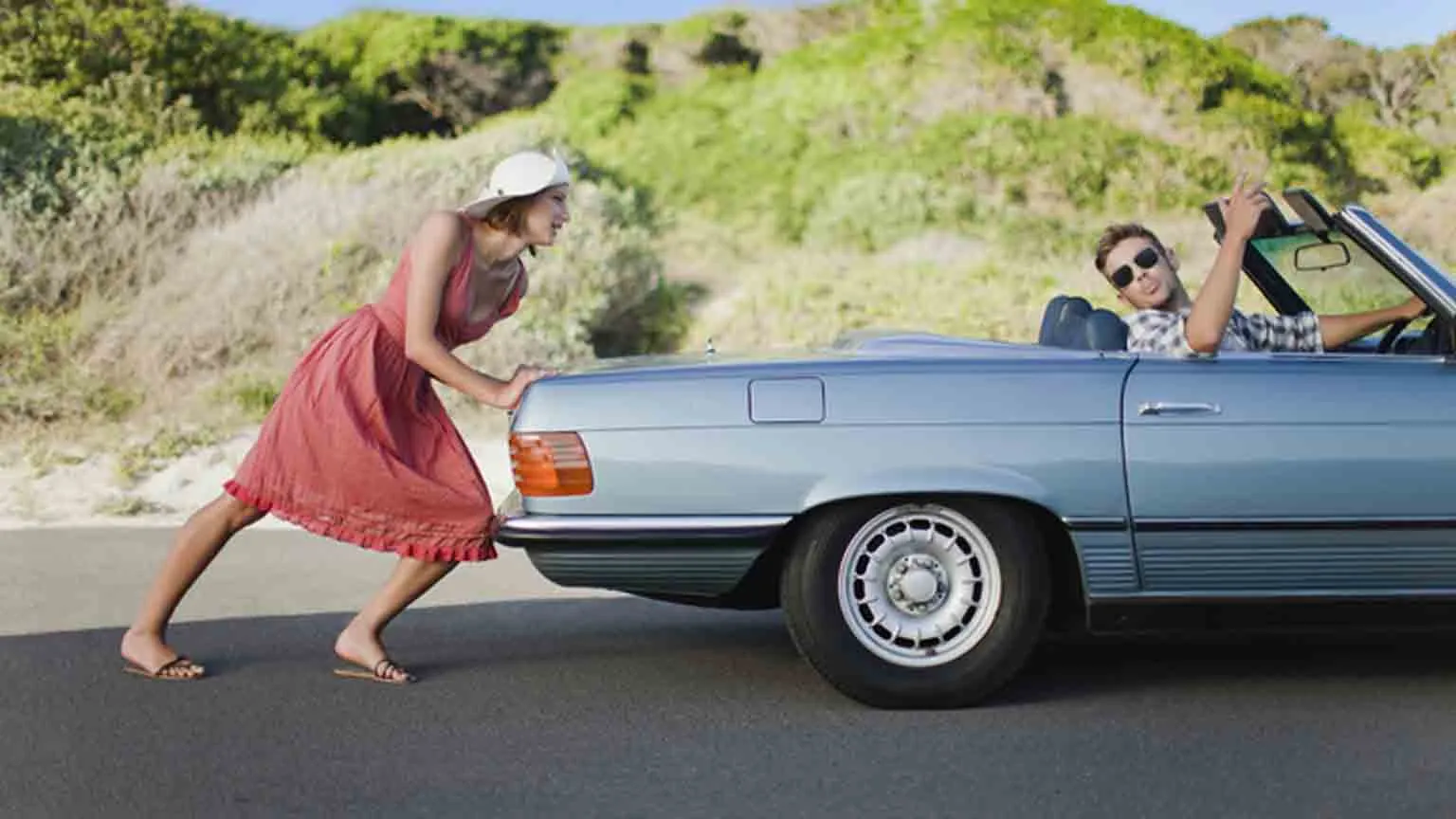 Like many other issuers, a few of HSBC's credit cards may come with complimentary travel insurance. We've outlined the most important points about HSBC credit card complimentary international travel accident insurance here. Find out the eligibility requirements, what is and isn't covered and how you can make a claim below.
What coverage is available?
Here are your travel coverage options available with HSBC cards. Two are offered through HSBC directly, while the remaining options are through Mastercard.
Travel accident insurance
Trip cancellation and trip interruption insurance
Car rental insurance (Mastercard
Baggage delay insurance (Mastercard)
Lost of damaged luggage (Mastercard)
Which cards offer complimentary travel insurance?
You're eligible to receive complimentary HSBC international travel insurance when you meet the eligibility requirements for the HSBC Premier World Mastercard® credit card and the HSBC Premier World Elite Mastercard® credit card.
What are the eligibility requirements?
Eligibility requirements will ultimately depend on each particular insurance option. However, there are a few common requirements across all types:
Payment. You must pay for the entirety of your ticket or rental with your HSBC card.
Activation. There's no need to tell HSBC about your travel plans to activate coverage. The cover is automatically provided when you pay for your ticket with your HSBC card.
Pre-existing medical conditions. There is no cover for pre-existing medical conditions.
How do I know if I'm covered and what I'm covered for?
Eligible HSBC credit cards provide complimentary international travel accident insurance for up to one year from the date of your accident. Your spouse and dependent children are also covered when you purchase your travel ticket using your HSBC account. In the case of rental insurance, the cardholder and everyone listed as an authorized driver are covered.
When am I covered by travel accident insurance?
Under HSBC's travel accident insurance, you and your dependents are insured against the loss of life, limb, speech, sight or hearing while:
Riding as a passenger, entering or exiting a common carrier on which you purchased passage.
Riding as a passenger, entering or exiting any conveyance licensed to carry the public for hire or courtesy transportation traveling to or from your associated flight.
At the airport, terminal or station prior to or after your trip.
In the event of a loss of life, HSBC will deliver the benefit to the beneficiary designated by the cardholder. If you haven't made a designation, the benefit will go to your spouse, children, parents, siblings or estate in that order.
How do I make a claim?
Documents to take with you
You will need to provide these documents if you want to make a claim:
Proof you're eligible for coverage, such as a card statement or a receipt of payment for your overseas travel ticket.
A written claim notice delivered within 20 days of the date of the accident.
Steps to make a claim
Follow these steps to make a claim on your HSBC credit card insurance policy:
Call HSBC to make a claim. You can make your initial claim by calling HSBC's claims number at: 855-378-9448
Deliver a written claim notice. You'll also need to deliver to HSBC a written claim notice within 20 days of the date of the accident or as soon as reasonably possible. HSBC will inform you of the delivery address during your initial call.
Fill out the claims form. This form includes documents for providing proof of loss. You'll need to deliver this form to HSBC within 90 days after the date of loss
Do I receive coronavirus coverage?
If your trip is delayed or interrupted due to coronavirus, you may be eligible for coverage. Check out our coronavirus coverage guide for more information.
How much am I insured for?
Generally, you'll receive the full benefit amount for accidental loss of life; loss of speech and loss of hearing; loss of speech and one of loss of hand, foot or sight of one eye; loss of hearing and one of loss of hand, foot or sight of one eye; loss of both hands, both feet, loss of sight or any combination thereof, according to the HSBC guide to benefits.
However, it's possible to receive less than the full benefit amount. You'll receive just 50% of the benefit sum for accidental loss of hand, foot or sight of one eye (any one of each); loss of speech or loss of hearing.
This amount is further reduced to 25% for loss of thumb and index finger of the same hand.
Read more about credit card travel insurance offered by different brands
Bottom line
HSBC and Mastercard offer a variety of insurance options to keep you covered during your travels, though just a few cards to choose from. Review your guide to benefits and keep form requirements in mind in the event you need to file a claim. If you're looking for a bit more variety with your card choices though, compare other cards with travel insurance.
Frequently asked questions
Back to top
More guides on Finder