Finder is committed to editorial independence. While we receive compensation when you click links to partners, they do not influence our content.
How to set up your computer to securely work from home
As more workers are being asked to work from home, it's more important than ever to ensure safe cyber practices.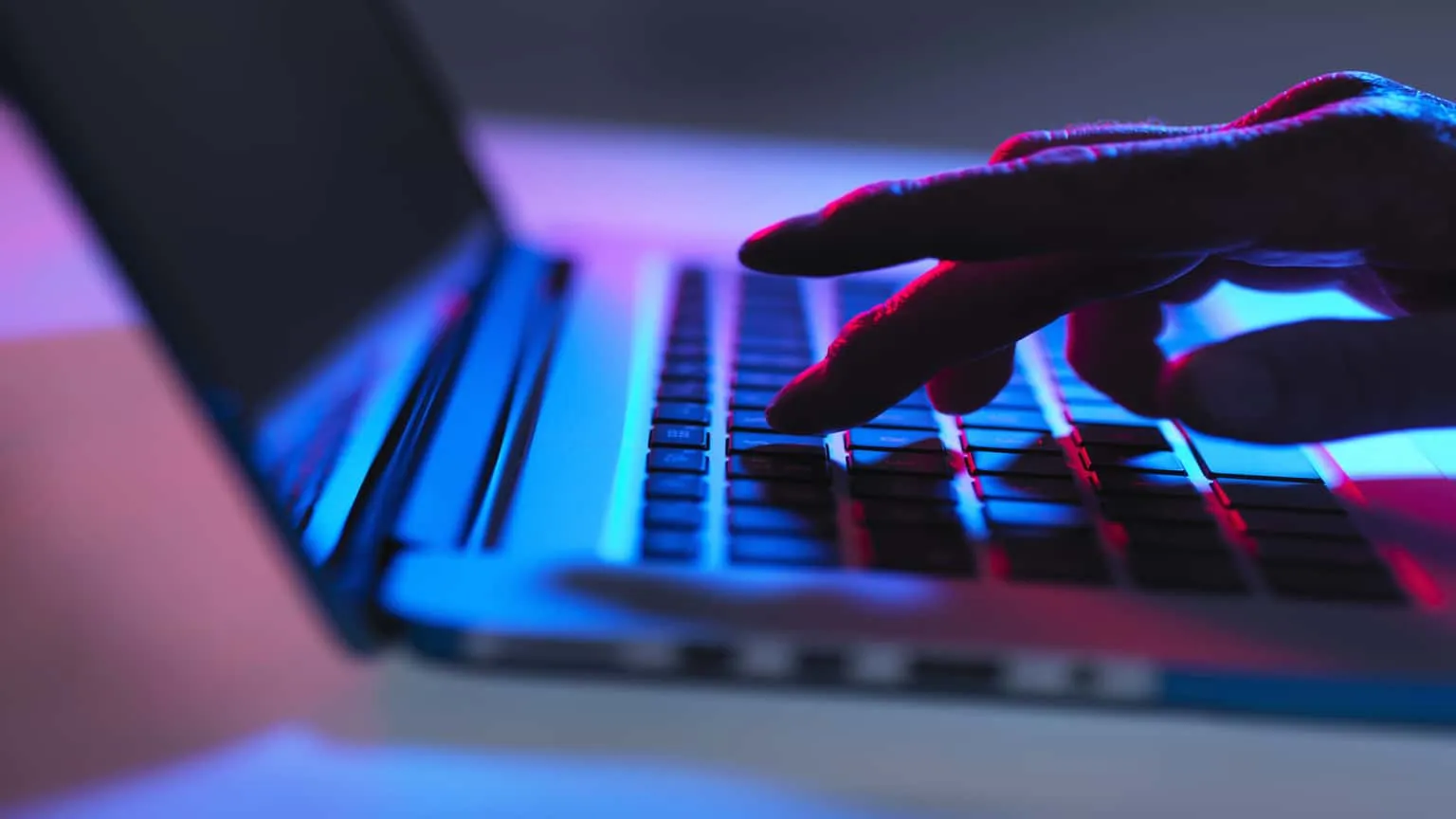 The advance of the global coronavirus pandemic has led to the federal and state governments advocating for social distancing to reduce respiratory transmission of the virus. This has led most places of business to encourage their workers to telecommute or work from home, if possible.
Many businesses, however, do not have virtual private networks or remote security platforms for distance workers. The cybersecurity education firm Infosec has advised several tips to help newly forged remote workers practice strong cybersecurity:
Avoid using public Wi-Fi. By using public Wi-Fi, you're transmitting all of your data through routers you don't own. It's easy for hackers to create a hotspot in a public area — such as a library — trick users into thinking they logged into the public Wi-Fi and record everything it transmits to and from the Internet. Despite this, 81% of survey respondents indicated they would use public Wi-Fi. If you insist on doing so, segregate sensitive business data and transmit it only using paid Internet connections — even if it's a trusted friend's.
Practice strong cyber-hygiene. Just because you're in the safety and comfort of your home doesn't necessarily mean you're safe online. Use strong passwords, don't share or write down passwords, don't use the same password with more than one website and use two-factor authentication when possible for your router, Internet connection and all possible websites.
Protect the right things. While it could be tempting to think that maintaining strong Internet security is enough, consider everything that may be sensitive. This includes paper notes, folders, company phones and other company-owned equipment, portable hard drives and USBs, customer lists and contact lists.
Use VPNs if possible. A VPN, or virtual private network is, in effect, a tunnel in cyberspace. A secured connection between a host computer and a server, it allows users to safely access the Internet. The host computer sends and receives Internet transaction information and data to the server, which makes the Internet connection on behalf of the host computer. As the Internet connection is not local to the host computer, it is less susceptible to malware and hacking attacks. If it's possible to secure a VPN connection, it's worth doing it. Many reputable companies offer VPN services for a dollar a day or less.
Check your logins. When you're working publicly or working using public Wi-Fi, be cognizant of who may be watching you login. It may be someone actually watching you type in the password or it may be someone on the network. Just as you would protect your ATM's PIN, you should be careful of who knows your passwords.
Be aware in general. You may get hit by phishing attacks, misinformation campaigns and other hacking attacks during the COVID-19 crisis. Be aware, trust data from only vetted sources and don't download unnecessary programs or programs from third-party websites. Use a strong antivirus program. Don't leave work materials or your work computer in your car. Shred confidential documents and follow your company's security policies carefully. Most importantly, promptly report any problems or incursions.
WATCH: 3 important tips to working from home
More guides on Finder