Finder is committed to editorial independence. While we receive compensation when you click links to partners, they do not influence our content.
How to maximize your savings for Black Friday 2020
Holiday deals will look different this year, but there are still plenty of ways to save.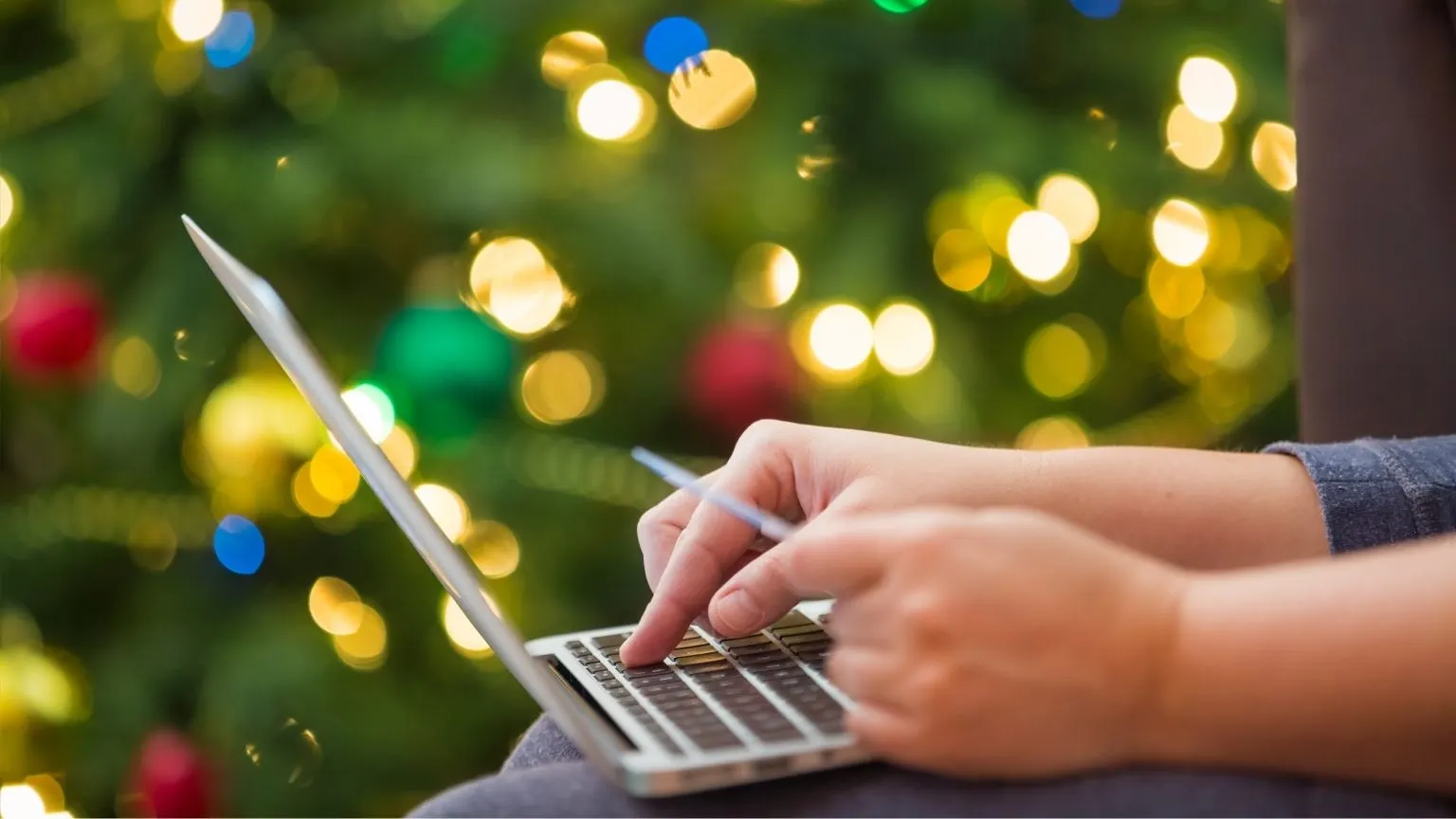 Black Friday falls on November 27, but the pandemic has thrown retailers and shoppers a curveball this holiday season. Growing concerns about managing crowds and social distancing have prompted businesses to reevaluate traditional in-store Black Friday deals. But with a little planning and insider scoop, you can rake in savings even earlier this holiday season.
When and where to shop for the best holiday deals
Finding the best Black Friday deals will be easier than usual this year because stores are advertising sales weeks in advance. Stores like Home Depot are replacing one day of frenzied shopping with sales that last from early November through December. It even has a dedicated Black Friday page on its website for savvy customers looking to shop early.
Your best bet to find deep discounts on Black Friday is to sign up for company newsletters and follow brands on social media like Facebook and Twitter. You'll be the first to know when they release their Black Friday ads. And you'll also be notified if stores announce any last-minute deals.
Will I save more money shopping online versus in stores?
You'll likely maximize your savings if you shop online this year, as retailers are grappling with how to manage crowds on one of the biggest shopping events of the year. Offering even more incentives to shop online will be one of the biggest solutions for many stores.
Some stores like Century 21 and Lord and Taylor are closing and declaring bankruptcy because of the pandemic. So look for stores in this position to offer huge Black Friday discounts – but those sales will probably be final and non-refundable.
Prime Day
Amazon Prime Day was delayed in July because of the pandemic. But it was held October 13th and 14th, and many of the deals centered on big-ticket tech and holiday items.
Additionally, Walmart and Target announced their own Prime Day savings, aimed at rivaling Amazon. Walmart's Big Save Event and Target's Deal Days both happened in mid-October, offering online shoppers even more ways to save on early holiday shopping.
Other ways to save money on holiday shopping
Here are a few other tips and tricks to maximize your savings this holiday season:
Take advantage of financing options. Buy now, pay later services like Afterpay and Klarna let you pay for your purchases in installments. You can finance anything from the new Xbox — yes, Microsoft allows financing — to beauty products. Just be aware of any late fees and penalties — though most buy now, pay later apps don't report to credit bureaus, your credit can still be affected if you miss a payment.
Use credit cards with price protection. Find credit cards that will reimburse you if you find a better deal within a set time frame.
Use cashback portals. Cashback portals like Rakuten genreally reward you a specific percentage of your purchase for shopping online. Some cashback portals even offer special percentage boosts during Black Friday.
Avoid shipping costs. Find out if the store has options that let you avoid paying for shipping, such as in-store or curbside pickup.
Be wary of online scams. Read through our tips for safe online shopping to avoid a holiday headache and the possibility of losing money.
What to expect for Black Friday 2020
Retailers are pivoting from traditional in-store deals to more online sales. Stores like Best Buy and Macy's are closing on Thanksgiving Day, canceling the traditional Black Friday kick-off. Even Walmart will close its stores for the first time in over 30 years.
Other retailers like Kohl's and Wayfair are ensuring that their servers can handle the online orders months in advance.
Look to online sales that start earlier than usual and well after Black Friday and Cyber Monday. If you have a tradition of lining up outside your favorite store after Thanksgiving dinner, expect to tweak your plans this year to cozy up on the couch to snag online deals.
Check out our short video where we breakdown how big retailers are changing Black Friday this year in response to COVID-19.
Will there be Black Friday doorbusters in 2020?
Doorbusters were once a very effective marketing strategy to get customers lining outside store doors during opening hours. A doorbuster sale would offer a special discount in a short window of time, convincing customers to "bust open the doors" before they sold out or reverted to their normal price.
While retailers are still tight-lipped about doorbusters this year, most brands are moving away from doorbusters in favor of longer sale periods on a wider variety of items. This drops the urgency of a true doorbuster, allowing you more time to price-check across multiple retailers to make sure you're truly getting the best deal out there.
Top deals we've found so far
More guides on Finder