Refunds now available if your travel plans changed due to the coronavirus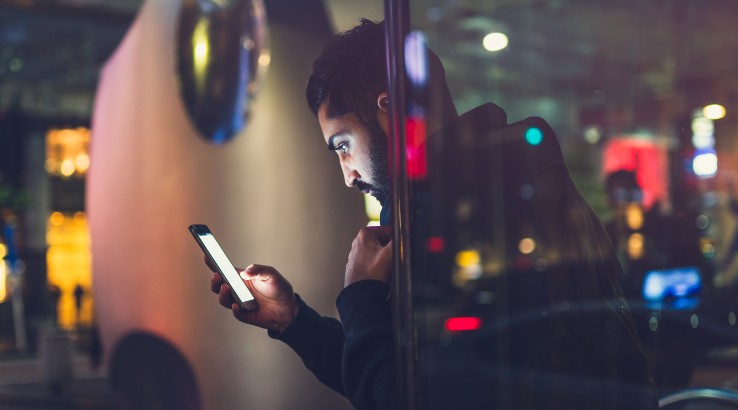 Third-party booking sites and providers like Airbnb have updated their policies.
Some booking sites are offering updated policies and help with changing or canceling a reservation in light of the coronavirus outbreak. Flexibility depends on the particular airline's, hotel's or provider's policies — regardless of whether you booked through a third-party site.
Booking sites
CheapTickets
CheapTickets' policies vary whether you booked with a low-cost or full-service airline. Contact the airline directly if it's a low-cost carrier, which includes Allegiant and Frontier Airlines. Check full-service airline policies for all other airlines and to cancel any flight, hotel or activity booking.
Expedia
Policies vary based on whether you booked a flight or hotel, and the individual policies of that provider. Check Expedia's coronavirus travel advice to learn about your options.
Hotwire
If your travel is within seven days, call Hotwire to change or cancel your booking:
For flights or package bookings: 866-394-2015
For hotels or car reservations: 866-468-9473
If your travel is outside of seven days, Hotwire asks travelers to send an email cancellation request due to high call volume. Email support_vacation@hotwire.com for flights and packages, or bookinghelp@hotwire.com for hotel and car reservations.
Kayak
Kayak has a list of hotels and airlines with flexible change policies.
Orbitz
Orbitz provides a list of airlines with flexible changes. To make a change, visit the Orbitz customer service portal.
Travelocity
Call Travelocity if your travel is within seven days. Use its cancellation form for travel outside of seven days. You can check airline cancellations and policies on its customer service page.
Homeshares
Airbnb
After originally refusing to give refunds, Airbnb extended its "extenuating circumstances" policy to provide penalty-free cancellations for hosts and full refunds for guests.
FlipKey
Contact FlipKey if you're prevented from traveling due to a restriction. Use its online form or call 855-785-9714. To change your plans to an alternate date, contact the property owner. FlipKey notes on its website standard policies apply to bookings on or after May 1.
HomeAway
While HomeAway says on its website it encourages properties to give refunds if a traveler has concerns about COVID-19, it is at the property owner's discretion. Contact the property owner to inquire about a refund. However, HomeAway is waiving cancellation penalties for property owners. If a property cancels a reservation, you will receive a refund.
Vrbo
If the individual property cancels your reservation, you will receive a refund. However, if you'd like to cancel your reservation, you'll need to contact the property to discuss refunds. Policies vary by property.
Photo credit: Getty images