Finder is committed to editorial independence. While we receive compensation when you click links to partners, they do not influence our opinions or reviews. Learn how we make money.
How much life insurance do I need?
How much life coverage to get depends on how much you can afford to leave.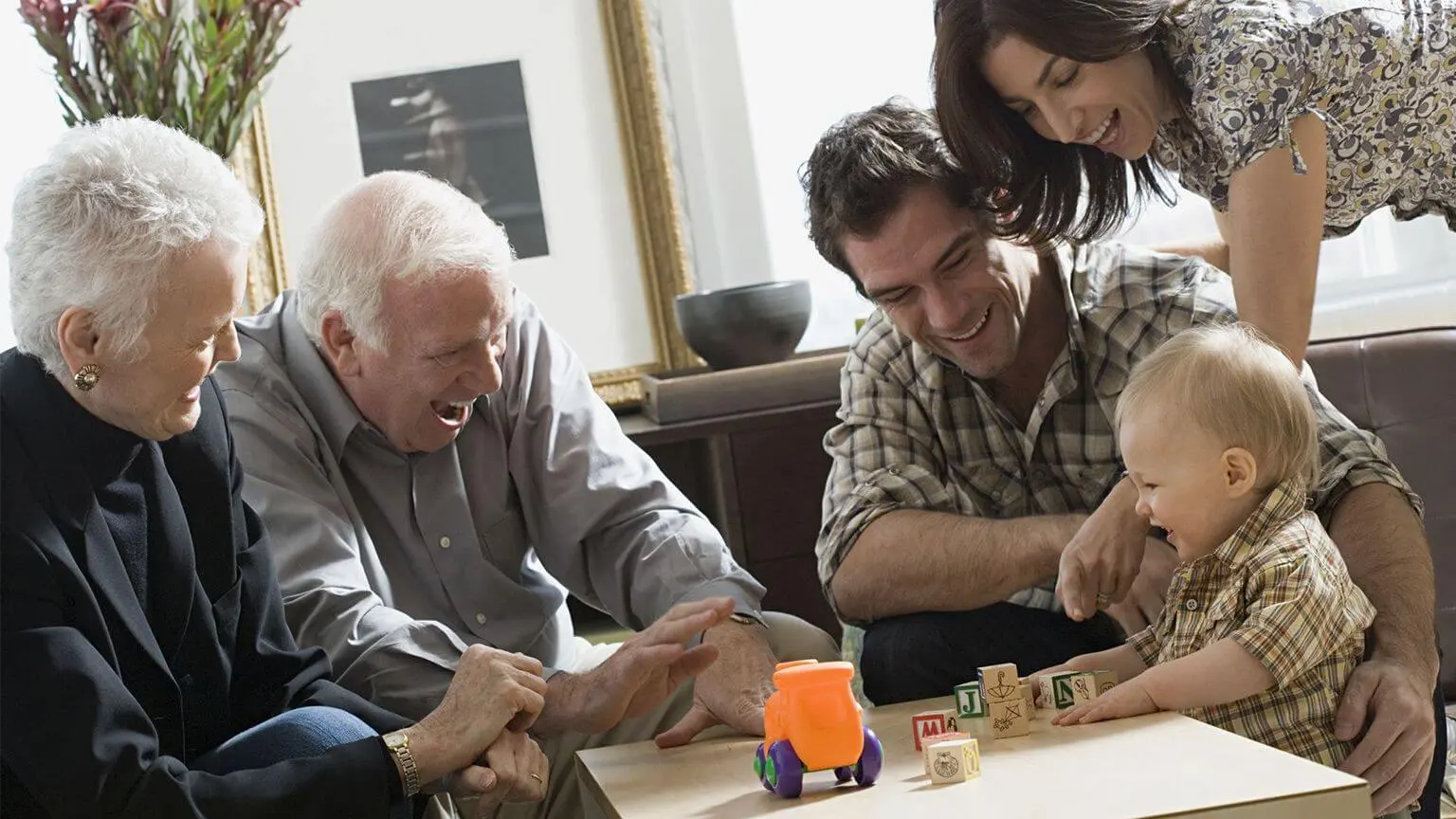 The primary purpose of life insurance is to cover end-of-life expenses and leave some money to your beneficiaries. The amount of coverage you need comes down to your income, assets and financial obligations, which may include providing for a spouse or kids. Balance what you'd like to leave after you die with what you can comfortably afford now.
How much life insurance do I need?

To calculate how much life insurance you need:
Start with your current income, plus the possibility for future raises.
Calculate how many years you'll need to rely on that income.
Factor in any ongoing responsibilities, such as mortgage payments.
Increase any costs that might go up in the future, such as health costs.
Add any future responsibilities you're saving up for, such as kids' college funds.
Consider adding a little extra for funeral planning.
Subtract any other savings that could offest these costs.
For example, your rough numbers might look like this:
$30,000 takehome pay per year plus raises
x 20 years until retirement = $630,000
+$20,000 for college fund
+$10,000 for funeral costs
-$10,000 in savings
=$650,000 in coverage
Life insurance calculator
Compare life insurance by coverage amount
Compare life insurance by term length
Get help buying life insurance online
What else should I consider for my coverage needs?
To figure out how much coverage to buy, think about your financial obligations now and in the future. When you're crunching the numbers, take the following factors into account.
Financial dependents
If you have loved ones who rely on your income, consider everything you pay for now and anticipate any costs that might come up in the future.
Marriage. If you're married or thinking about it, consider the potential cost of the the wedding, plus rent or a mortgage.
Spouse's age and lifestyle. Speaking of spouses, think about your husband or wife's age, health and lifestyle. The younger and healthier they are, the more coverage you'll need. On the flipside, if they work or have a source of income, you may not need to buy as much coverage.
Children. As beautiful as they are, children are a huge financial responsibility. Whether you have them or are hoping to, a life insurance policy should give your kids the money they need to live when you're gone. It's a good idea to boost your coverage as you have more children.
Other dependents. Beyond children, you may find yourself a caregiver of more dependents, like aging parents.
Existing debt
Unfortunately, some debt doesn't die with you — it gets transferred to your survivors, usually your parents or partner. To ensure they can settle your debt, take any loans you have into account, like mortgages, car loans and student loans.
Future expenses
College plans. Are your kids planning to go to college? That's amazing — but it's also expensive. When you're running the numbers, factor in the cost of college.
Long term care. You may be covering medical expenses for a parent or paying for a nursing home. If so, consider those costs as part of your life insurance policy.
End-of-life expenses. Funerals aren't cheap. To ease your family's stress during that time, you might want to set aside some money to cover your funeral and burial costs.
Business ownership
Do you have a business, or are you hoping to start one? A life insurance policy can give the company and its employees financial security in case something happens to you.
Leaving a legacy
If you want to go above and beyond protecting your family, you can opt for higher coverage to give them a financial safety net. That way, they'll have enough money to not only pay off your debts, but maintain or enhance their lifestyle, or even set up a charity fund in your name.
Other financial plans
Life insurance is meant to protect you and your family — not stress you out and send you broke. When you're calculating your needs, consider any other savings you have, such as a 529 plan. And try to keep any retirement planning, like a 401(k), separate from life insurance.
Ask an expert: How can I lower my life insurance rate?

Jake Tamarkin
Expert financial planners know that people's needs will decline over time as their savings build, kids grow up and retirement nears. You can save 50% or more just by doing a good job of truly assessing your needs and how they will evolve over time and building a coverage plan that matches that.


So, before you buy that gigantic 30-year policy, consider if it makes sense to perhaps get a couple of smaller policies that phase out over time. A good insurance agent should be able to help you price out different coverage options like that, and at the end of the day, that could be more consequential than which insurance company you choose to work with, or what bells and whistles they tack on to their products.
Can I afford to pay for life insurance?
To give you an idea of how much you might pay, the average cost of a $250,000 term life insurance policy for a nonsmoking 30-year-old is $160 a year, or $13 a month.
The rate you're given reflects the amount of coverage you're buying, as well as your age, health, family medical history, lifestyle, occupation, and whether you're a smoker. In general, young, healthy applicants score the lowest rates. And since term life insurance is temporary, it's often six to ten times cheaper than permanent policies. To lower your premiums even more, look into buying a shorter term length or less coverage.
Who doesn't need life insurance?
If these scenarios apply to you, it's possible you don't need life insurance right now:
You don't have any financial dependents. The primary purpose of life insurance is to replace your income when you die. If you don't have anyone relying on your paycheck (like a spouse or child), you may be able to hold off on buying a policy. But if you think your situation may change in the future, it could be worth locking in a low premium while you're young and healthy.
You don't have any debt or major assets.

Many people buy policies to cover their outstanding debts and protect their assets — such as a house — when they die. If you haven't accumulated any assets or debt yet, you may not need life insurance.
You have the cash to self-insure.

If you have sufficient savings, healthy retirement accounts and solid investments, you may be able to self-insure. This means your loved ones would be able to cover their living expenses and financial needs using the accounts and liquid assets you already have.
You have enough group life insurance. Group insurance policies are offered by employers, and they're typically limited to small amounts, like $100,000. If you do the math and discover your financial obligations come to less than that, you may have sufficient life insurance through your workplace.
Bottom line
Life insurance is highly personalized, and the amount of coverage you need comes down to two things: a) your financial obligations and b) the premiums you can afford. Once you've decided on a coverage amount, compare life insurance companies to find the best possible policy for your needs and budget.
Frequently asked questions about life insurance coverage
More guides on Finder