Can hedge funds recoup GameStop losses by giving up avocado toast?
Spoiler: It depends on whether they serve toast in the afterlife.
The stock market has seen historic volatility this week, much of it caused by r/WallStreetBets, a group of people on Reddit banding together to buy GameStop stock after learning that it was heavily shorted. That led to a massive surge in the stock price, followed by several days of wild swings. It also led to hedge funds that had been betting on the stock going down losing money. A lot of money. Up to $3 billion or possibly even more, according to major news outlets.
How much avocado toast would it take to recoup those losses?
A few years ago, Tim Gurner, an Australian property manager, claimed that millennials can't buy houses because they spend too much money on avocado toast. And to be fair, he wasn't the first rich person to point out the avocado toast trend — Bernard Salt made similar comments in The Australian. The stories went viral, lots of jokes were made, and it eventually faded from the forefront of pop culture. But with all this stock market volatility, hedge funds are losing a lot of money. Which made us wonder, can they solve this problem by just making their fancy toast at home?
In that famous 60 minutes (Australia) interview, Gurner threw out a few different price points for the trendy breakfast, from $19 for smashed avocado to $40 a day on "smashed avocados and coffee." That coffee is a little pricey for us, so as big feta fans we decided to go with $22. Because, according to Salt, "I have seen young people order smashed avocado with crumbled feta on five-grain toasted bread at $22 a pop and more."
We don't yet know exactly how much each of the major hedge funds caught up in the GameStop short squeeze have lost. But according to CNBC, Point72 and Citadel have infused close to $3 billion into Gabe Plotkin's hedge fund, Melvin Capital.
Assuming hedge fund managers eat avocado toast for breakfast 364 days a year (every day except Christmas and leap days), at an average price of $22 per piece, it would take a single hedge fund manager 374,625 years, plus a few months, to make up that loss.
But if they also cut down on coffee, the recovery would be much faster. Assuming a price of $6 a cup and three cups a day (running a hedge fund is a lot of work, I'm sure), that timeline drops down to only 206,043 and a half years. Hopefully toast and coffee are available to ignore in the afterlife.
Or, if worst comes to worst, they can always ask their parents for a loan.
The risks of jumping in on market volatility
The stock market has been unusually volatile this week, with everyday investors both taking huge profits and huge losses. Before deciding whether you want to jump in, consider all of the risks. Most importantly, consider how much money you're comfortable losing. The stock market is always unpredictable, but in times of high volatility, like now, it can take major swings with no warning. That means that some, or all, of the money you invest can be lost.
Looking for more information on the market?
We're doing everything we can to stay on top of market news and put out plain-language resources for everyday investors. For more information on what's going on, check out some of our Finder guides.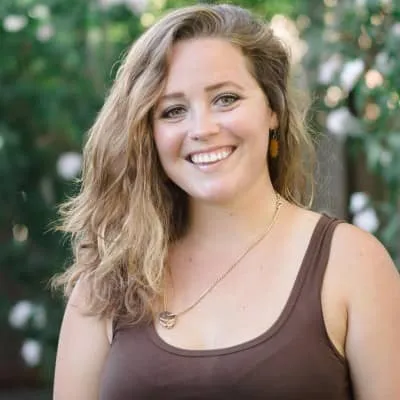 For all media inquiries, please contact:
Chelsea Wells-Barrett, PR, Media Relations and Communications