How far below $30,000 can Bitcoin go?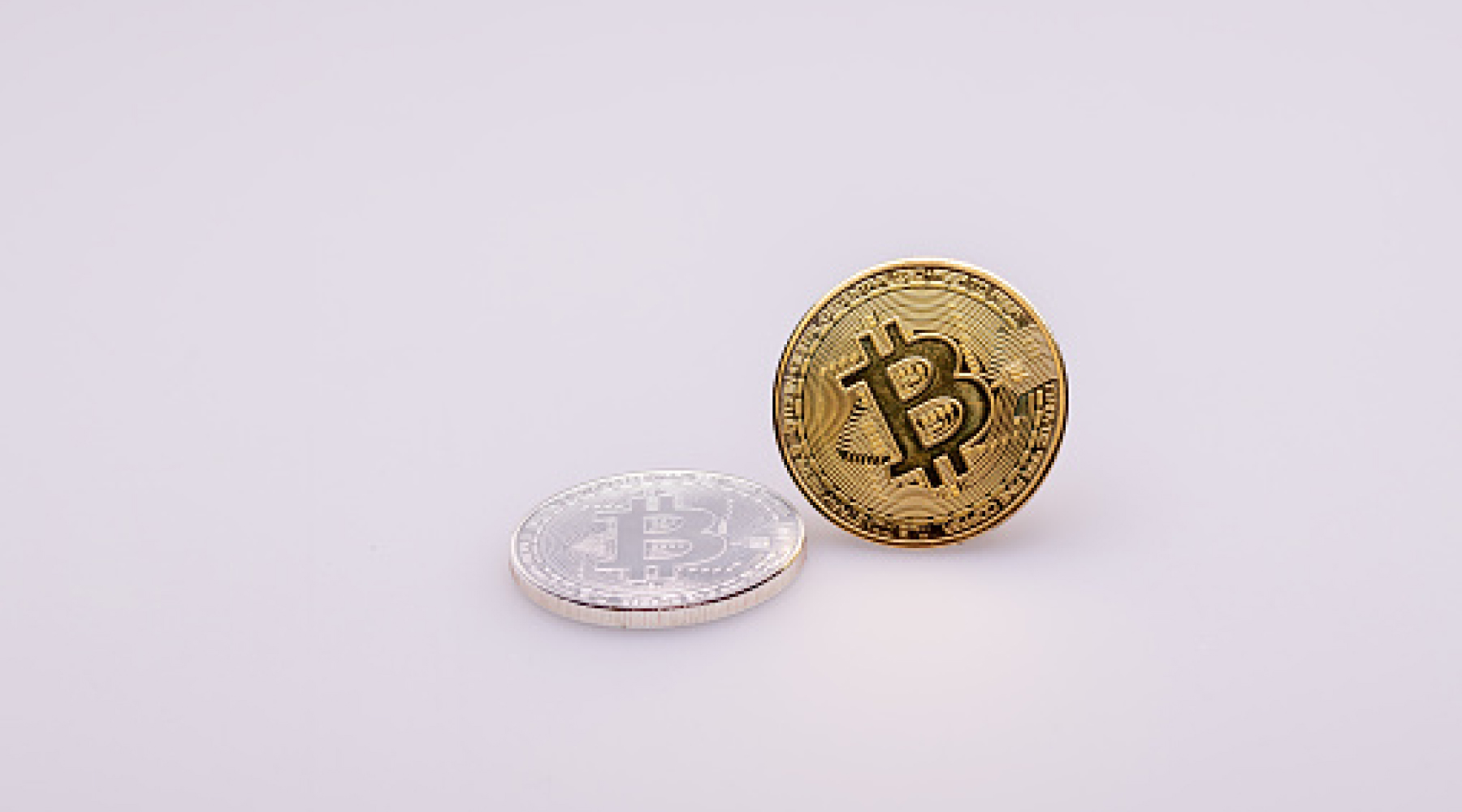 Macroeconomics and technical charts show strong downward pressure that may push Bitcoin's price to new lows for the year. But how low?
Disclaimer: This page is not financial advice or an endorsement of digital assets, providers or services. Digital assets are volatile and risky, and past performance is no guarantee of future results. Potential regulations or policies can affect their availability and services provided. Talk with a financial professional before making a decision. Finder or the author may own cryptocurrency discussed on this page.
Bitcoin has been stuck in a narrow range around the $30,000 price level ever since Terra (LUNA) and TerraUSD (UST) started crashing in early May.
This marks a major price level where buyers and sellers place their orders and battle it out. The past few days have shown indecision — not enough on either side to push the price out of the range in either direction yet.
Still, the price stall here at $30,000 represents a shift downward after weeks in a higher range around $35,000, and the mid-term outlook is bearish. So where might Bitcoin go next?
$25,000 is the next major support zone
On May 12th, Bitcoin hit the lowest price this year at $25,900 this year. It quickly recovered, meaning a lot of short positions were covered and a lot of buy orders placed on the way to $25,000.
This shows that a majority of investors and traders still see that price point as a bargain. It also shows that short sellers don't want to push their luck further and close their positions at this level. But that sentiment can change quickly; that's how a resistence level changes.
If Bitcoin fails to hold the $30,000 price level, the next level to watch is $25,000. Based on the technical charts, it seems likely that Bitcoin will reach this price — and potentially drop as low as $21,000 unless the price returns to $36,000 or higher by the end of the month.
Source: StockCharts.com
The monthly Bitcoin price chart shows the current levels are oversold, meaning we could see a move higher soon. However, the downward momentum still holds. This makes any short-term move higher likely to act as a retrace, setting off the next move lower.
Fundamentals weigh heavy on riskier assets
Cryptocurrencies and tech stocks are also still influenced by high inflation and rising interest rates. The Federal Reserve is expected to keep their hawkish stance and further increase interest rates through much of this year.
This puts a downward pressure on riskier assets, including crypto.
Relief should come as soon as the Fed stops raising interest rates or when inflation numbers start to drop. This is when we could potentially see a lasting sentiment shift in cryptocurrencies.
Kliment Dukovski owns cryptocurrencies as of the publishing date.