What is Ethereum Merge and how can it make you money?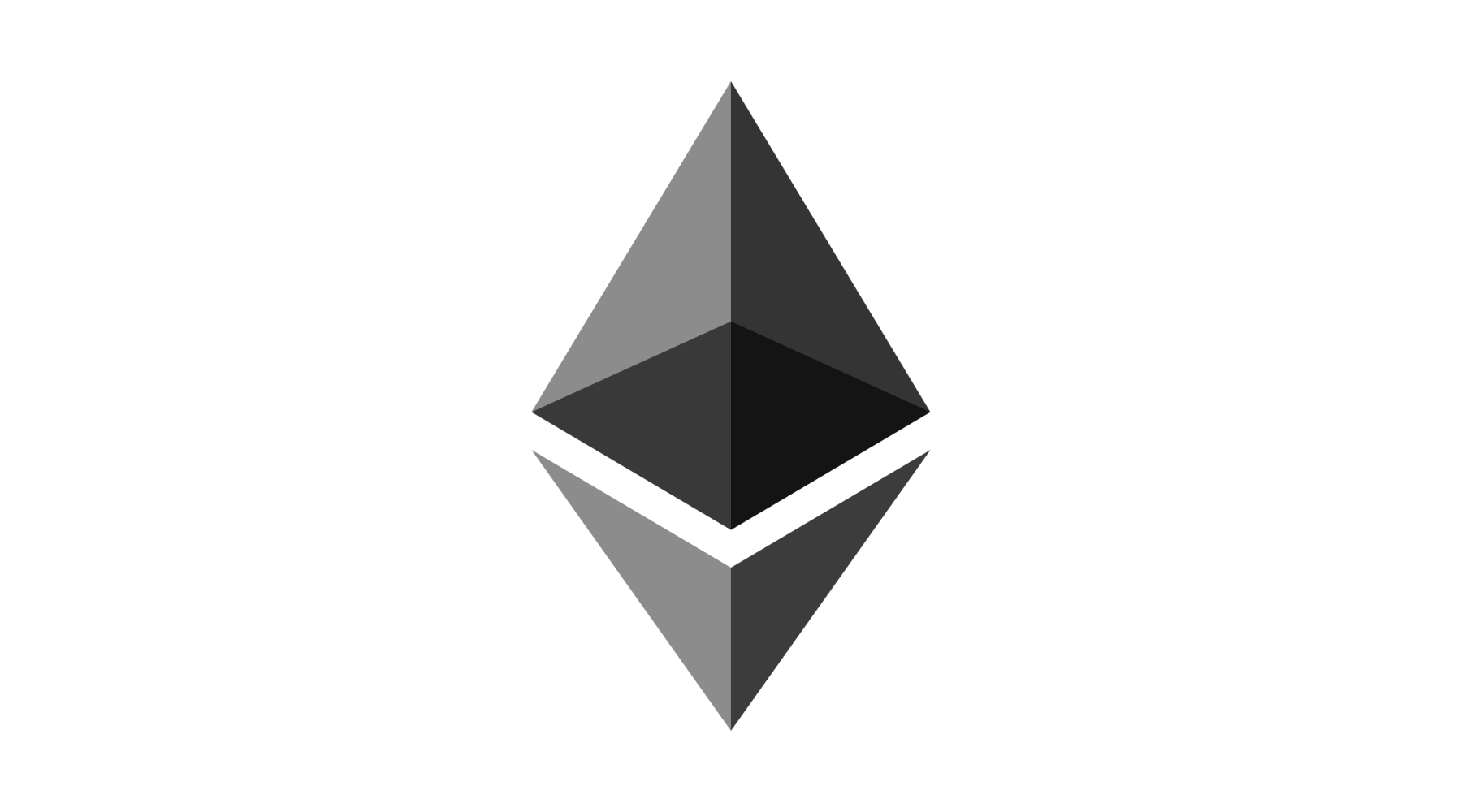 Disclaimer: This page is not financial advice or an endorsement of digital assets, providers or services. Digital assets are volatile and risky, and past performance is no guarantee of future results. Potential regulations or policies can affect their availability and services provided. Talk with a financial professional before making a decision. Finder or the author may own cryptocurrency discussed on this page.
Ethereum 2.0 will allow thousands of transactions per second with lower fees, making the network more competitive and contributing to higher prices and increased staking.
Similar to Bitcoin, Ether (ETH) — the second-largest cryptocurrency — saw its market value plummet in November 2021. But since March 14, the last time Ether touched the $2,500 price point, it's gained about 40% to $3,500.
Aside from closely tracking Bitcoin's recent rally, this move was likely triggered by the upcoming Ethereum 2.0 upgrade coming in June.
This will be a game-changer for the entire crypto sphere, and you can probably profit from it starting now.
What is Ethereum 2.0?
Ethereum 2.0 upgrade, often referred to as "The Merge," is a network relaunch designed to improve scalability, security and sustainability.
This will allow the network to support thousands of transactions per second (TPS) as opposed to around 15 TPS now. And most importantly, it will move away from mining of new coins to staking of existing coins to validate network transactions and create new ETH coins.
This change means expensive and energy-consuming hardware used to mine new coins will be obsolete. Investors who worry about the environmental impact of cryptocurrency mining won't have that concern with Ethereum 2.0.
Ethereum staking is live
But the cool thing is, you can stake your Ether coins now and earn more coins as a reward even before the merge. The way it works is you "lock" your ETH until the merge, either within your crypto wallet or by joining a pool. The second option may be ideal for investors with smaller amounts of Ether.
For locking your coin, you get paid in additional Ethereum.
Learn more about how to stake Ethereum in our guide.
What does it mean for Ethereum?
Ethereum is the most popular network with more than $140 billion in total value locked (TVL) in various Ethereum decentralized finance (DeFi) platforms. Having higher transaction throughput will make the network faster and cheaper, and more competitive with "Ethereum killer" networks like Solana (SOL), Polkadot (DOT) and Cardano (ADA).
What's more, this can be useful for one growing niche: nonfungible tokens (NFTs). Most NFTs are minted and traded on the Ethereum network. Until now, Ethereum transaction fees — known as gas fees — have averaged around $18. Ethereum 2.0 should lower gas fees considerably, bringing them as low as a few cents in the future.
Another benefit of the merge for ETH's price is the change in coin supply. Bitcoin has a maximum supply of 21 million coins, while Ether is uncapped, meaning there can be an infinite number of ETH circulating.
But last August, Ethereum introduced a burning mechanism that destroys half of the gas fee in ETH coins. Since the burning started, over 2 million ETH have been burned, worth more than $6 billion. This is a deflationary feature that can help ETH's price in the long term.
Kliment Dukovski owns cryptocurrencies as of the publishing date.