Finder is committed to editorial independence. While we receive compensation when you click links to partners, they do not influence our content.
How does Capital One Shopping work?
See if this savings app is worth adding to your browser or mobile device.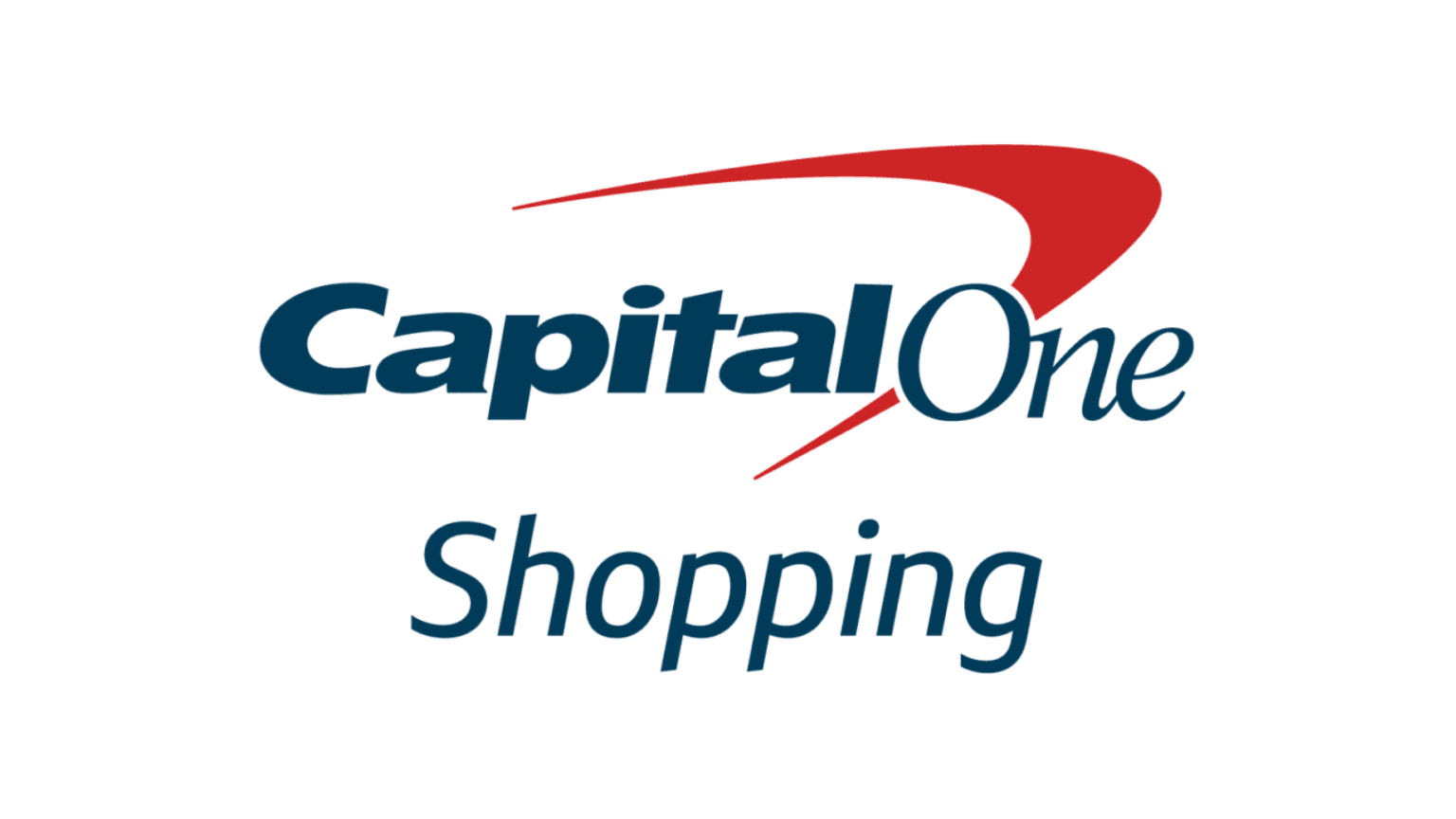 Capital One Shopping is a free browser extension and mobile app that automatically compares prices and checks for available coupons while you shop online. Like other similar browser extensions, this savings app works by collecting a user's personal data to offer a customized online shopping experience. It might help you save money, depending on where you shop and which Internet browsers you use.
But understand the ins and outs of how Capital One Shopping works before installing.
How Capital One Shopping works
Capital One Shopping
is an extension available on Chrome, Firefox, Edge and Safari — the mobile app version is also available on iOS and Android devices. The extension scans the web for better prices, coupons, loyalty card perks and other deals that could help you save money while shopping online. To scan for coupons, click the Capital One Shopping button before checking out.
The browser extension allows you to earn credits for purchases through thousands of retailer sites like eBay and Walmart that you can later redeem on gift cards. If you're using the app on your mobile device, scan items in-store to see if there's a better price elsewhere, or use the product search feature to compare prices for the same item from major retailers.
When you find a deal or coupon, all other Capital One Shopping users are alerted to the savings opportunity as well.
User privacy when using Capital One Shopping
Like other similar browser extensions such as Honey and Amazon Assistant, Capital One Shopping requires permissions to view and interact with web page data. This allows the extension to view and track personal data, which is how Capital One Shopping can find similar deals, products and coupons for the items you're looking for.
Does Capital One Shopping track your personal data?
Yes. As outlined in its privacy policy, Capital One Shopping may use clear GIFs, or web beacons, to collect personal data including, but not limited to your:
IP address
Browser and device type
Browsing history
Order information
Pricing information
Precise location data
Purchase history
Coupon codes
Social media preferences and data
Interactions with email messages, such as opening or forwarding messages
Capital One Shopping's privacy policy also explains that the company "may obtain information from third parties and sources outside of Capital One Shopping, such as [its] partners, affiliates and advertisers. This information may include, but is not limited to, order references."
We reached out to the company for clarification on what "order references" are. A representative confirmed that these are the order details Capital One Shopping shares with a merchant to confirm a purchase has been completed and whether or not Capital One Shopping can issue credits to a customer.
Does Capital One Shopping sell your personal data?
Capital One Shopping says that it shares your data with "trusted third parties who are contractually obligated to keep such information confidential and to use it only to provide the services [Capital One Shopping has] asked them to perform."
The policy goes on to state that "Capital One Shopping does NOT share or sell your information with third parties for the third party's own purposes such as marketing as described in the Capital One Shopping Privacy Opt Out Notice.
Overall, Capital One Shopping privacy policy is more complex and less transparent than that of some similar browser extensions. For example, Honey's privacy policy states that it never sells your information, though it does track a select set of your personal data.
Is Capital One Shopping secure?
Yes, though the extension collects and tracks your purchasing data in exchange for savings and coupon codes. And while "Capital One" is a part of its name, the bank distances itself from the shopping extension and app, and so the extension's relationship with the bank is not clear.
Also, Capital One Shopping and all other browser extensions can be susceptible to malware. Be sure to install the extension from a reputable web store and make sure virus protection is up to date on your device.
What Capital One Shopping users say
Online reviews for Capital One Shopping are mixed. The general consensus is that while Capital One Shopping is a legitimate service and not operating as a scam extension, price savings may not be worth the cost of your personal data. Its value might also depend on the type of products that you're shopping for.
For example, one Quora user states:
Capital One Shopping does nothing that the average customer can't do on his/her own.
I recently priced out two products before asking Capital One Shopping to do the same. Yes, they did find lower prices on both items than I did. HOWEVER, the shipping charges were much higher than the free shipping I was able to find on my own.
On the other hand, some users like this Redditor have said that they've personally saved money using Capital One Shopping:
Was just looking for a solar cover for my pool and the best price I could find anywhere for the specific cover was $179.99 either on Amazon or elsewhere. Clicked the Capital One Shopping link from the Amazon page and it gave it to me for $143.88 also with no tax and free shipping. That was a savings of $36.11, I'll take it.
Capital One Shopping alternatives
There are lots of browser extensions out there that offer a similar service to Capital One Shopping, including Honey, Amazon Assistant and Shoptimate. But these extensions all work the same way: by collecting and tracking your personal information. So if you'd rather not share your data, manually checking prices, comparing products and finding coupon codes yourself can offer peace of mind.
You can also use our Coupon Finder to take the legwork out of your search and find top deals, coupons and seasonal sales all in one place.
Bottom line
Capital One Shopping can help you save time by comparing prices and finding coupons around the web for you, while earning credits along the way. But as with all browser extensions, you do have to allow tracking of some of your personal data and browsing habits to use this service.
Frequently asked questions
More guides on Finder