How BlockFi helps you buy, sell and earn crypto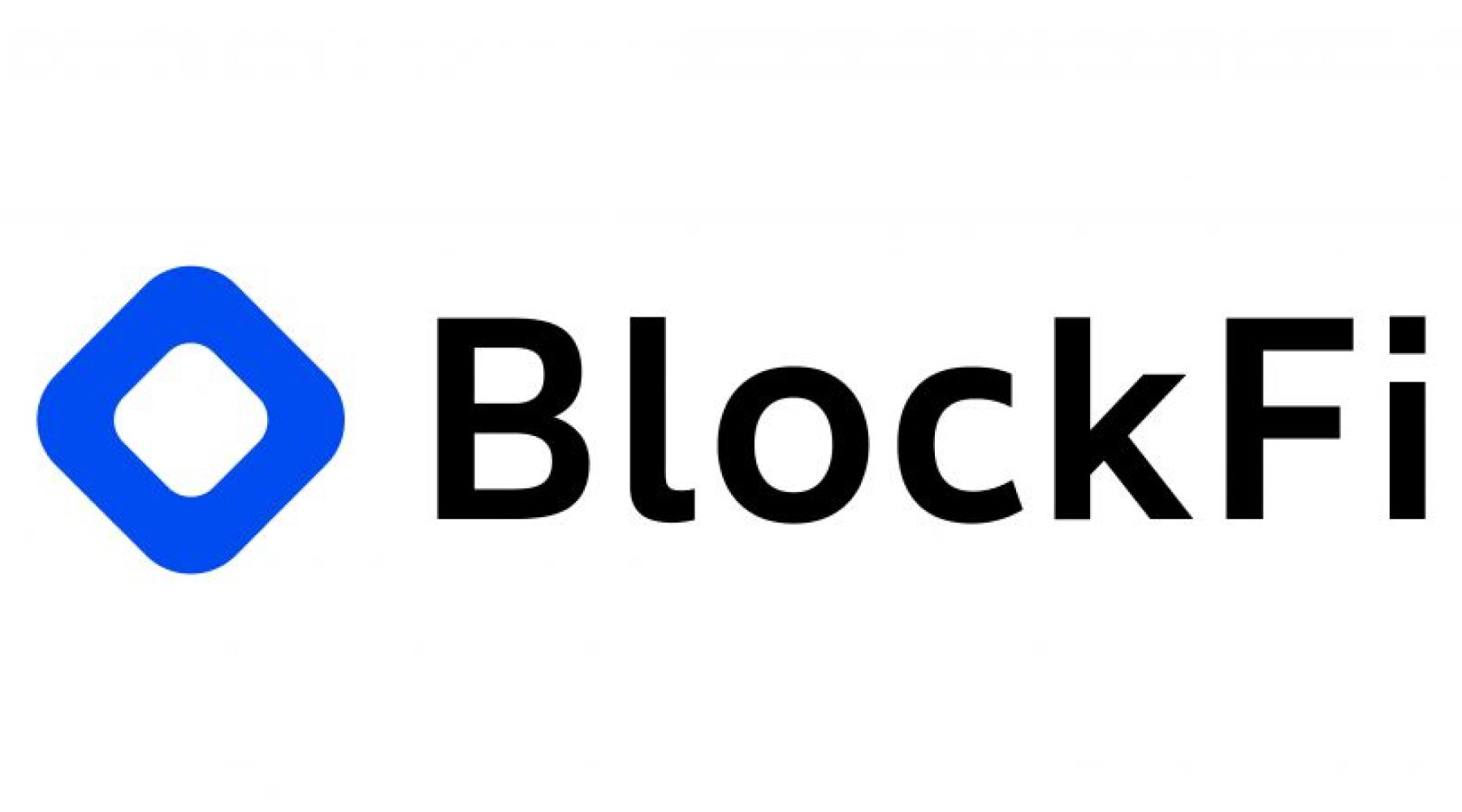 Sponsored by
BlockFi
, , whose mission is to bridge the worlds of traditional finance and blockchain technology.
Read Review
If you're like many Americans, you may not have heard the term "cryptocurrency" until just a few years ago. Now, it's a mainstream financial topic featured on investing shows, major news channels and even in pop culture like Saturday Night Live, Super Bowl commercials and superstar influencers' social media accounts.
To learn more about crypto trends and celebrate Women's History Month, I interviewed Flori Marquez, a female cofounder of BlockFi. They recently released a second annual Real Talk: Women x Crypto 2.0 survey that revealed interesting data about what women are thinking about owning crypto, making investments and working in the typically male-dominated digital assets field.
Flori discussed the survey highlights and what BlockFi is doing to elevate the role of women in the crypto space. She said, "Women say that crypto is a means to achieve their financial goals but acknowledge an education gap." In other words, we're moving in the right direction when it comes to women understanding and benefiting from crypto and digital assets, but there's a long way to go.
We had a great conversation on the Money Girl podcast about Flori's founder story, various aspects of investing wisely and how crypto changes the world. Here are a few topics we cover in our interview:
Low and no-risk ways to own crypto and gain exposure to alternative investments, such as using the BlockFi Rewards Credit Card.
The massive increase in women who have invested in crypto, plan to invest in it, and are interested in crypto jobs, as revealed by the BlockFi Real Talk: Women x Crypto 2.0 survey.
Why one in five women believe crypto can help them reach significant financial goals.
How to leverage the 400% increase in crypto job openings even if you're not a crypto veteran.
Why Flori says that time in the market is more important than timing the market.
How crypto is solving many macroeconomic challenges all over the globe.
Common misunderstandings about crypto and why Flori says it's never too late to start investing in it.