Hourglass Unlocked Instant Extensions Mascara drops tomorrow, and we have the details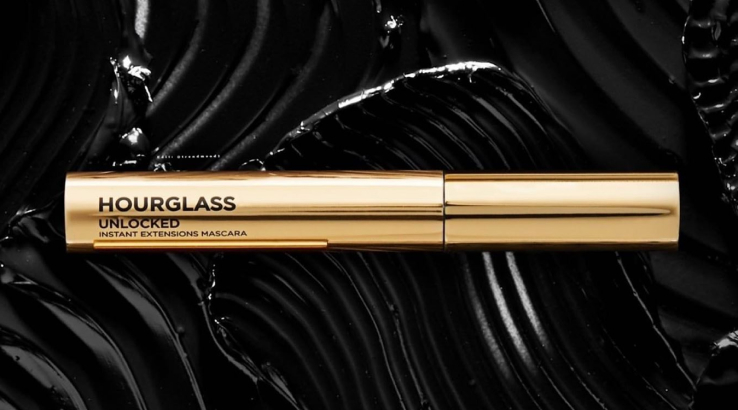 The luxury brand has another release planned for full-bodied fringe.
Almost two years to the day after its inaugural mascara launch, Caution Extreme Lash Mascara, Hourglass is set to unveil another contender. Unlocked Instant Extensions Mascara launches Thursday. Here's what we know so far and where to buy it.
Unlocked is a prestige mascara meant to create a dramatic, false-lash effect. We expect it will retail for between $29 and $35 — Caution Extreme Lash is $29 at Sephora. From the looks of the sneak-peek image shared, it has ultra-black, rich pigment.
The mascara is meant to give an instant false lash effect, according to Hourglass UK, so we expect it will deliver lift, volume and length with few coats.
Hourglass Unlocked Instant Extensions will be available on Hourglasscosmetics.com July 9th, then other retailers including Sephora and Nordstrom.
Photo: Instagram