H&M planning online discount store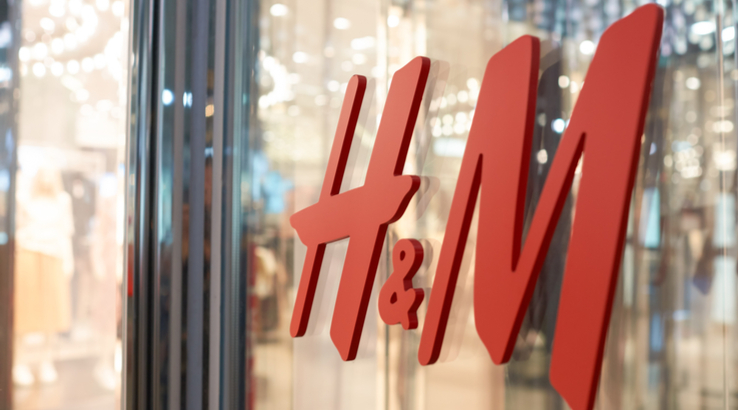 H&M's new online outlet storefront, Afound, to be a "style- and deal-hunting paradise".
Bargain-hunting fans of H&M brands like COS, Weekday, Cheap Monday, Monki, & Other Stories and ARKET may soon have a new favorite online shopping destination. H&M just confirmed that it is planning to roll out a new online discount store called Afound later this year.
While Afound is expected to feature H&M fashion and lifestyle products, it won't stop there. Plans are for Afound to provide shoppers with a variety of other popular brands from across the world as well. And all will be offered at great prices.
"We see big potential for Afound and are looking forward to introducing the marketplace to our audience in Sweden in 2018. Afound cares about both the value of the products and the mix. And by offering personal style inspiration, quality labels and the sense that you're getting a really good deal, Afound will offer a new form of off-price experience", managing director Fredrik Svartling said.
Afound aims to cater to both women and men with styles that are blind to the seasons.
No further details or timeline were announced concerning when the digital marketplace would officially go live or how far from Sweden Afound would be shipping to initially.
Afound isn't the only headline-grabbing announcement coming from H&M recently, either. Earlier in the new year, the brand touted its new collaboration with Nyden for a luxury line of e-commerce fashion targeted toward millennials, and in late December H&M revealed its cutting-edge men's fashion collab with G-Eazy, featuring easy-to-wear pieces.
Picture: Sorbis/Shutterstock