Finder is committed to editorial independence. While we receive compensation when you click links to partners, they do not influence our content.
Live, Work, Play – How to Get a Job as an Expat in Hong Kong
Do you fancy Asian cultures but still want to be in your comfort zone once in a while? Are you a 'work hard, play hard' person? Do you live for parties, food, nature, and shopping? Though it sounds too good to be true, Hong Kong does offer all the above; no wonder thousands of expats flocking to Hong Kong every year, experiencing the city of lights in their own lifestyles.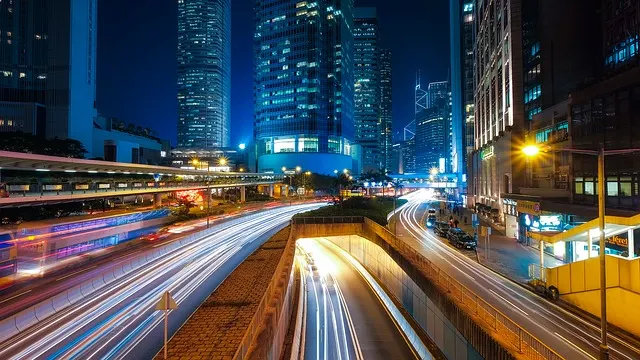 As a former British colony, Hong Kong is a special blend of east meets west, making it expat friendly yet offering dynamic and rich cultural experiences for expats. Like how job hunting works for expats in various countries, finding a job in Hong Kong requires research and effort; but, unlike finding jobs in the UK or US, it's rather easy for English-speaking expats to secure a job.
That being said, you still have to do tons of research here and there and spend countless time putting the pieces together just to figure out how to get a job in Hong Kong. Or well, until you've stumbled upon this guide! We've done the legwork for you, now it's time to just grab a coffee and read our job hunting guide in Hong Kong for expats.
Do I need a visa to work in Hong Kong?
Work visa
For expats without a dependent visa, which is a sponsor residency visa applied by your spouse, you'll need to find a job in a company that's willing to employ you and carries out the application process for your work permit.
When granting work visas, the Hong Kong Immigration Department considers the applicant's educational background, professional experience, and other factors. It takes six to eight weeks for the application to process.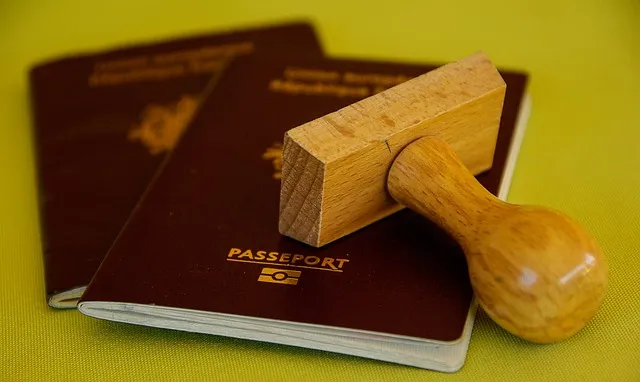 Even if the work visa is secured, it's granted only for the duration of your employment contract and is usually within 2 years. You should renew it each year until you are eligible for permanent residency. However, if you resign or are fired, you'll need to apply for another visa and restart the process, since the employment visa of Hong Kong isn't transferable from one company to another.
Working Holiday visa
While the application of a work visa is tedious and the visa itself not flexible, Working Holiday Scheme is your another choice.
For years, Hong Kong has embraced citizens of certain countries like Canada, the UK, Australia, and New Zealand to work and travel in Hong Kong for up to 12 months. The visa is on a quota basis so only a limited number of applicants will be granted such visa every year. You can find more information about Working Holiday in Hong Kong here.
Do I need to speak Chinese / Cantonese?
When searching for jobs, you may notice that many jobs require the ideal candidate to speak Chinese or Cantonese. Don't be put off by this! Loads of companies are actually flexible on this matter. If your job duties don't include handling Chinese material or customers, it's likely that you don't need to speak it. Besides, you can always check and discuss this with the recruiter and see what works best for you.
Where to look for jobs in Hong Kong?
Hunting job online
When the idea of finding a job crosses your mind, it is, of course, intuitive to ask Google for help. In Hong Kong, there are hundreds of job hunting websites. While some are for locals or specific industries only, several websites do have English-speaking or expat jobs. Indeed, Monsterand Xpatjobs are just a few examples that list thousands of jobs in English or for expats.
Linkedin is another go-to job listing website for lots of expats, for it allows users to reach out to the recruiters of the job ads and talk to them. You'll have a better chance of breaking through the noise if they've met you and identified you as a suitable talent.
Hunting job offline
When it's effortless to browse through hundreds of jobs online, why bother stepping out of the house and go offline? Well, many expats actually secured a job through networking. If anything, the success stories of those expats teach you a lesson – never undermine the importance of networking. Rather than applying for jobs blindly, the chance of getting a job because a friend recommended you is always bigger.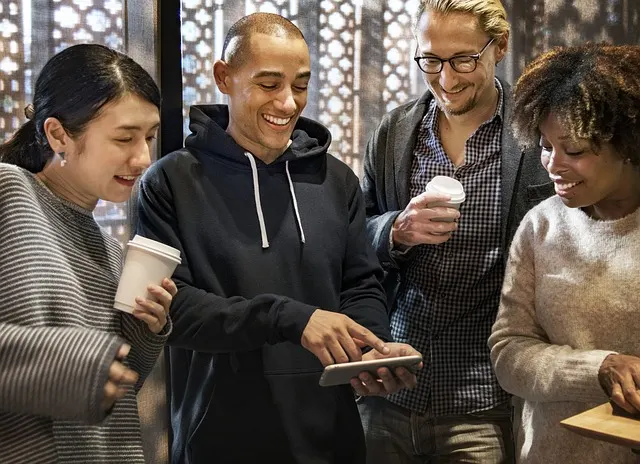 Networking is a part of life in Hong Kong. You can easily find a couple of expat- or hobby-specific groups to join via Facebook, Meetup,Linkedin or InterNations. Just be sure to have your business cards already and make it easy for everyone to contact you.
Top 5 jobs in Hong Kong for expats
Teaching jobs in Hong Kong
As a rich melting pot of cultures, Hong Kong houses millions of expats, with all nationalities represented. Over the decades, heaps of veteran expats have settled down in Hong Kong and started a family of their own. There are aplethora of international schools to cater to the kids of those expats. This means that English teachers are very often needed. You can find teaching positions on the school websites.
Besides teaching in the private sector, the Hong Kong government is encouraging native English speakers to take up placements in local Hong Kong schools. This is called the Native English Teacher Scheme and offers additional opportunities in Hong Kong for those qualified in the education sector.
Publishing and media jobs in Hong Kong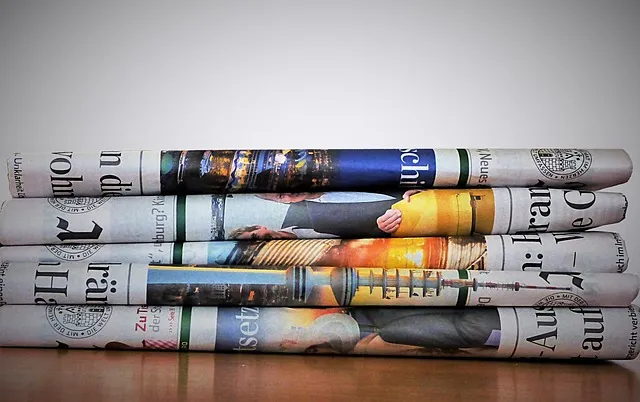 Editor or journalist is another common job among expats in Hong Kong. South China Morning Post is the main English-language source of news here. Other major media houses include the Standard, Hong Kong Free Press, the Far Eastern Economic Review, the Asian Wall Street Journal, and HK Magazine.
Press media aside, there are trade magazines in Hong Kong that you can consider applying, such as FinanceAsia, Asia Money, Computer World HK, Capital Asia, and HK Industrialist.
Restaurant and bar jobs in Hong Kong
Often being called Food Paradise, Hong Kong is well-known for the wide variety of cuisines, ranging from Japanese, Nepalese, to African.
As expected, most of the non-Chinese small restaurants' owners are expats. Finding a job at those restaurants or bars shouldn't be difficult so long as you go there and talk to the owner. If anything, you always end up having indulged yourself with a nice meal. What's to lose anyway?
Banking and finance jobs in Hong Kong
Majority of the expats in Hong Kong work in the banking and finance sector; but, most are being temporarily relocated by the companies they're working in. If you're a professional in this field and plan to get a job in Hong Kong, you might find it quite difficult to secure one in this sector. It's not impossible, though. You can always try your luck!
Fitness jobs in Hong Kong
Fitness culture in Hong Kong is growing rapidly. There are plenty of independent gyms in town, not to mention those new openings now and then.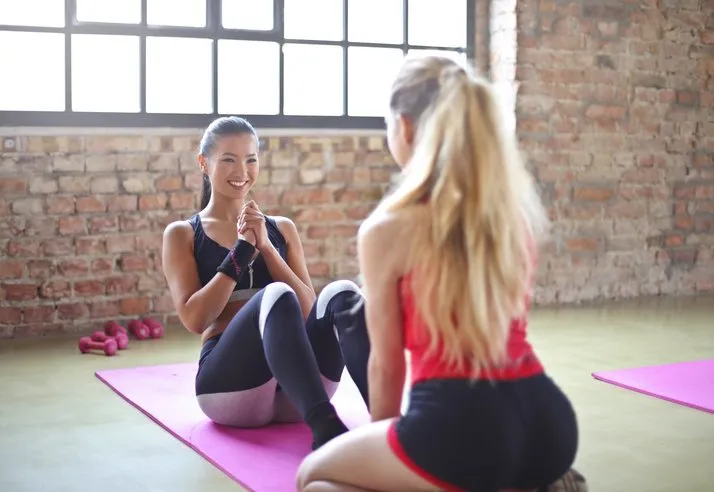 If you're one of the fitness gurus, then being a personal trainer or fitness instructor is for you. Experienced personal trainers are highly sought after in Hong Kong, it's a low-stress job that pays well. Plus, if you've already helped training some friends of yours, why not make a living out of it?
In a city so young and vibrant, countless opportunities are hidden at every corner. Living and working as an expat in Hong Kong isn't easy, but your life here will be as rewarding and fascinating as you let it be.
While busying yourself with work and parties, you should never forget about health. Medical expenses for non-locals can be hefty in Hong Kong. Considering the budget, it's better to get an international health insurance plan so that you can live, work, and play without worries!
Related Article