Consider this your #1 go-to destination for fashion.
Find out what to wear and where to shop, guides to this season's most coveted pieces and daily updates from each of your favourite online retailers. Discover the best in fashion and style right now in Singapore.
Looking for the best fashion deals? Right this way.
Latest fashion stories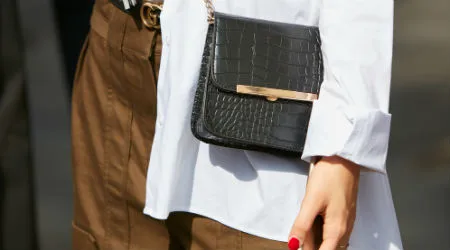 Just because you're not a millionaire, doesn't mean you can't look like one. Read more…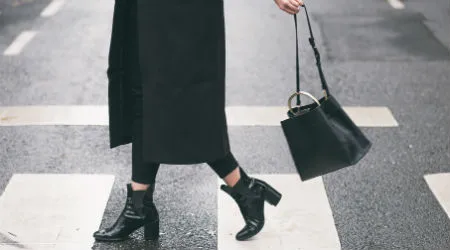 We crowd-sourced the best tips and tricks to help make your favourite clothes stand the test of time. No more holey tees! Read more…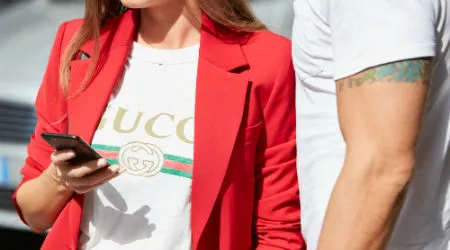 If you're looking for some fresh style-inspo for your collection of tees, read on! Read more…