Where to buy healthy and organic food online in Hong Kong
If you're looking for the freshest organic produce then the Internet offers lots of choices. From quinoa to quinces, here's where to shop for healthy and organic food online.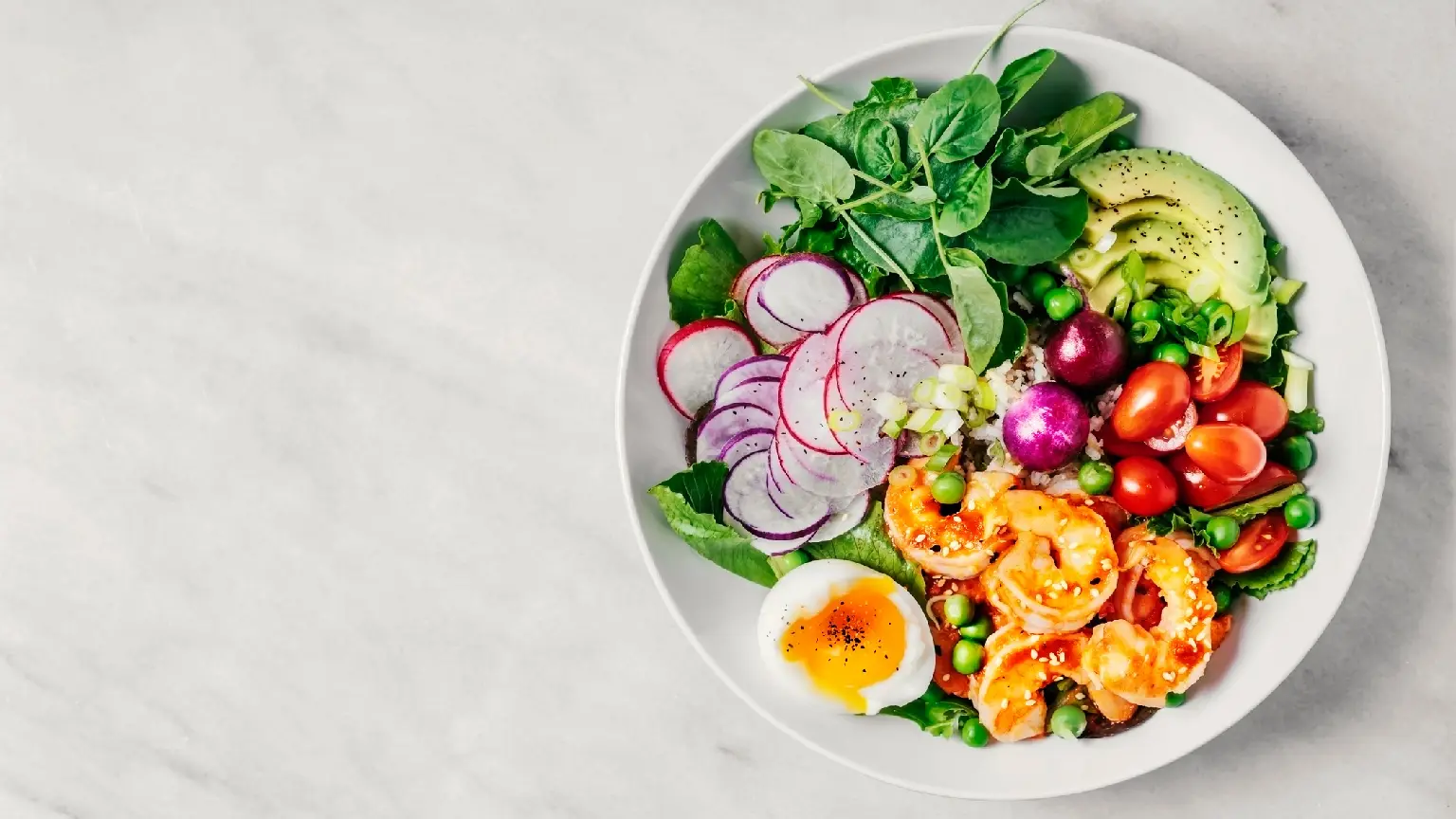 Broadly speaking, any food that calls itself organic is stating that at no point in its life has it had anything artificial sprayed on it, added to it or included in it. Most commonly, this means it is free from pesticides, preservatives, additives, sweeteners, dyes and (usually) that it is free from any type of genetic modification.
Although its popularity is growing, organic food remains a speciality area. Depending on where you live, you may still find that it is hard to find organic products, or that the selection is limited.
Never fear, the Internet is here, and today you can get a full range of organic products delivered right to your door. Read on to find out more about the best sites to buy healthy and organic foods online in Hong Kong.
---
Where to buy organic food online in Hong Kong
PARKnSHOP
Jou Sun
Staples
Made in China
---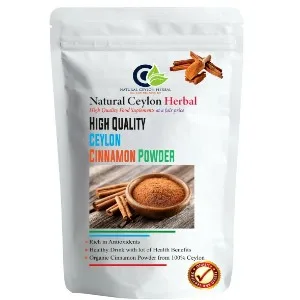 1. eBay
Online marketplace eBay stocks millions of items, including gourmet and organic foods. With product listings from tons of sellers, it's easy to compare products and prices and nab yourself the best deal.
Trusted online marketplace
View seller reviews before you buy
Compare prices from sellers around the world
---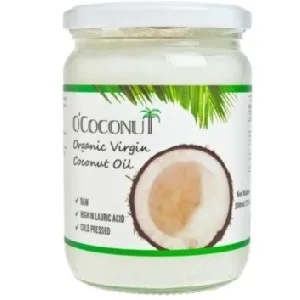 2. HKTVmall
Everything for the pantry and home is at HKTVmall. If you can't get it here it is probably not worth having! There are many different types of organic foods at this store including legumes, vegetables, sprouts, honey, pasta, snacks and even soaps and beauty products.
Delivery is $40 or free for orders over $500
Huge range of cleaning items, fresh food, staples and supplements
Sort by brand, price range and more
---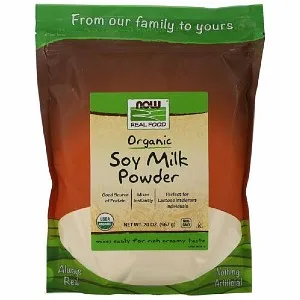 3. Ubuy
Get everything you need for home, office, beauty and more here. Ubuy has a huge assortment of organic food at prices that won't break the bank. Choose from delicious snacks like trail mixes, freezer pop, Medjool dates, pumpkin seeds and maca as well as soups, quinoa and turkey breast.
Everything you need for the pantry, health, hygiene, home, electronics, work, fashion and beauty all at the one place
Excellent variety of products
Worldwide shipping
Easy to use website
---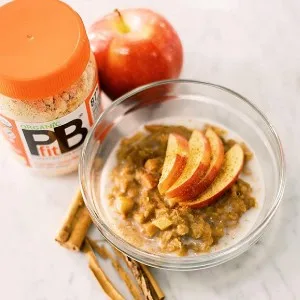 Amazon is the ideal place to buy organic groceries and you can compare brands and prices from different sellers around the world. Healthy brown rice, wild tuna, power up trail mixes and naked organic peanut butter are just some of the goods on offer.
Amazon has everything you need for the home and pantry
Long established online provider with secure website
Secure payments system
Free shipping when you sign up to Amazon Prime
Go to Amazon
---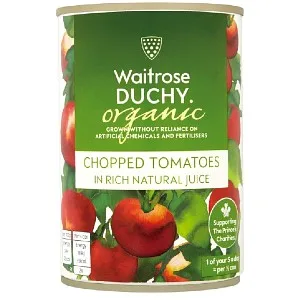 5. PARKnSHOP
PARKnSHOP has a huge range of delicious grocery items at affordable prices. Get your organic goodies here. Sauces, baby food, desserts, minestrone soup and organic oat drink are some of what is on offer.
Service available 7 days a week
Value for money shopping
Same day to 10 days delivery and pick-up services
Home delivery is free when you spend $600 or more in the one order, or $50 for orders below $600
---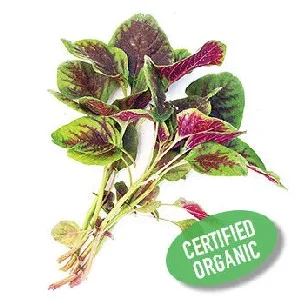 6. Jou Sun
At Jou Sun, the temperature is regulated in delivery vans for maximum freshness. The organic produce is delicious and delivered in a paper box or loose bags.
Green delivery is free for orders over $200 and signature delivery is free on orders above $400
Variety of organic vegetables, fruits and berries
Grocery items like tea, coffee, chocolates, citrus, tofu and soy also available
Partners with local farms
---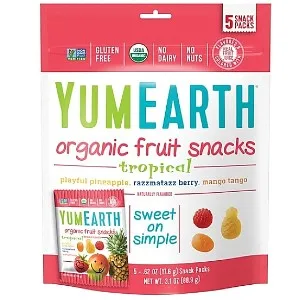 7. Staples
Staples helps you get the job done in the best way possible. It has a range of essentials for work and office and lots of organic foods that are available in single and bulk lots. Satisfy your appetite.
There is presently free delivery with no minimum spend
Everything office and tech related including cleaning products
Mobile app
Trackable orders
---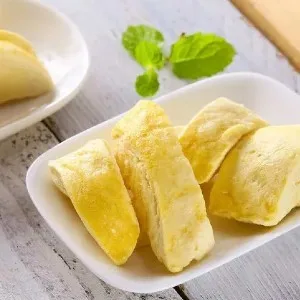 8. Made in China
This online marketplace connects you with Chinese sellers. Get all types of goods for the home, pantry and workplace at this store. There are organic foods of all styles here for the whole family, even your pet.
Free delivery from many manufacturers
Large selection of goods
Online help
---
Does your company belong in this list?
---
Which of these retailers offer free delivery?
eBay: Free delivery from selected sellers
HKTVmall: Delivery is free for orders over $500
Amazon: Free shipping with Amazon Prime
PARKnSHOP: Home delivery is free when you spend $600 or more in the one order
Staples: There is presently free delivery with no minimum spend
Made in China: Free delivery from many manufacturers
---