Finder is committed to editorial independence. While we receive compensation when you click links to partners, they do not influence our content.
Where to Buy Hand Soap online in Hong Kong
Now is the time to be thoroughly washing your hands. We've found the Hong Kong retailers that stock hand soap online.
IMPORTANT NOTE
Due to recent events, many stores are experiencing a shortage of certain products. Be aware that many retailers may currently be out of stock or charging above-average prices.
It's also important to note that stockpiling them isn't actually necessary right now and that over-buying can leave others vulnerable.
There has never been a more crucial time to be washing your hands properly. It is the best way to protect yourself from infection.
You need to wash your hands with soap and water for a full 20 seconds and make sure you dry them thoroughly. (Hint, this is roughly the time it takes to sing "Happy Birthday" twice.)
But where can you buy hand soap online in Hong Kong?
To save you the hassle of tracking it down, we've rounded up a list of retailers that carry a wide range of hand soaps at competitive prices.
---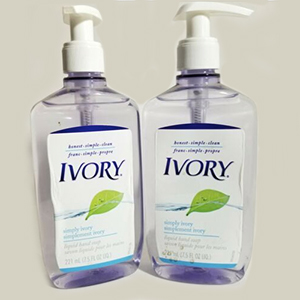 eBay is one of the world's leading online marketplaces. No matter what your home needs, you can find it here, including hand soap.
Free shipping on millions of eligible items with eBay Plus
Huge range of products on offer
New products added daily
Go to eBay website
---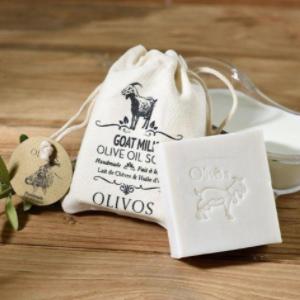 2. HKTVmall
Everything for the pantry and home is at HKTVmall. If you can't get it here it is probably not worth having! There is hand soap in all varieties here, including liquids and soap on tap.
HKTVmall has everything from supermarket essentials like soap, tissues, toilet paper and cleaning products to fresh fruits and vegetables, baby products, meats and more
Delivery is $40 or free for orders over $500
Huge range of fresh food, staples, supplements and more
Sort by brand, price range and more
---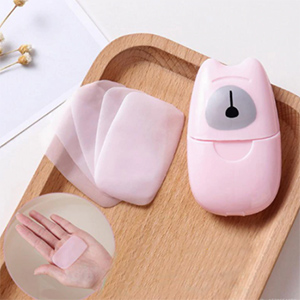 You can get everything you need for home and beyond at AliExpress, including hand soap and cleaning products in a variety of brands, sizes and types.
Free delivery from selected sellers
Everything you need for the home, cleaning, sanitation, beauty, health and more
Easy to use site
Discounts and vouchers are available, and there are regular sales
Go to AliExpress website
---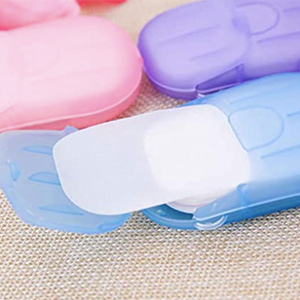 Amazon is your one-stop shop for just about anything. You can easily find a huge range of hand soaps, all at different price points.
Amazon has everything you need for the home and pantry including a range of soaps, tissues, toilet paper, paper towel and household cleaning products
Long established online provider with secure website
Secure payment systems
Free shipping from selected sellers
Go to Amazon website
---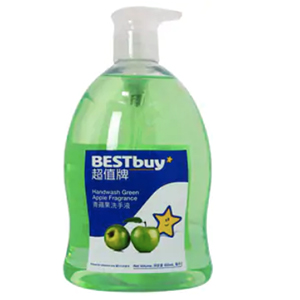 5. PARKnSHOP
PARKnSHOP has an amazing variety of hand soaps in its online store at affordable prices. There's also a huge range of grocery items, cleaning products, toilet paper, power towel and wet wipes.
Available 7 days a week.
Value for money shopping
Same day to 10 days delivery and pick-up services
Home delivery is free when you spend $600 or more in the one order, or $50 for orders below $600
---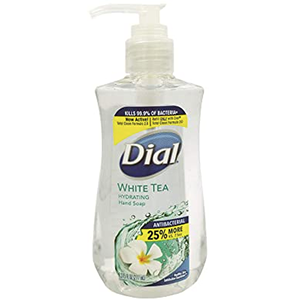 6. Ubuy
Get everything you need for home, office, beauty and more here. Ubuy has a huge assortment of hand soaps at prices for every budget.
Everything you need for home, beauty, fashion, electronics and work is all at the one place
Excellent variety of products
Worldwide shipping
Easy to use website
---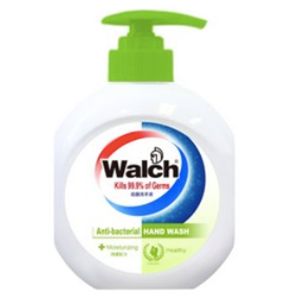 7. Wellcome
Wellcome brings you everything you need in the way of groceries direct to your home. You'll find a variety of hand soaps here including liquid soaps, bar soaps and soap on tap. Founded in 1945, this is Hong Kong's longest established supermarket chain.
Get grocery items, beauty items, cleaning products, hygiene products, fresh food, deli items, chilled and frozen food, and all your drinks here
$30 delivery fee, or free delivery for orders over $800
Reputable supermarket chain with secure shopping processes
---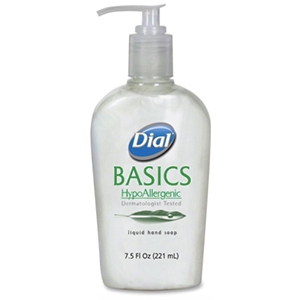 8. Newegg
This tech-focused giant is not where you might expect to find cleaning products, but it has a range that suits break rooms and hygiene for office as well as home. Get your restroom products, including hand soaps, from Newegg online.
Free shipping on eligible categories when you spend $1,600 and above
Everything office and tech related including cleaning products
Renowned company with easy to use website
Bulk purchases available
Does your company belong in this list?
---
Which of these retailers offer free delivery?
eBay: Free delivery from selected sellers
HKTVmall: Delivery is $40 or free for orders over $500
AliExpress: Free shipping on selected items
Amazon: Free delivery from selected sellers
PARKnSHOP: Home delivery is free when you spend $600 or more in the one order, or $50 for orders below $600
Wellcome: $30 delivery charge, or free delivery for orders over $500
Newegg: Free shipping on eligible categories when you spend $1,600 and above