Lucy Tian is a graduate shopping publisher at Finder. She has a Bachelor of Business and Arts, majoring in Finance and Literature. While at university, she gained experience in SEO and copywriting by interning at a digital marketing company. In her spare time, she enjoys exploring fashion trends from around the world.
Latest articles by Lucy Tian
2 articles written by this author
If you're looking for a reusable clear face mask, take a look and find one from these online retailers.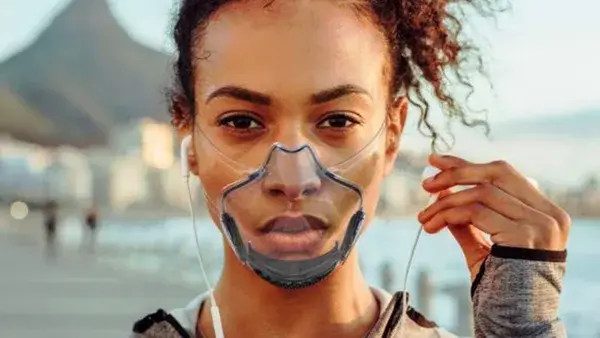 Stuck on what to get your Secret Santa this year? We've got gift ideas for every budget that your giftee is sure to love.
Lucy Tian
18 December 2019