Kylie Purcell is the investments editor at Finder. She has a background in business and finance news with previous roles at SBS, Your Money, TVNZ, Switzer Group and The Adviser magazine. Kylie has a Masters in International Journalism and a Graduate Diploma in Economics. When she's not writing about the markets you can find her bingeing on coffee. "
Latest articles by Kylie Purcell
2 articles written by this author
此指南會比較來自一眾香港及國際的股票交易,差價合約和外匯平台。用最適合你的網上平台交易,網上交易可以易如反掌。
Kylie Purcell
13 April 2020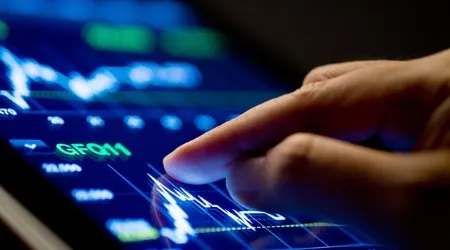 Compare share trading, CFD and Forex accounts from a range of Hong Kong and international institutions. Trade online using the best platform for you and get comfortable trading.
Kylie Purcell
10 September 2013