Julius Hernandez, a software development manager for a commercial bank in a past life, works full time as a freelance finance writer and dabbles in software development. Jules is coauthor of an introductory book on Python programming.
Latest articles by Julius Hernandez
3 articles written by this author
The Waves platform aims to expand the market for blockchain-based applications. Find out more about the platform and its WAVES token in this guide.
Julius Hernandez
23 March 2018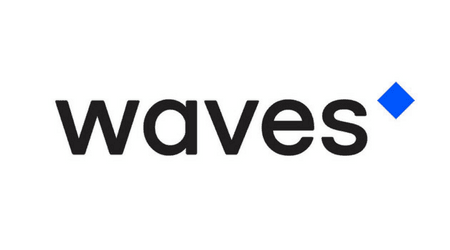 OmiseGO aims to build a platform for real-time payment exchange. Learn how to buy its OMG cryptocurrency using this guide.
Julius Hernandez
16 March 2018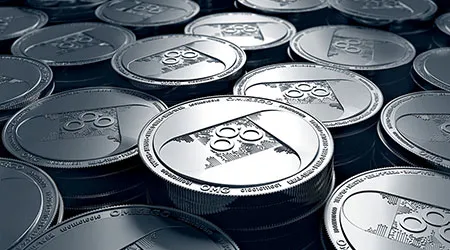 A beginner's guide to the Po.et platform, including how to get started buying, selling or trading POE in Hong Kong.
Julius Hernandez
5 February 2018