Aliyyah Camp is a writer and personal finance blogger who helps readers compare personal, student, car and business loans. Aliyyah earned a BA in communication from the University of Pennsylvania and is based in New York, where she enjoys movies and running outdoors.
Latest articles by Aliyyah Camp
3 articles written by this author
If you're a retailer, you could take advantage of this progressive form of flexible funding.
Aliyyah Camp
7 April 2020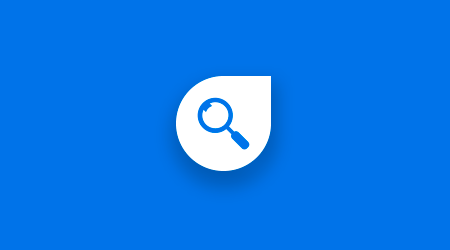 Invoice financing is a short-term capital solution for SMEs with significant invoices.
Aliyyah Camp
7 April 2020