Hipmunk to Shut Down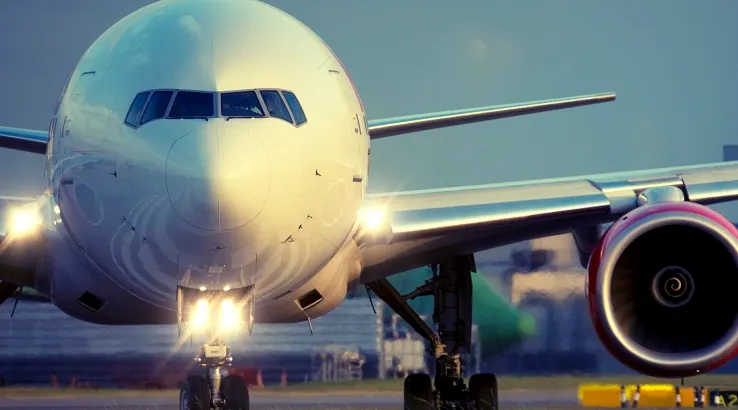 The innovative and plucky travel website is to shut down January 23 — four years after being bought out by SAP Concur.
For many travelers, a beloved tool is no more. Hipmunk, the quirky travel engine, will shut down as of January 23. "After nine years of being a travel search innovator, Hipmunk is being retired," a blog post on the service's website reads. "The current plan is to stop supporting the product on Jan. 23, 2020. At that time, the Hipmunk website and app will no longer be available for use."
"We are grateful to all the travelers and partners that have joined us on this journey."
In 2016, Hipmunk was acquired by business logistics company SAP Concur. At the time, the acquisition was intended to offer consumer-grade travel products to the company's enterprise customers. This strategy, however, changed. Alleging that SAP Concur's approach to business travel has evolved, there is no longer a place in the business for Hipmunk.
What is curious about this situation, however, is that the founders of Hipmunk have approached SAP Concur to buy the company back. According to Skift, SAP Concur said no, opting to shutter the travel website and its business travel side-business on January 23. SAP Concur has integrated some of Hipmunk's flight and hotel search algorithms into its small- and medium-sized business solutions. Hipmunk's intellectual property also appears in Concur Expense, Concur's TripIt Pro, and Concur TripLink.
"We carefully considered all potential avenues for Hipmunk and Concur Hipmunk and determined that it was in the best interests of our travelers, customers, our people, and SAP Concur to terminate the service and retain all of the intellectual property," SAP Concur spokesperson Alex Vaught told Skift.
Hipmunk was unique for the quality of its travel searches, which used convenience and price as considerations in a curated search list. This list, filtered by what the company called its "Agony Index," offered an alternative to endless search lists that typically featured only one search criteria, such as price. Many search engines have copied the Hipmunk model, allowing for multiple search factors such as the number of stops, flight duration, and seat selection. Hipmunk was also the first to consider a hotel's distance from a business meeting — via an analysis of a customer's Google Calendar appointments — in its listing of hotel choices from a search.
Google, however, kept Hipmunk from fully taking off. The search engine's preference for paid links and for self-promotion meant that Hipmunk could never gain the traction it needed to take off. This kept Hipmunk largely in the shadow of larger search engines since its launch in 2010.
"SAP Concur will continue our commitment to deliver integrated business travel and expense solutions for customers of all sizes — and at all stages of their travel management journey," SAP Concur said. "We will continue to use insights gained by our employee[s], customers, and suppliers who have been part of the Concur Hipmunk strategy."
For Hipmunk fans, there may be no substitute for the website. But some other top travel providers could help fill the void, such as TripAdvisor, Booking.com Expedia and Trafalgar.